This fruity rum cocktail is a go-to for Mickey Mullins, beverage director at The Bower in New Orleans, something he loves to serve to customers who aren't quite sure what they want. "We use aquafaba instead of egg whites to add texture without creating any allergy issues," he notes.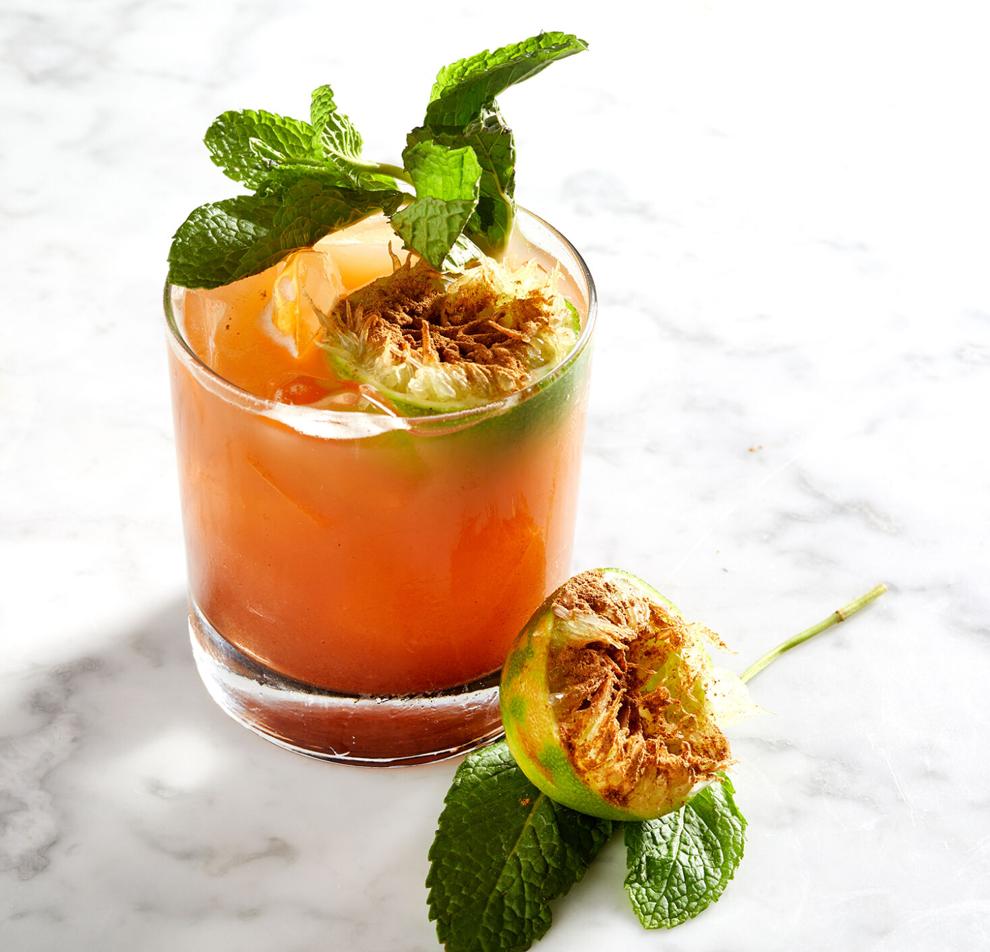 ---
Spiced Mai Tai
Yields: 1 cocktail
1 oz light rum
1 oz dark rum 1/2 oz fresh lime juice
.75 oz fresh grapefruit juice
Small spoonful of freshly ground cinnamon
1/2 oz orgeat syrup
1/2 oz aquafaba (the liquid in which chickpeas have been cooked)
Dash of bitters
Add all ingredients to a cocktail shaker and shake until foamy. Pour into a rocks glass and garnish with fresh mint.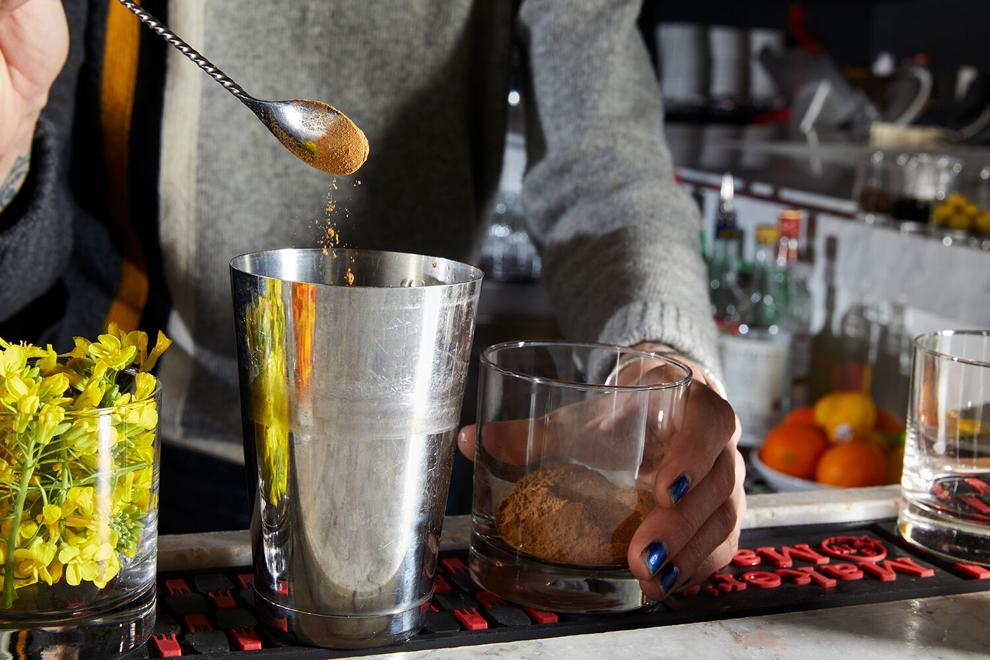 This article is an associate of Okanjo, an affiliate marketing agency that helps us monetize our content. Products sold through the links in the article allow us to receive compensation and keep producing great content.