The holidays seem a little brighter this year as we are hopeful for more in-person celebratory moments. For both indoor and outdoor festive gatherings, Dometic's MoBar is the ideal mobile beverage solution for cocktail prep and presentation this holiday season.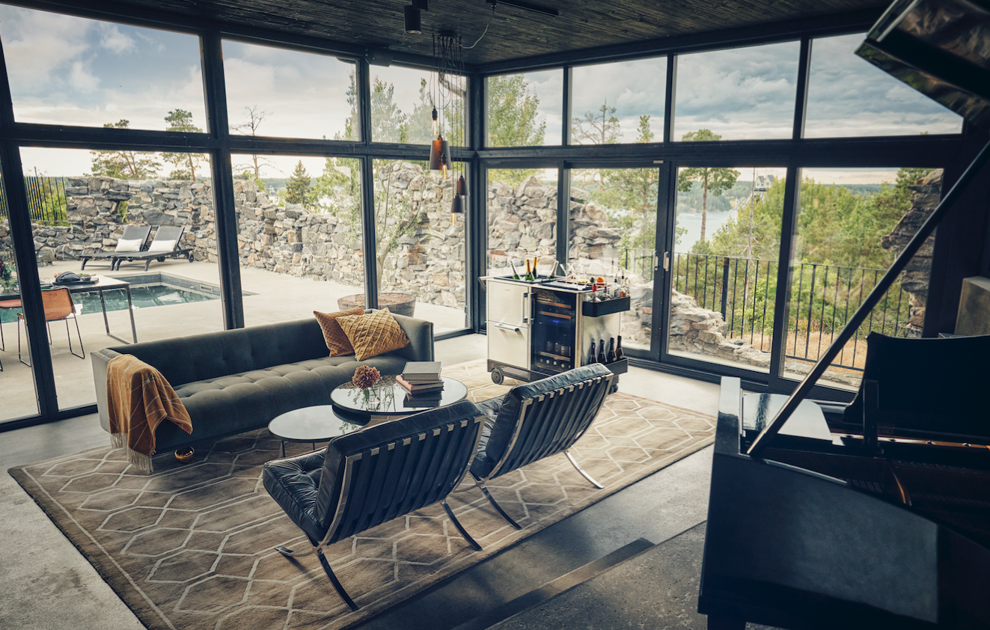 Primed to be the most coveted gift to give (and receive) this year, Dometic's MoBar is the ideal gift for the entertainer extraordinaire, master mixologist or beverage buff. Whether cocktails are the focal point of intimate dinner parties, extravagant soirees or just a cozy night in, MoBar offers the best and most stylish way to chill, prepare, present and serve refreshments with ease and in style. 
An entertainer's magic hat, Dometic's MoBar is available in three models offering the perfect solution for every space. It features include refrigeration and cooling, display and presentation areas as well as concealed ample storage space.  Easily mobile, MoBar offers users the most functional and chic way to serve guests festive holiday cocktails, celebratory champagne and everything in between this holiday season and beyond.