Most bars or home mixologists can easily whip up this quick summer cocktail. Ben Heller, operations manager at 17th Street Barbecue in Murphysboro, Illinois, suggests pairing a quality beer with freshly squeezed lemonade. Though a traditional shandy is typically half beer and half lemonade, Heller prefers the added complexity of grapefruit. A lager will suffice in this recipe, but Heller recommends a pale ale.
"A little bit of hops goes well with citrus," Heller says. "Just make sure the beer and lemonade are cold before you pour them into a frosted mug."
Myriad versions have been invented since this drink first appeared in the 1850s, so there are plenty of options, but this recipe couldn't be simpler.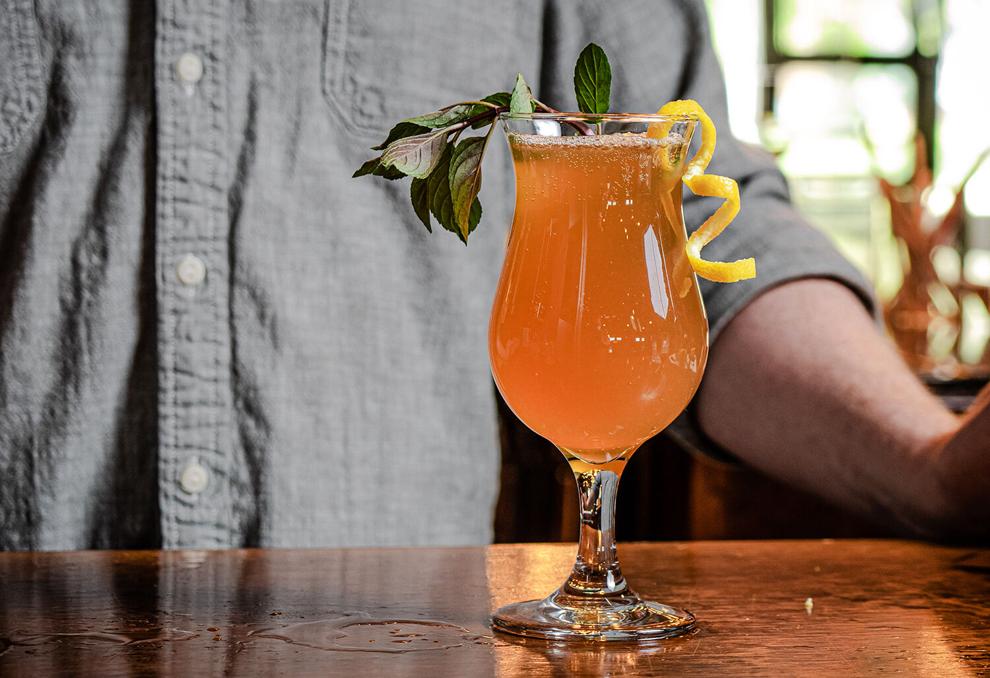 ---
Grapefruit Shandy
5 oz cold lemonade
1 oz freshly squeezed grapefruit juice
6 oz cold pale ale or lager beer
lemon twist, for garnish
In chilled pint glass, stir together lemonade and grapefruit juice; pour beer on top. Serve cold with a lemon twist for garnish.