As hemp products gain traction throughout the United States, next week we spotlight one New York-based farming business that's redefining the future of this crop: Hudson Hemp. As a diversified, certified organic, non-GMO-operated farm system, Hudson Hemp's mission doesn't end with producing quality products. Rather, their regenerative farming techniques leave their land in better shape, year over year.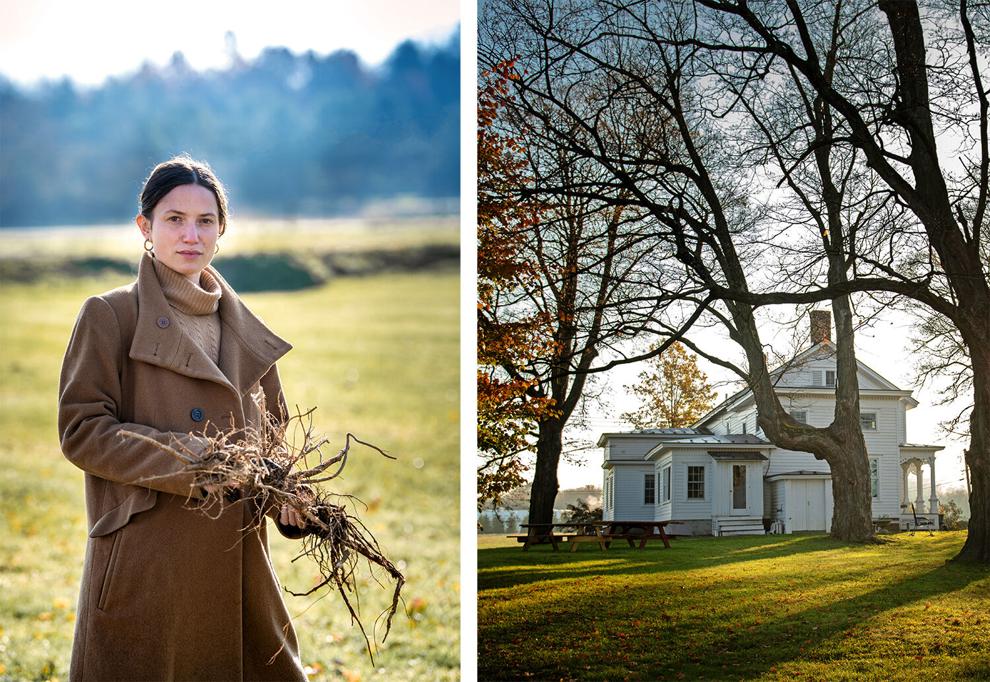 CBD, THC, cannabis, hemp: How do these terms differ? We get to the bottom of it. Ready to give CBD a try? We break down its known benefits, plus offer a few hemp products to work into your routine.
And did you know you can cook with hemp? High in fiber and rich in antioxidants, hemp in seed or oil form might just become your new favorite pantry staple.