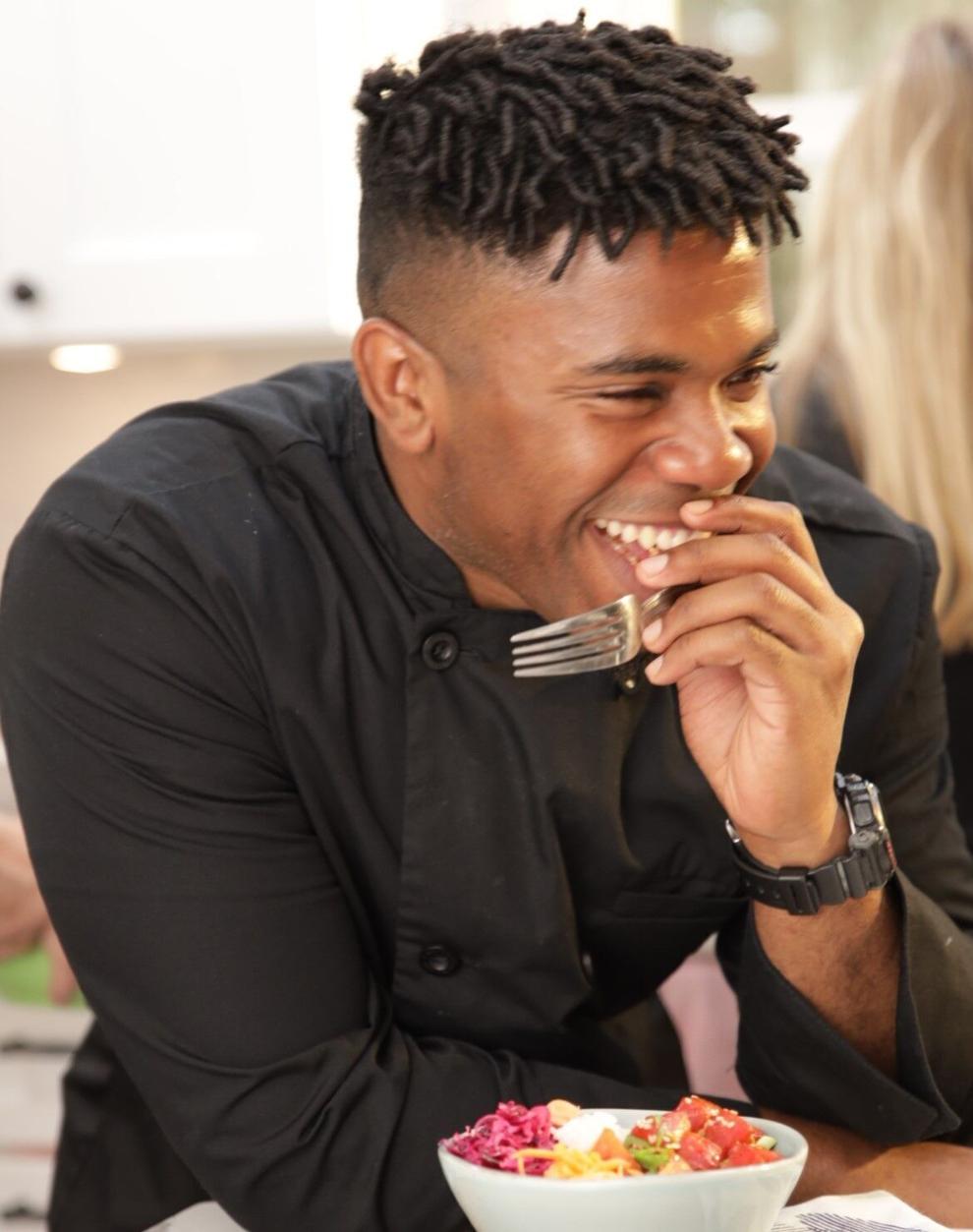 Healthy can often sound boring. But with these six spiced up, mouthwatering dishes, boring is a thing of the past. As a health fusion chef and a nutritionist, my specialty is creating recipes that are both wholesome and delicious. I have transformed some basic health foods, such as Brussels sprouts, into flavorful spreads everyone will enjoy. In this six-video series, I use simple techniques combined with finger-licking ingredients to create easy-to-make, yet healthy, foods.
This series is chock full of tips and tricks that both the novice and experienced cook can benefit from. Each video will be a part of an article that explains what you need for each recipe, plus you'll get a printout recipe card to help make life even easier.
Join me starting on August 18, and get friendly with watermelon in my saucy watermelon poke, salmon in my chili-glazed salmon and prosciutto in my naan bread prosciutto pizza – and that's just a small taste of what's to come.