Grilling chicken doesn't seem outlandish to most. Chicken is a food we routinely throw on the grill for dinner — whether it be a thigh, breast or leg. But grilling the whole chicken? Many will skip the potential headache of evenly cooking all parts of the bird and opt for a grocery store rotisserie chicken instead. But hang with me for a moment.
There's a way to ensure an evenly cooked whole chicken without the worry. The ticket? A little process commonly known as spatchcocking — or also known as, butterflying. It's a lot less intimidating than it sounds, and it's delicious. All you need is a pair of kitchen shears and a big juicy bird.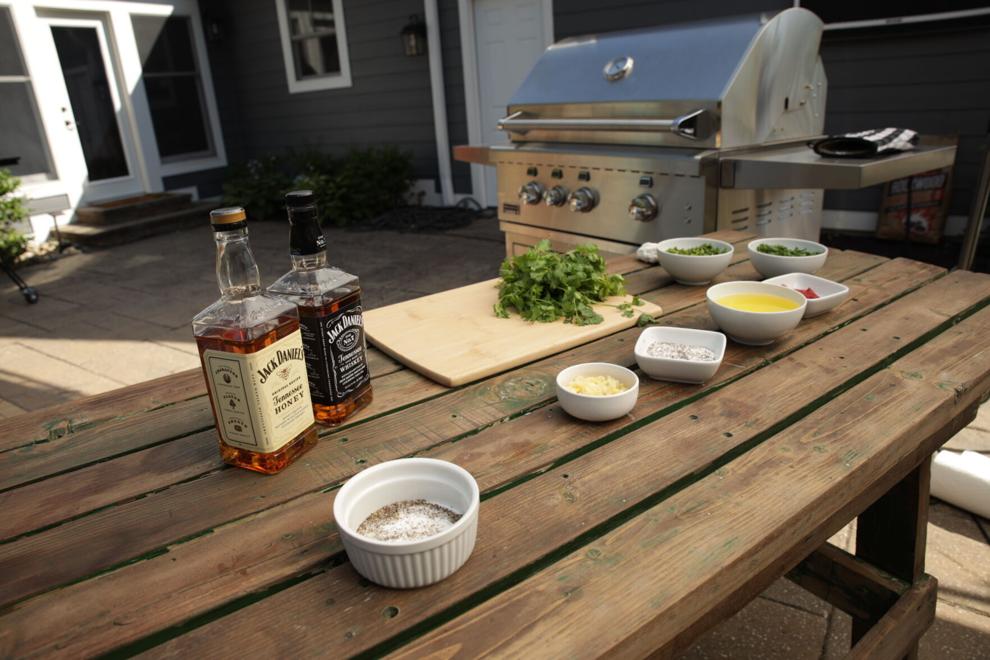 But we don't want the bird to stay juicy. Not on the outside, at least. Our first step is patting the chicken dry. Remember this: The drier the skin, the crispier the bird.
Now on to the spatchcocking. To butterfly your bird, you'll cut evenly along the backbone, remove it and then flatten out the chicken as much as possible. This style of preparing a chicken not only ensures evenness, it quickens the cooking time overall. A gas grill from Gas Appliance helps with this, too, as you have the option to cook on both direct and indirect heat; something you can't guarantee on a charcoal grill.
Once your chicken is dried and butterflied, you're ready to season it and get it on the grill. As I mentioned before, we're going with direct heat to indirect — skin side down — and leaving it on indirect heat for about 40 minutes.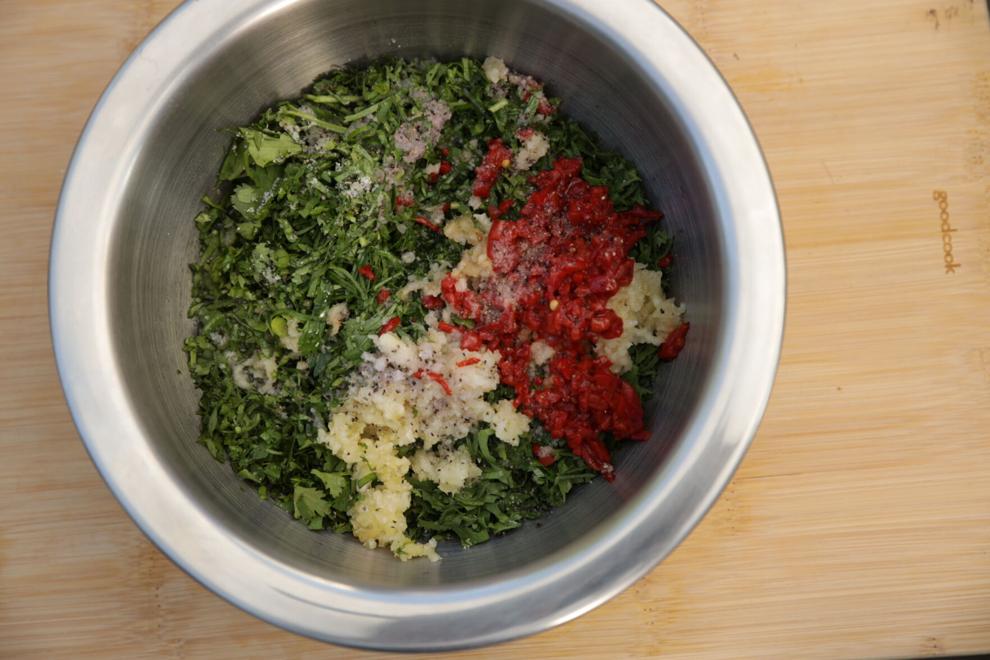 Let's talk sauce. I prefer chimichurri to other sauces when it comes to grilled meat. The colors and explosive flavors are unmatched. Once you mix your sauce together, I recommend adding it to your chicken 10 to 15 minutes before your chicken is fully cooked, to avoid any burning. A little bit goes a long way!
My favorite thing to do while waiting for my chicken to grill is sip on a traditional Jack Daniel's and coke. It's the ideal spirit during grilling season, in my opinion.
Lastly, I'll clue you in on an acronym I use often: LYCR. Let Your Chicken Rest. Before you cut into your delicious spatchcock chicken, give it some breathing room. Your meat will be juicy, and your taste buds will be happy.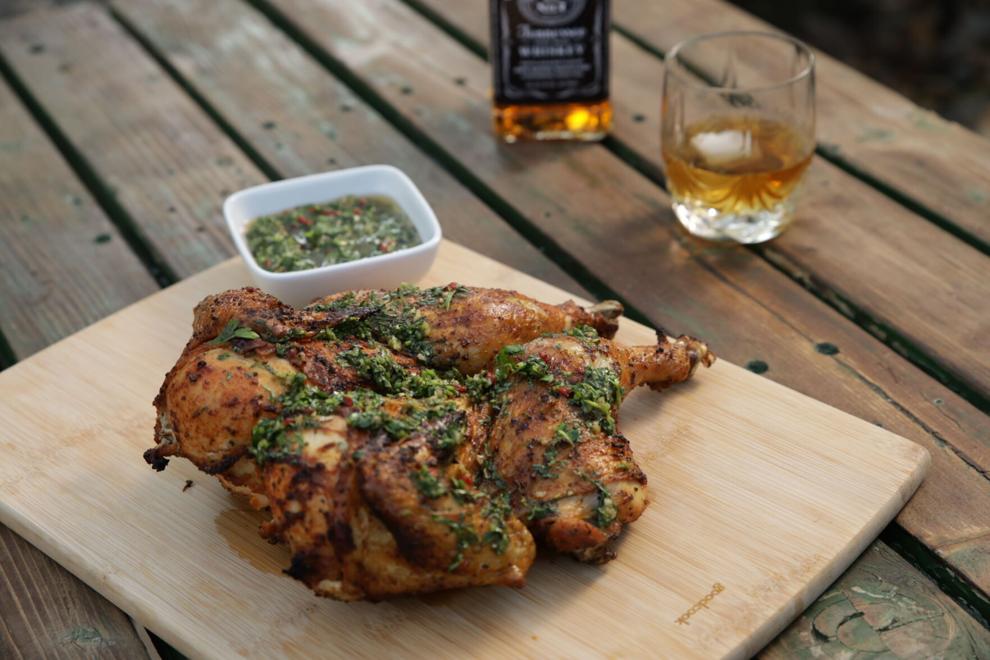 Grilled Spatchcock Chicken with Chimichurri Sauce
Recipe by Christopher Sinclair-McCalla
4 lbs whole chicken
2 tsp ground black pepper
1 Tbsp paprika
2 tsp garlic powder
1 Tbsp salt, plus some to taste
1 cup olive oil
¼ cup red wine vinegar
2 cups chopped cilantro
1 cup finely chopped parsley
3 Tbsp minced garlic
2 Tbsp red chilies, deseeded and finely chopped
2 tsp dried oregano
2 Tbsp lemon juice, fresh
pepper, to taste
|Preparation| Remove the backbone of the chicken. Starting at the neck area using kitchen scissors or poultry shears, cut along each side of the backbone towards the legs to remove it. Discard the backbone or freeze for soup stock. Then, using a sharp knife, cut down a quarter inch by the breastbone; spread the chicken out and turn over. Flatten the breastbone using the heel of your hand so that the meat is butterflied and even.
In a small bowl, mix together ground black pepper, paprika, garlic powder and salt. Sprinkle this dry rub all over the chicken; rub into skin. Set aside.
Preheat grill or smoker to medium heat or 325°F. (I'm using hickory wood chips.) Once the grill or smoker is heated, place the spatchcocked chicken rib breast down on direct heat for grill marks. Turn and put the bones down on the grill and cook for 50 - 60 minutes, covered, using indirect heat method, or until the internal temperature registers 165°F.
Remove chicken from grill or smoker and allow to rest 15 minutes before cutting up into pieces or shredding.
For the Chimichurri, in a small bowl, mix together 1 cup olive oil, red wine vinegar, chopped cilantro, chopped parsley, minced garlic, red chilies, dried oregano, lemon juice and salt and pepper to taste. Allow to sit for 15 minutes to release all of the flavors into the oil before using.