It's an exciting time to dip into sparkling wine, a libation steeped in time-tested production practices but evolving through edgy innovation.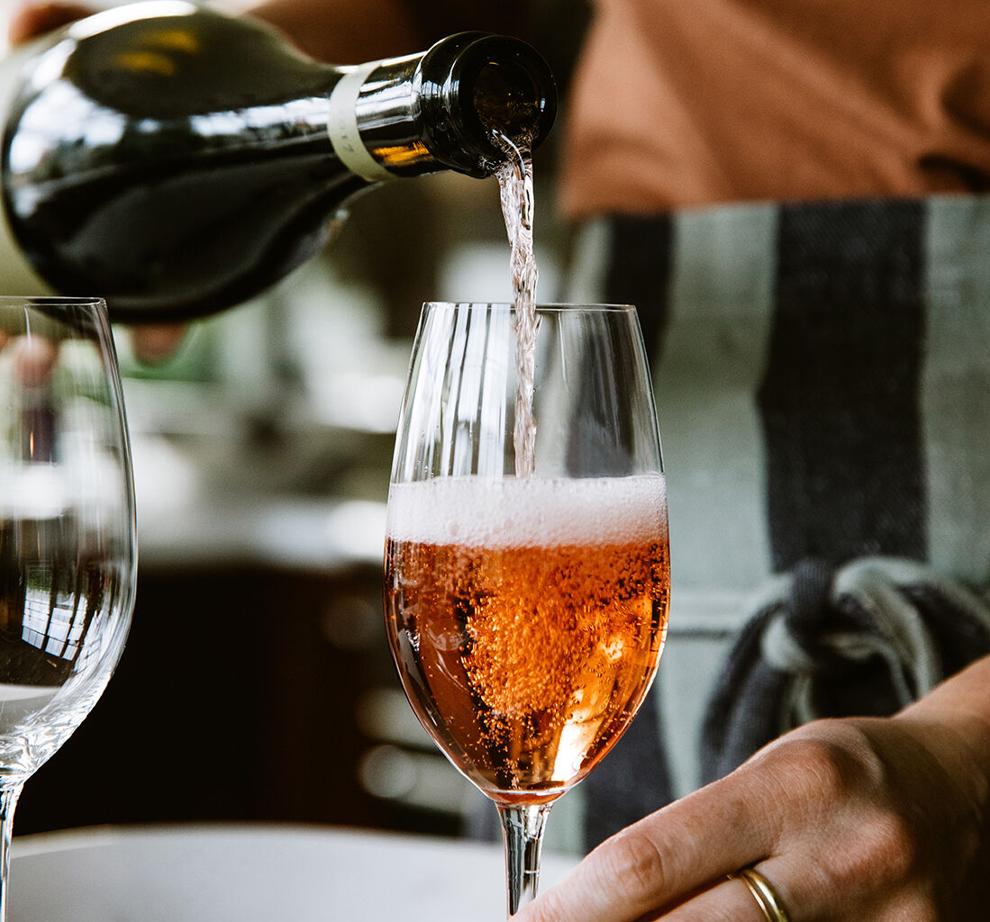 Sparkling wine is typically white or rosé, although there are red varieties made from Lambrusco or Shiraz grapes. What do they all have in common? Bubbles! The next time you're sipping your favorite sparkling wine, consider how the bubbles — which result from carbon dioxide gas — ended up in your glass. A variety of methods are used to put the sparkle in sparkling wines, from labor-intensive rounds of fermentation right in the bottle, to straight-up injection (which is the shortcut of less expensive wines and the reason you can find a bottle for less than $10).
Once you've twisted out the cork, there are decisions to be made. Since sweetness and dryness can run the gamut in sparkling wine, there are many options to enhance and enjoy the flavors — from elegant glassware to offbeat food pairings.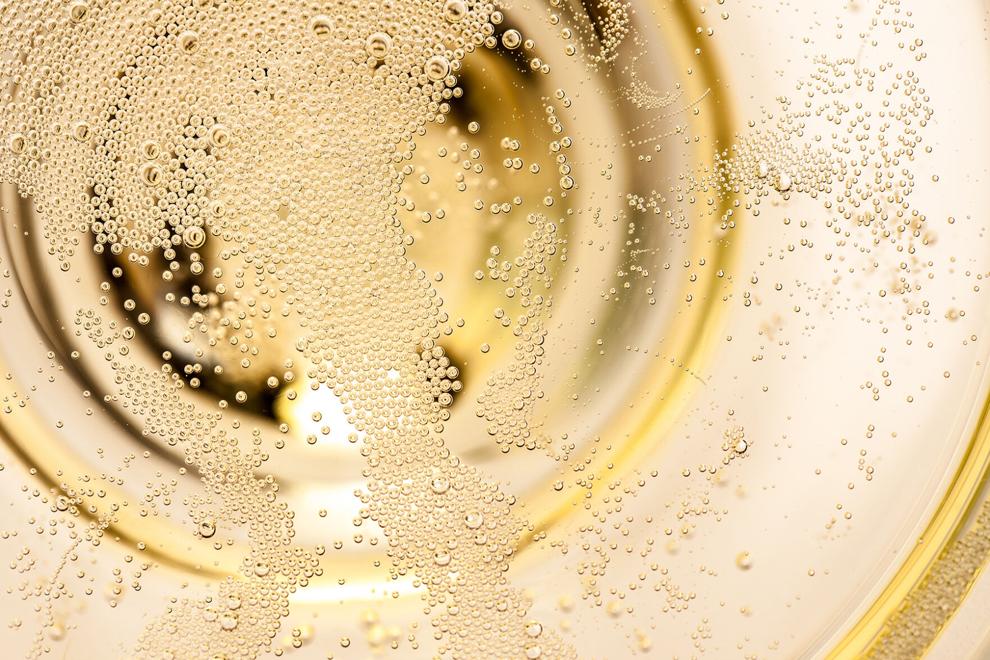 ---
What's in the bottle?
Let's take a look at five styles of sparkling wines that deserve a place at your holiday celebrations.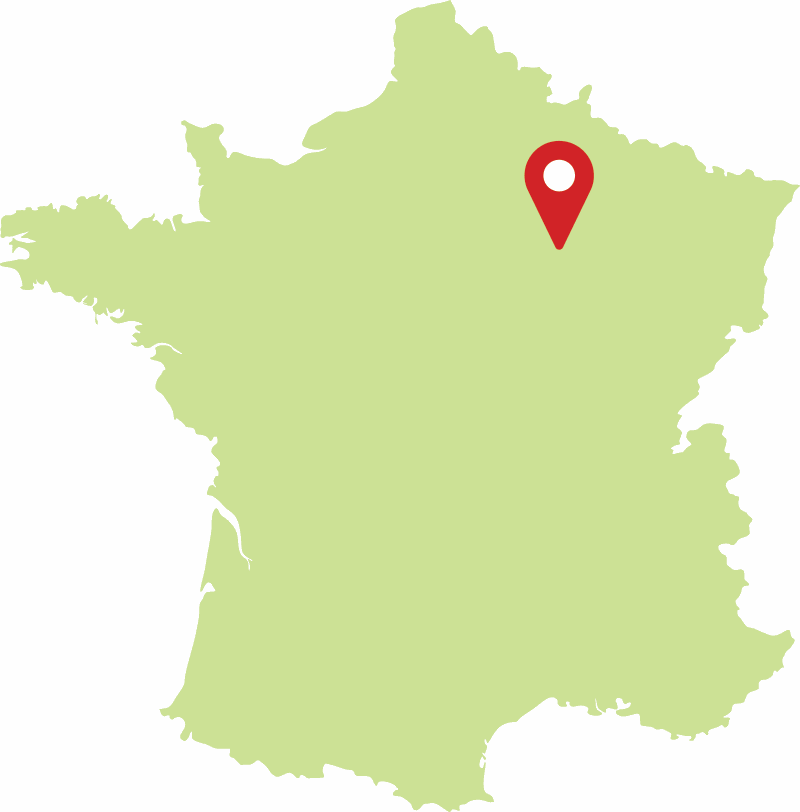 Champagne (France)
Probably the first word that comes to mind when you think of sparkling wines, Champagne is well known and for good reason. Its delicate, soft bubbles are produced using a time-consuming traditional method called méthode champenoise that requires that the wine undergo two rounds of fermentation in the bottle. What's more, to be labeled as Champagne, a sparkling wine must meet strict criteria. It must be produced in the Champagne region of France and use three main grapes: Chardonnay, as well as Pinot Noir and Pinot Meunier. Flavors include almond, citrus, peach and, in finer bottles, toasty yeast notes.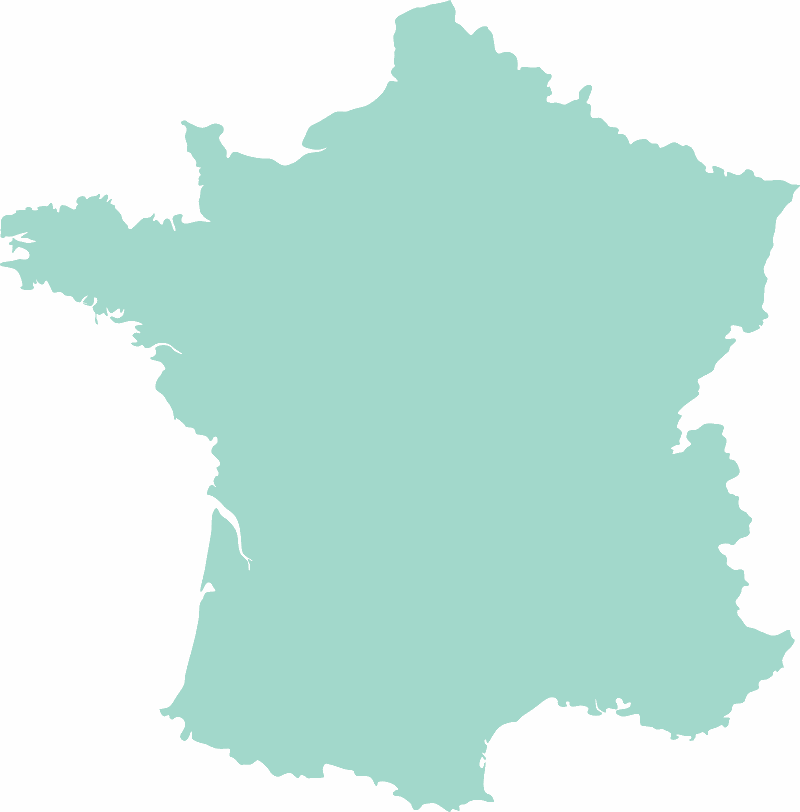 Crémant (France) 
Crémant is the name of a style of sparkling wine made in France, outside the Champagne region, and has a creamy mouthfeel due to lower carbon dioxide levels. Aged for at least a year, it is most commonly made from Chardonnay, Chenin blanc and Cabernet Franc grapes.
Often a fraction of the price of Champagne, crémant's flavor is similar and can offer an equally exquisite experience, including those one-of-a-kind biscuit-like taste notes often associated with Champagne.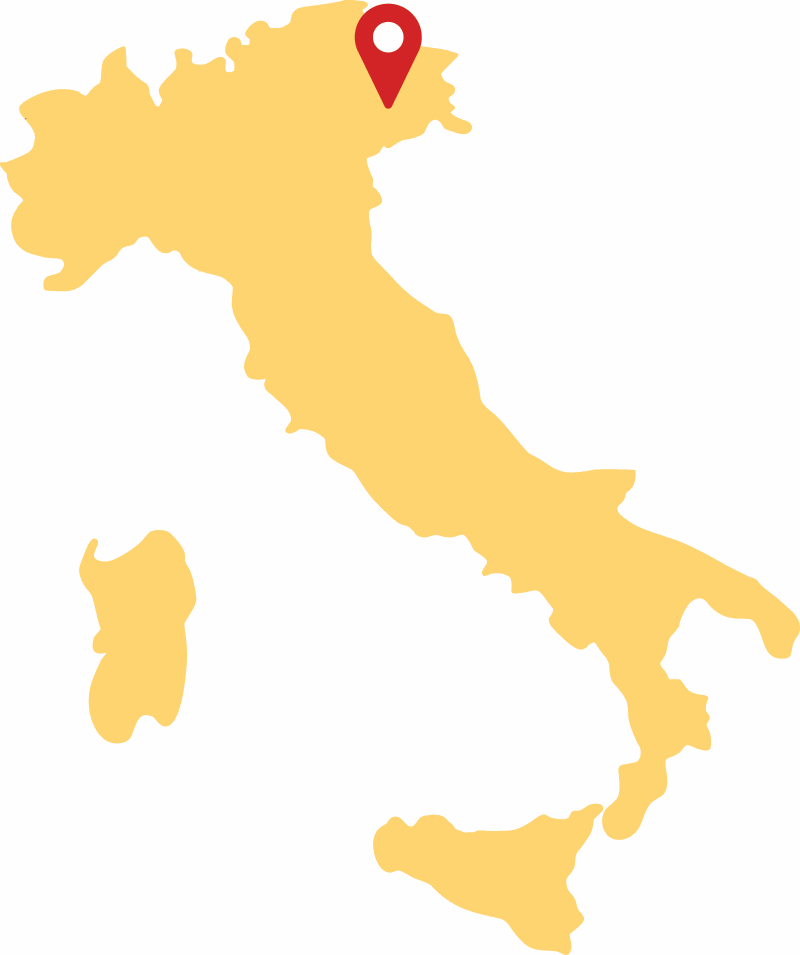 Prosecco (Italy)
Named after the village Prosecco located in the province of Trieste, Italy, this wine uses a grape of the same name, grown in nine provinces in the Veneto and Friuli Venezia Giulia region. Prosecco is available in two styles: spumante (sparkling) and frizzante (semi-sparkling). Spumante is the most popular style of Prosecco, as it has the longest-lasting bubbles. Because Prosecco is produced in tanks, which is a much less time-consuming method than the méthode champenoise, it is more affordable. Its tasting notes can include green apple, cream and pear.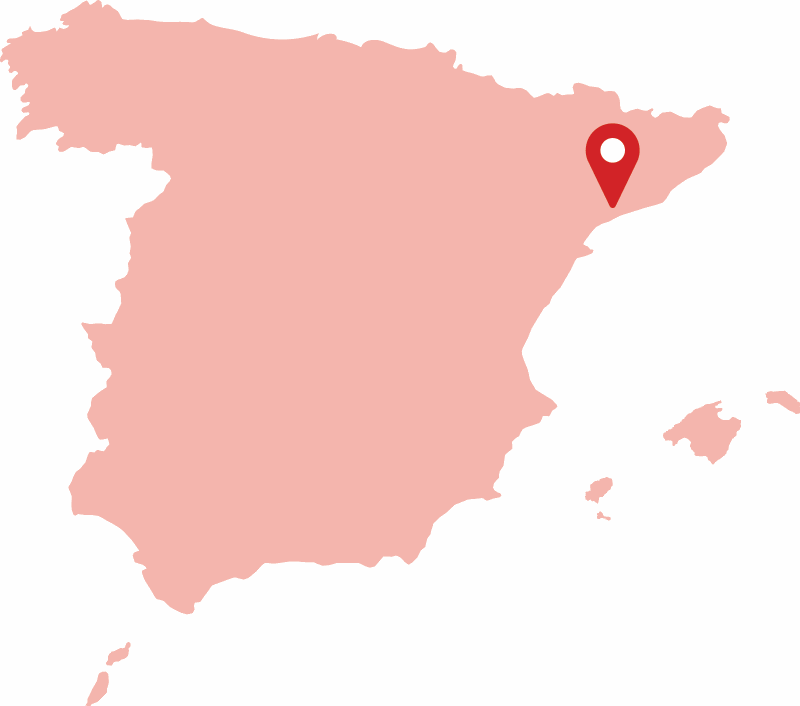 Cava (Spain)
This sparkling wine from the Penedes area of Catalonia in northeastern Spain uses in-bottle fermentation similar to that of méthode champenoise. Cava most often produced from Macabeo, Parellada and Xarel·lo grapes, but may also contain Chardonnay, Pinot noir and Subirat. This Spanish sparkler is said to be comparable to Champagne, though less yeasty in flavor.
Sparkling wines (U.S.) 
As a newcomer to the scene, the U.S. offers a fascinating cast of characters. Eric Asimov, chief wine critic at the New York Times, explains that many of the most-distinguished sparkling wine producers in the States use Champagne as their model. But that doesn't mean that U.S. sparkling wine producers have limited themselves to using only the méthode champenoise. Pétillant naturel (or pét-nat) wine has begun to pick up production in the U.S. as well. This approach uses what is considered the oldest known method to make sparkling wine by interrupting the natural fermentation process, leaving it to finish fermenting in the bottle.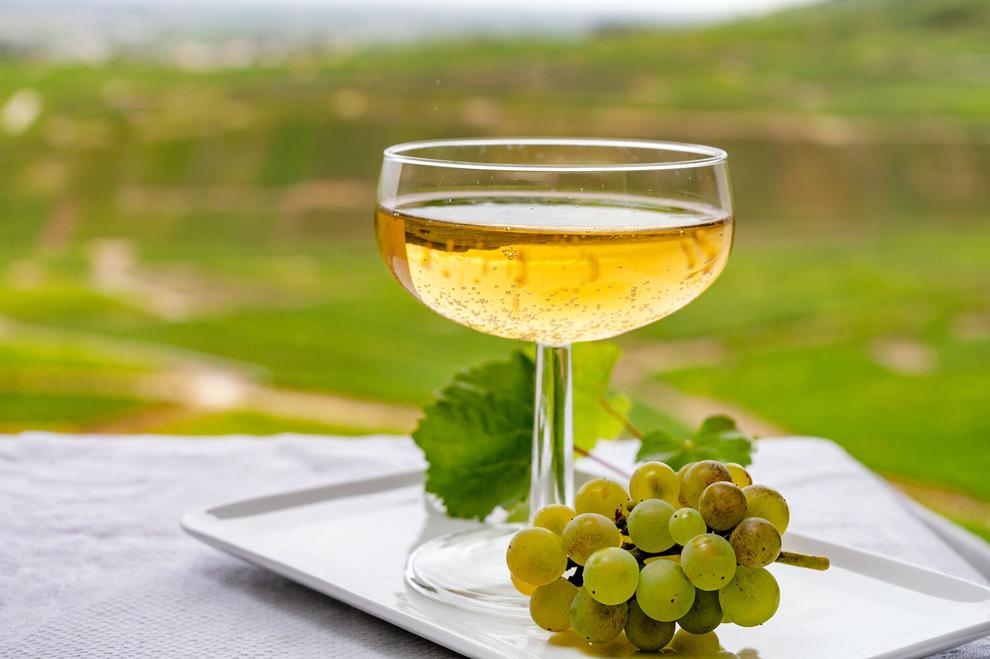 ---
What's in a name?
Sparkling wine is labeled according to the amount of sugar in the wine, although the terms might seem counterintuitive. "Extra dry" is the middle of the sweetness spectrum, with brut on the dry end and "demi-sec" on the sweet end. Knowing what to look for on the label will help in choosing a sparkling wine that suits your palette.  
Extra brut: Bone dry and contains 0-6 grams of sugar per liter
Brut: Dry with no sweetness and contains less than 12 grams of sugar per liter
Extra dry: Just a touch of sweetness and contains 12-17 grams of sugar per liter
Sec: Noticeably sweet and contains 17-32 grams of sugar per liter
Demi-sec: Sweet and contains 32-50 grams of sugar per liter
Doux: Sweetest and contains more than 50 grams of sugar per liter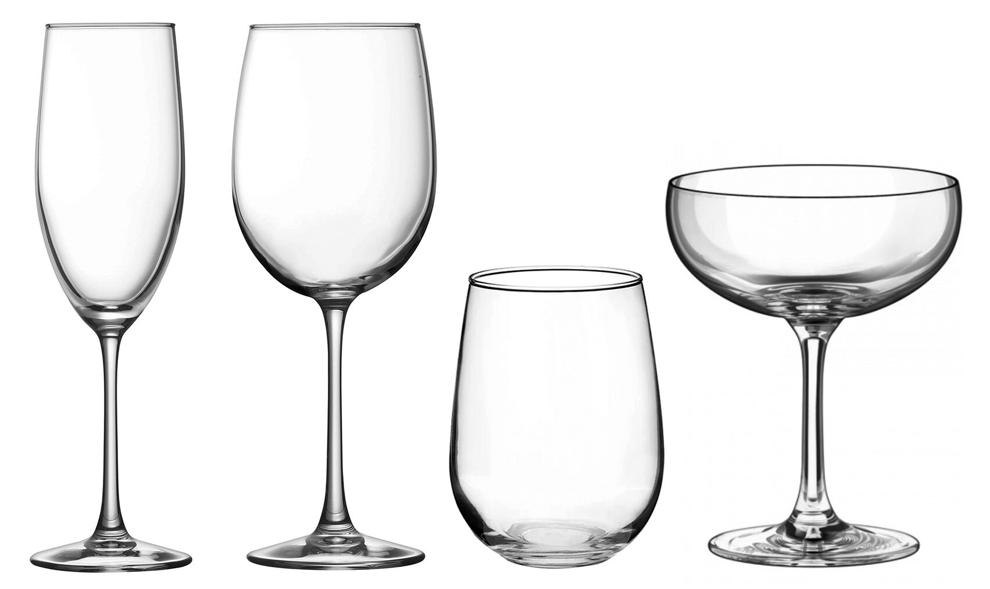 ---
Which glass do you use?
When it comes time to deciding on glassware for your bubbly, it might seem like a superficial choice. But the shape of your glass truly influences how your wine will taste, so start experimenting. This guide can help you decide what's right for your next party. 
Flute: The shape of this slim, popular glass not only showcases the carbonation but also helps the wine to retain its bubbles longer. Ideal for dry options such as extra brut and brut.
Tulip: Looking to enjoy the aromas of a fruitier wine? The tulip's wider shape helps you experience the wine's nose.
Stemless: Some argue that the wide base of a stemless glass gives the perfect opportunity to swirl a complex wine. Versatile and easy to hold, these glasses can also be used with still wines.
Coupe: If you're taking in a sweet wine, this stylish wide glass allows the bubbles to dissipate quicker so that fruity notes can come forward.