For those who love wine and food, a trip to Portland provides the best of both worlds: a hip, farm-to-table restaurant scene in the city and a world-class wine country escape just about an hour's drive from downtown. Known for breathtaking terrain and a complementary cross-pollination between farming and winemaking, Portland and its environs offer hospitality steeped in sustainability, consciousness and sophistication.
---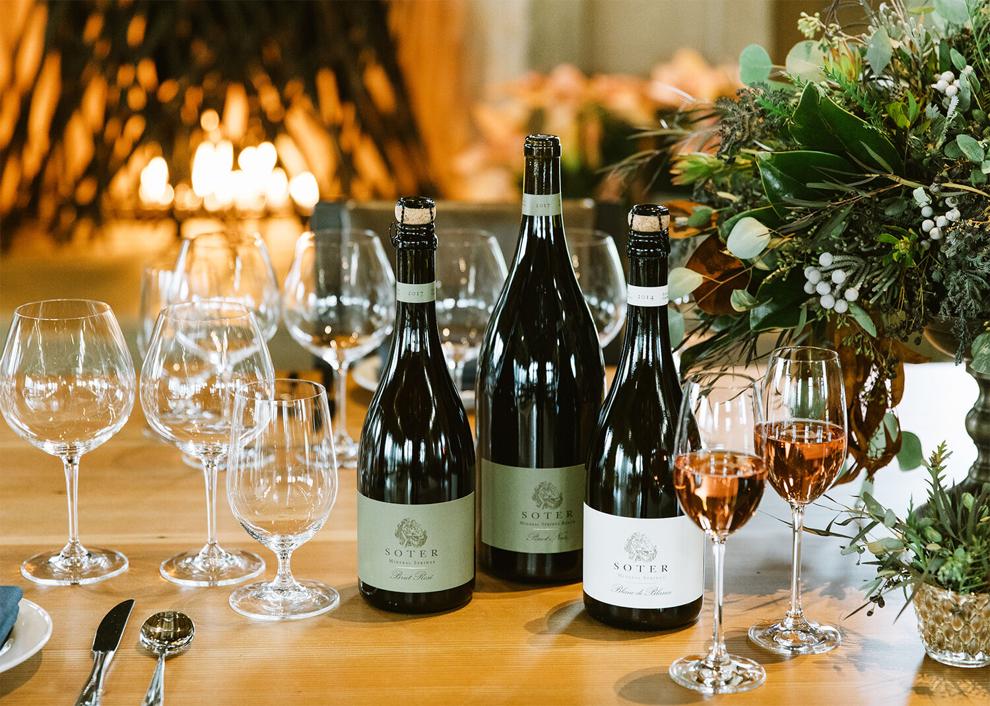 Where to sip
Guests say that the views at Soter Vineyards are some of the most stunning in the Willamette Valley. Take in Soter's MSR Provisions Tasting in their contemporary tasting room that has a farmhouse feel. The food-and-wine-pairing experience includes six wines, served with a selection of five dishes (assorted small bites and larger plates) that change with the seasons. Experienced guides educate visitors about how the vineyard's biodynamic farming practices impact wine production. Guests can stroll the farm with guidance — it is a working farm, after all — and even meet the cows.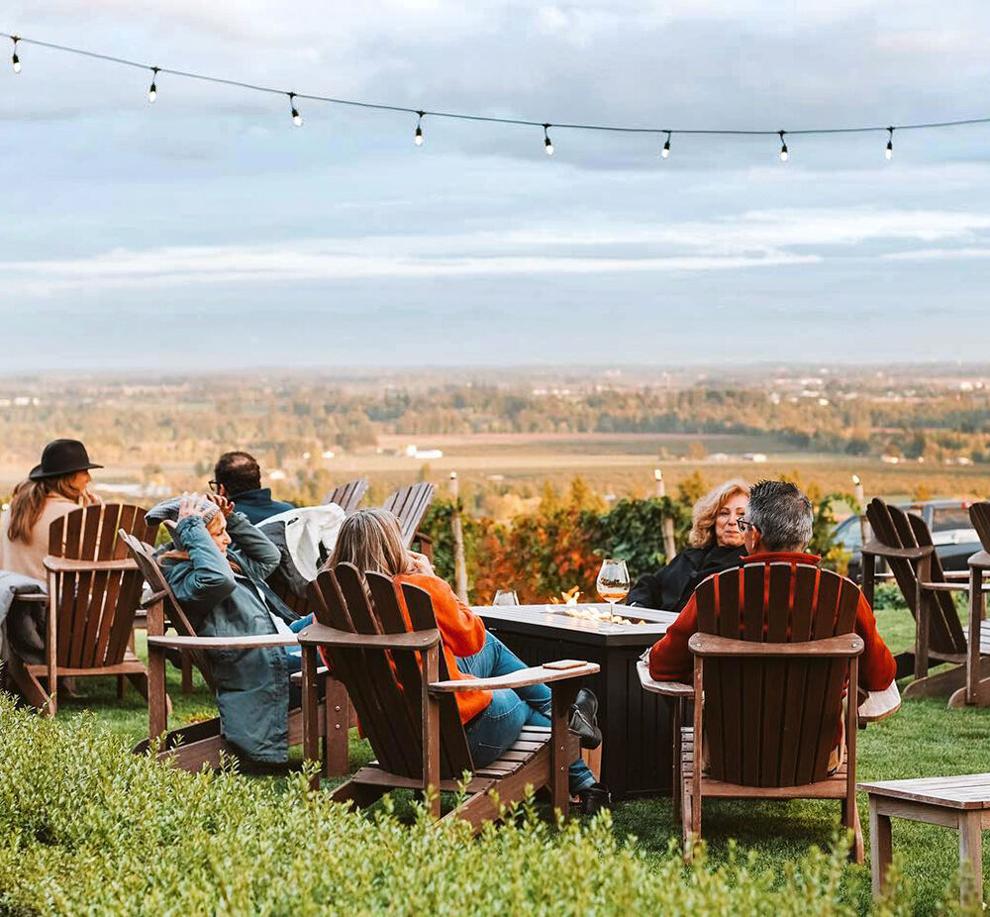 Brooks Wine, inspired by the aromatic white wines of Alsace, is dedicated to making Riesling cool again. With a refreshing focus on winemaking in the Willamette Valley, Brooks also bottles beautiful biodynamic expressions of Pinot Noir. Plan to visit around lunchtime, as Chef Norma's seasonal creations like pumpkin soup or house-made fettuccine with maitake mushrooms and capers pair amazingly well with Brooks' Riesling.
As both a winery and an olive oil producer, Durant has you covered for full-on flavor experiences. At Durant Vineyards' tasting room (open by reservation), you can lounge in Adirondack chairs on their spacious lawn and enjoy your wine with herbed olives or with their estate olive oil with black salt, served on baguette. If you'd like to extend your stay, book the stunning garden suite, which boasts two patios with views of a vineyard, olive grove and lavender field.
For those who want a Willamette Valley wine experience right in Portland, Boedecker Cellars offers cellar-worthy wines, with a spotlight on Pinot Noirs. Boedecker's husband-and-wife team have created an inviting space in northwest Portland where you can enjoy a glass, bottle or flight.
---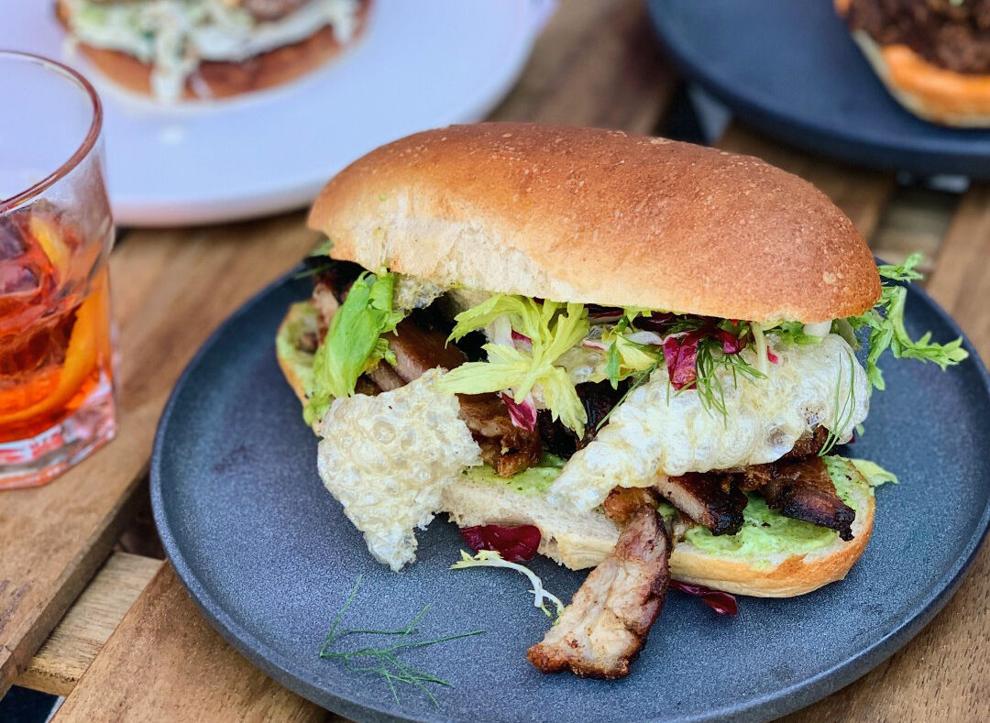 Where to dine and shop
Half Italian-inspired butcher, half osteria, Piccone's Corner gives you dine-in and takeout options: enjoy a comforting meal onsite or take goodies back to the hotel. For lunch, try their porchetta sandwich with Calabrian chili and chicharrones. And in their butcher shop, check out traditional salumi options, such as n'duja, guanciale and spicy coppa.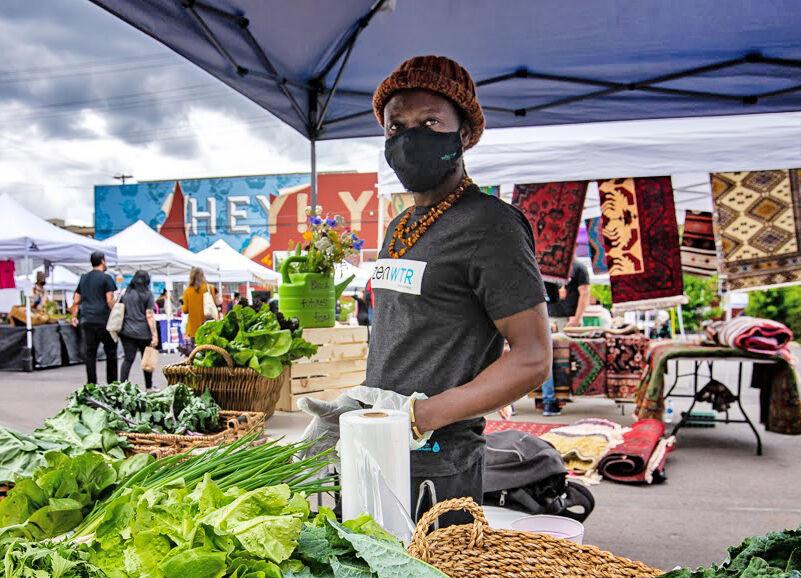 If you want to browse fresh food and handmade products while also supporting a Black and Indigenous Farmers and Maker business incubator, be sure to visit Come Thru Market. The vibrant, open-air market runs from May through the end of October. You can soak in tunes spun by a live DJ while checking out locally made ice cream, candy and salsa — not to mention smoked portobello or black bean chipotle pastas made by Esotico Pasta.
Or head on over to The Powerhouse, a small outdoor eating space available for lease to BIPOC-owned, nonbinary-owned and women-owned businesses.
---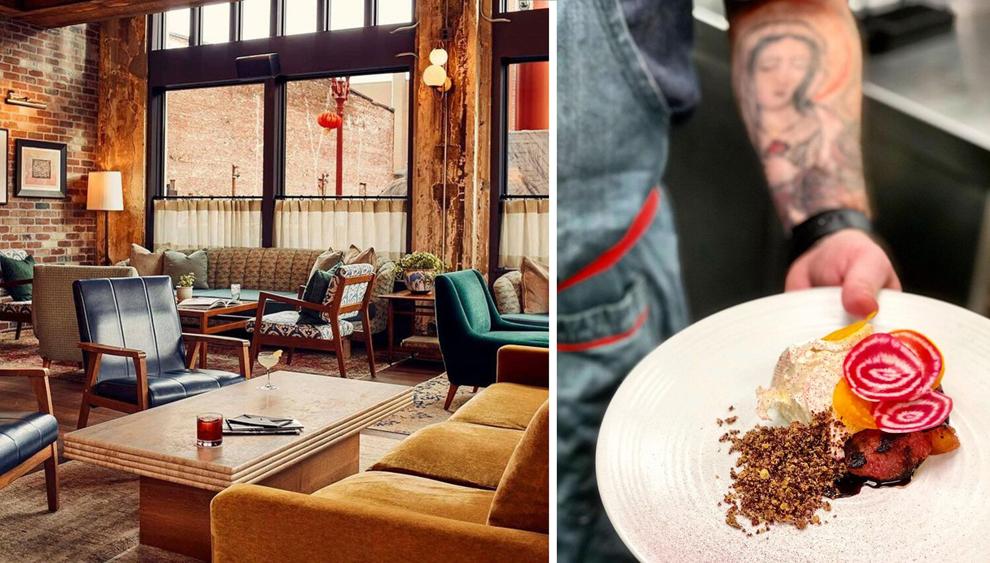 Where to stay
Enjoy mid-century modern décor at The Hoxton Portland, located in historic Old Town. Dine at Lovely Rita, the ground-level restaurant inside the hotel, where you can savor seasonal Pacific Northwest food, made with locally sourced ingredients. The hotel also boasts a coffee shop named Little Rita, a basement bar (opening soon), and a rooftop restaurant.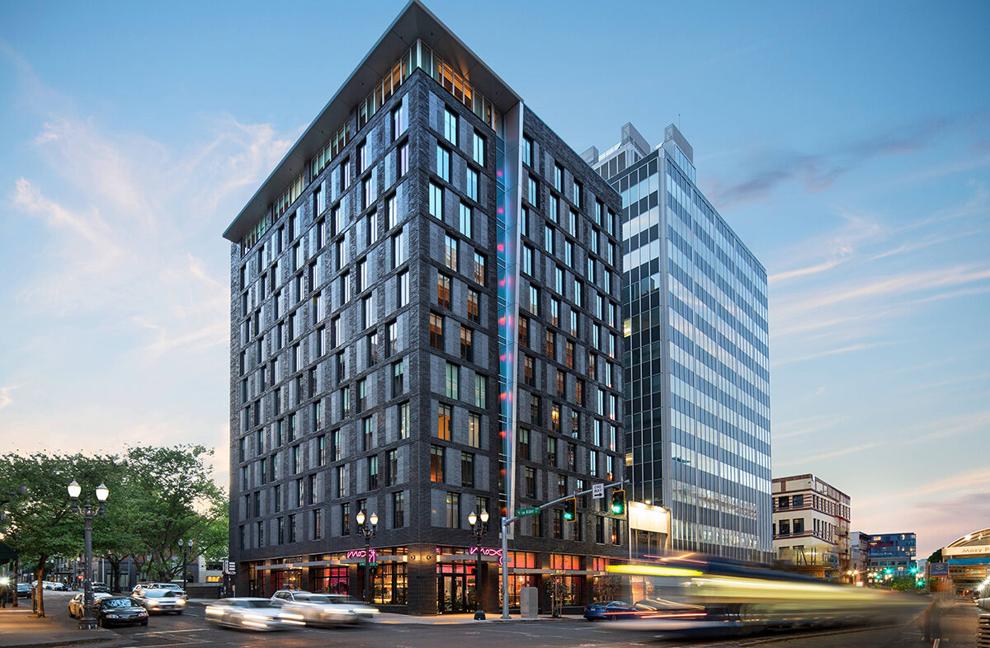 Hotel Moxy is a fun and trendy place to stay that connects guests to all the amazing spots in Portland. (Note: Hotel Moxy is currently on a quest to open their "Food Cart Alley," a food hall space located in the heart of the hotel, and are looking for three local chefs and/or restaurateurs to fill the space.) Powell's Books, Voodoo Doughnuts and Screen Door restaurant are nearby.