Not quite up to braving the crowds on Bourbon Street this year? No worries! Here's how to safely celebrate Mardi Gras at home with great food, drink and festivity.
---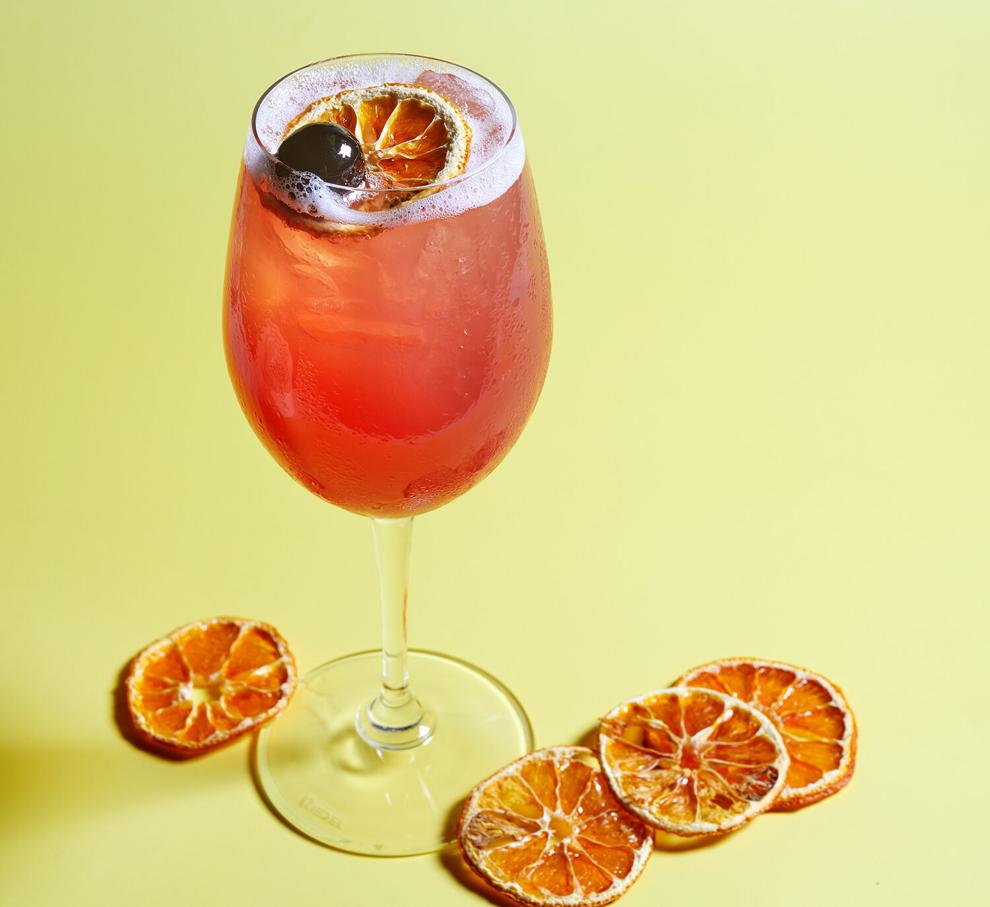 Hurricanes
What's New Orleans without a taste of the city's quintessential fruity signature cocktail? Stock up with the supplies you'll need to shake one up at home — light and dark rum; fresh orange, lime and passion fruit juices; grenadine; and a maraschino cherry for garnish. Or, leave the mixing to the pros and just order a bottled mix from the Pat O'Brien's online gift shop.
---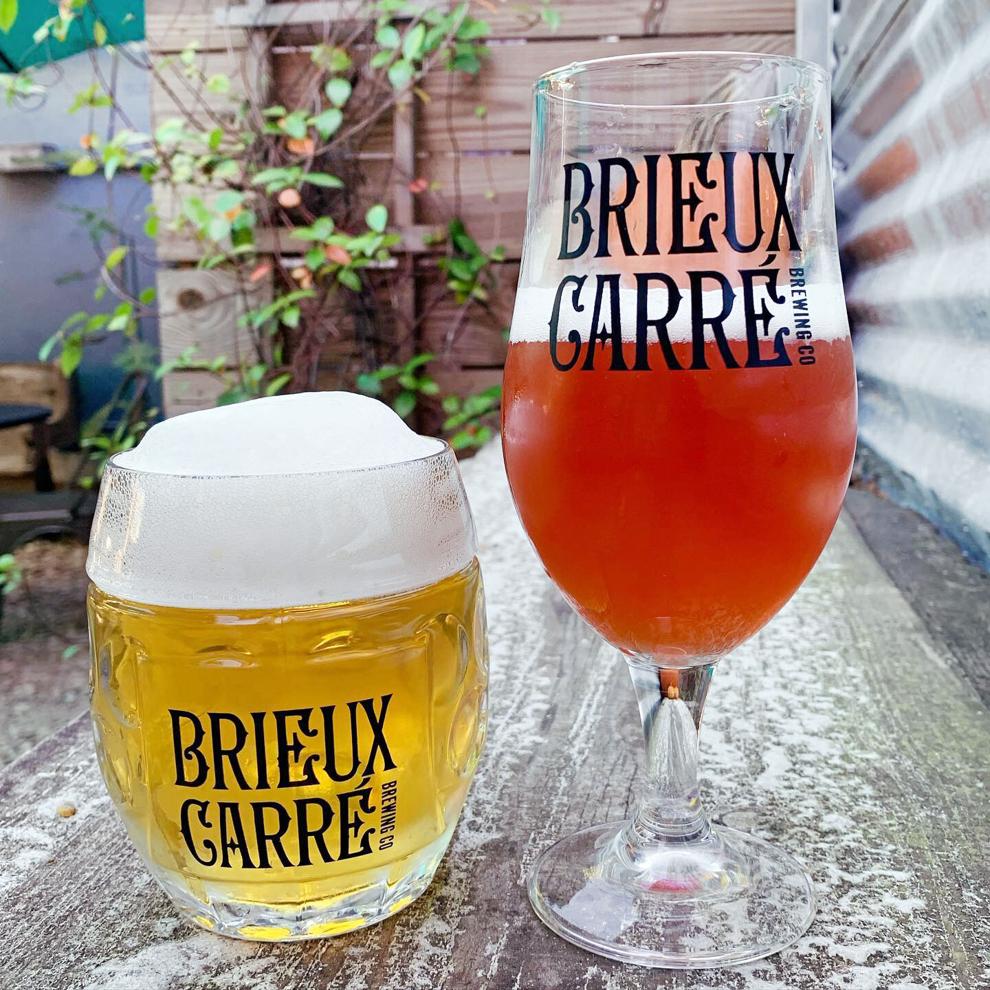 Craft beer
If craft beer's more your jam, good news!
And what's Mardi Gras without a good brew? New Orleans is home to a number of reputable microbreweries; the outputs from Brieux Carre and NOLA Brewing Company both come highly recommended by locals.
---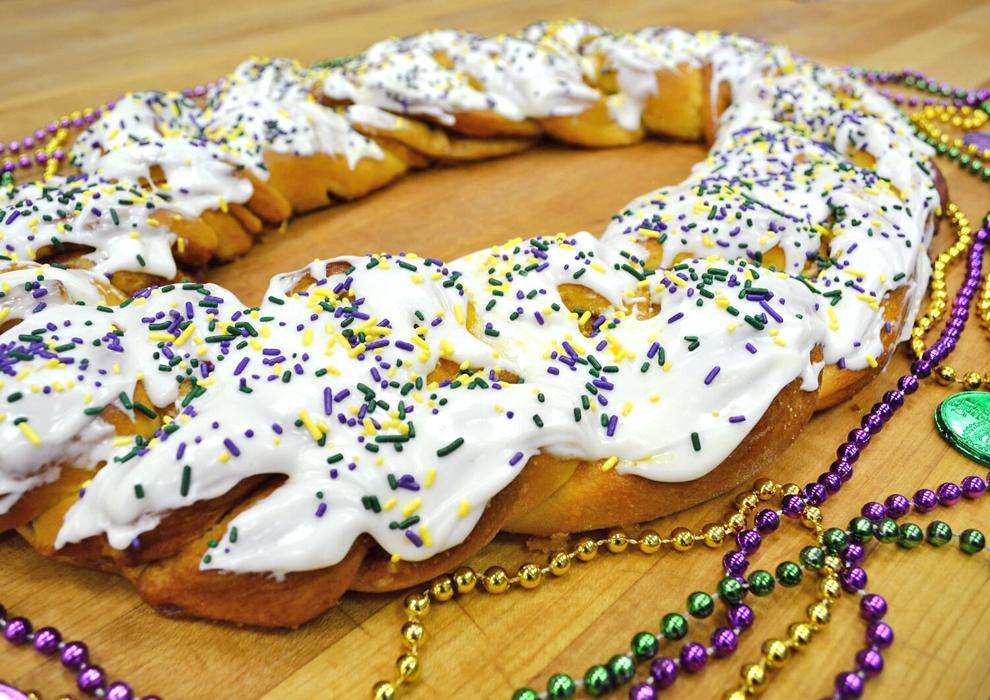 King cakes
A sweet symbol of Mardi Gras, Randazzo's Camellia City Bakery makes king cakes from a family recipe more than 50 years old in Slidell and ship the delicious frosted confections across the country.
---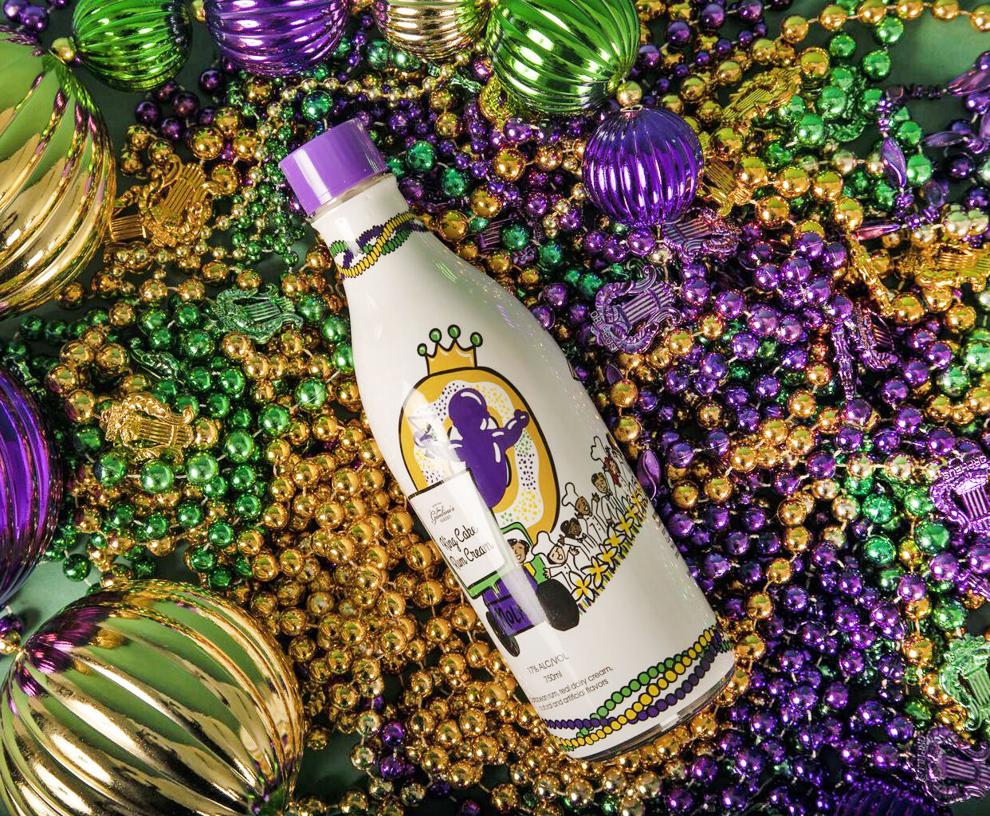 Rum cream
For a drinkable version of the New Orleans favorite seasonal treat, Gambino's Bakery produces a King Cake Rum Cream made with aged Caribbean spirits, fresh Wisconsin cream and a dash of spice. Cheers.
---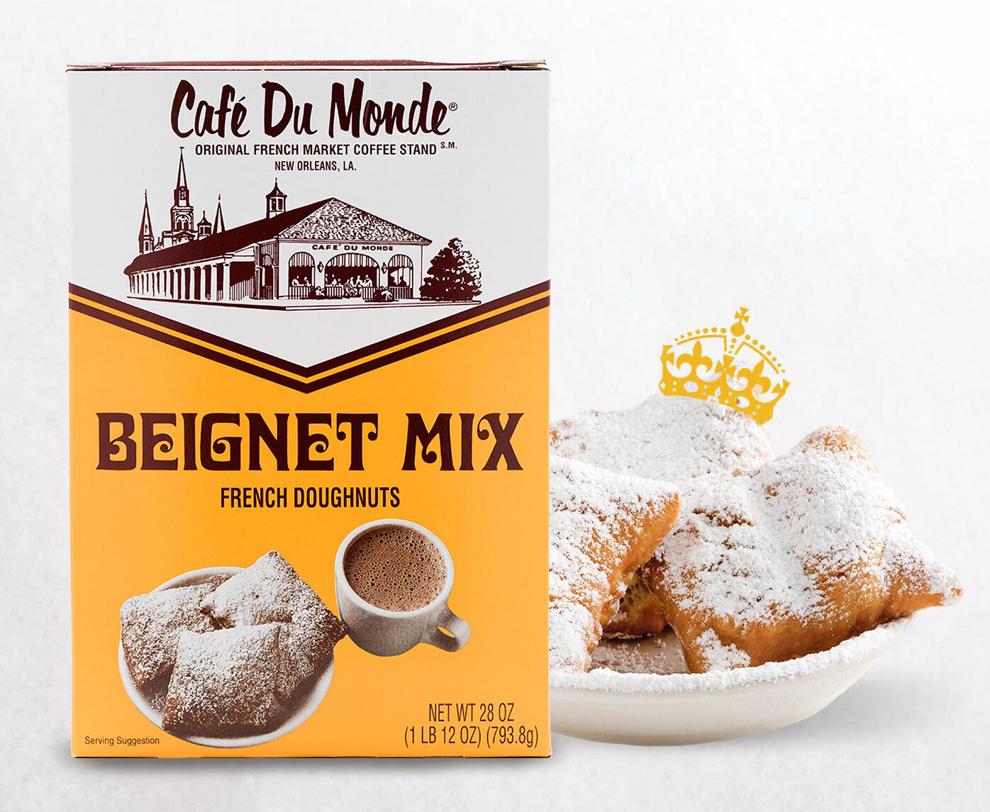 Beignet mix
Fire up the deep fryer for a batch of beignets, delectable square-shaped pastries buried under an avalanche of powdered sugar.
Then close your eyes and pretend you're eating them al fresco at the original Café du Monde French Quarter café in New Orleans.
---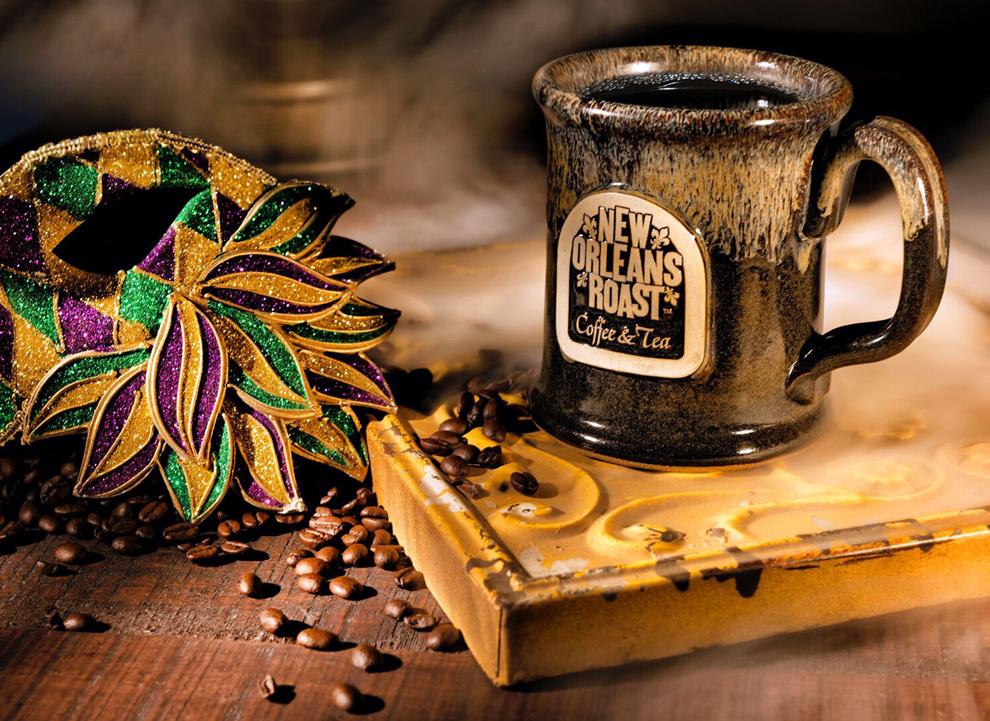 Chicory coffee
Made not from beans, but from an earthy ground root that lends a bracing bitter note to your morning cuppa, chicory coffee from New Orleans Roast is the perfect accompaniment to wash down fresh beignets, king cakes or any sweet treat.
---
Hot sauce
New Orleans locals like to jazz up their gumbo and jambalaya with a dash of something spicy. Around these parts, those in the know wouldn't dream of reaching for anything but Crystal Hot Sauce, the beloved regional condiment of choice since 1923. 
---
Beads
To get into the party spirit, you'll need to load up on beads in the traditional Mardi Gras colors of green, purple and gold (available to order in bulk here or at most party stores across the country).