Honey is a natural, healthy and infinitely fascinating substance that's been harvested and used by humans for thousands of years.
The bees that produce the sticky-sweet treat take their cues from Mother Nature, cooperating with each other in a symbiotic relationship that benefits both their own colonies and the plants and animals around them.
Like wine, honey is an expression of its environment, or terroir. To put it simply, honey boasts the characteristics of the place where it was made, but there's a lot more to know about this natural nectar.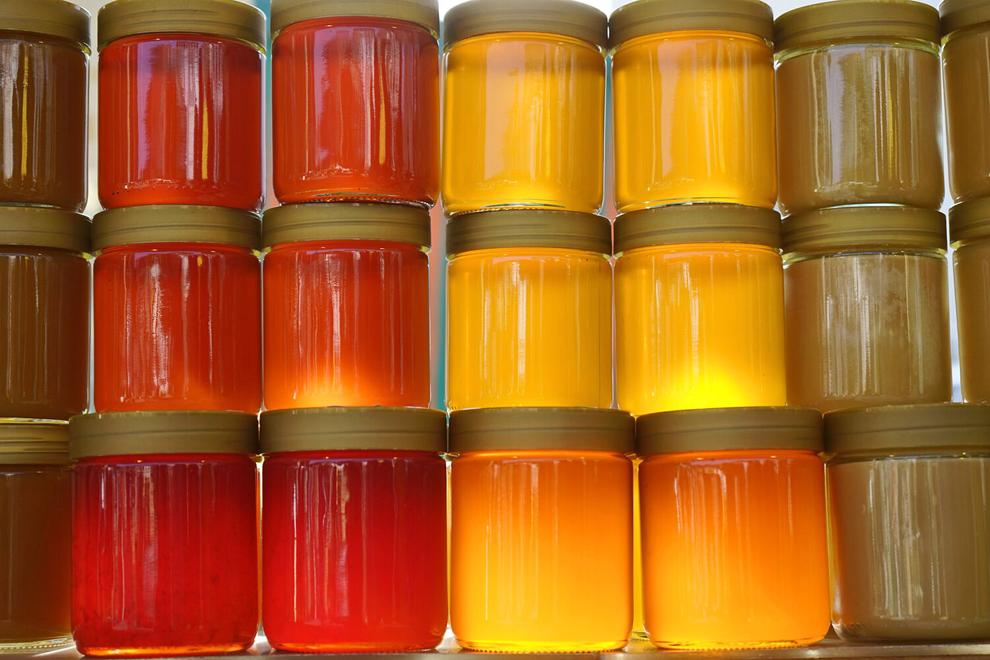 ---
Flavor and color
A stroll through the grocery store or farmers' market reveals a rainbow of different honeys. Available in a range of colors and flavors, honey varieties often adopt the name of the flower from which the honeybee extracted nectar to make them — clover, acacia, orange blossom and so on.
From pale yellow to dark brown in hue, more than 300 types of varietal honey are available in the U.S. Even hives in close proximity can produce varied flavors; honey connoisseurs and beekeepers are adept at discerning the different tasting notes. For example, cotton blossom honey is zingy, yet earthy; palmetto is nutty; and buckwheat honey is malty. The time of harvest can also affect the flavor; early honey is often lighter and more floral than honey harvested later in the season.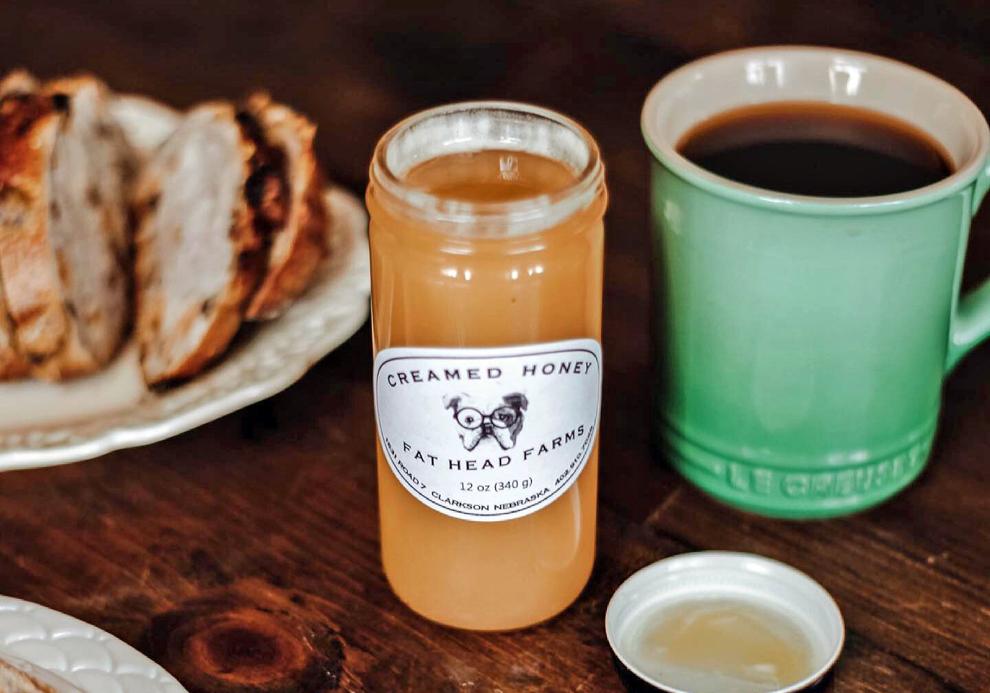 ---
Consistency
Honey also varies in mouthfeel, creating interesting contrasts and textural distinctions. Raw liquid honey is processed as little as possible, but typically strained to remove bits of beeswax and other impurities.
Creamed (or whipped) honey combines liquid honey with crystals in a churn resulting in a smooth, spreadable consistency.
Honeycomb is simply honey in its original comb; chunk-style honey is usually packaged and sold as chunks of comb in a jar of liquid honey.
---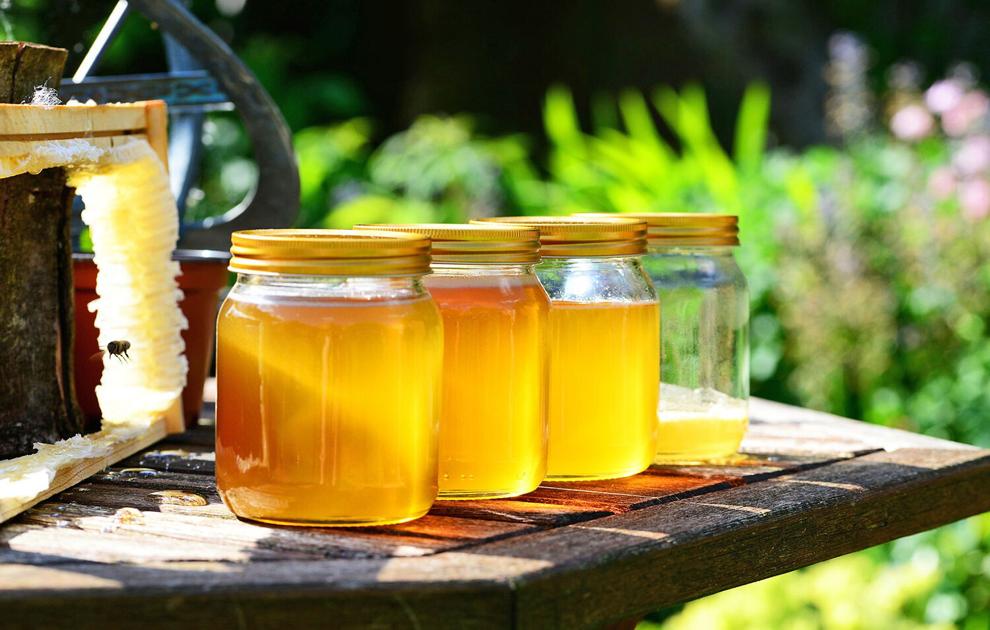 ---
Raw versus processed
Most commercially sold honey is processed in some way, meaning it's been removed from the hive, separated from the comb and packaged. Similar to vegetables and fruits, honey is best enjoyed in its natural state. Raw honey is never heated above hive temperature, around 96 to 98°F, and is strained but not filtered. Heating honey can alter its chemical composition, reducing antibacterial properties and destroying its natural enzymes.
Processed, or pasteurized, honey is typically heated to very high temperatures, then filtered for clarity and ease of bottling. If your bottle or jar of honey crystallizes at some point, it's likely the real deal.
---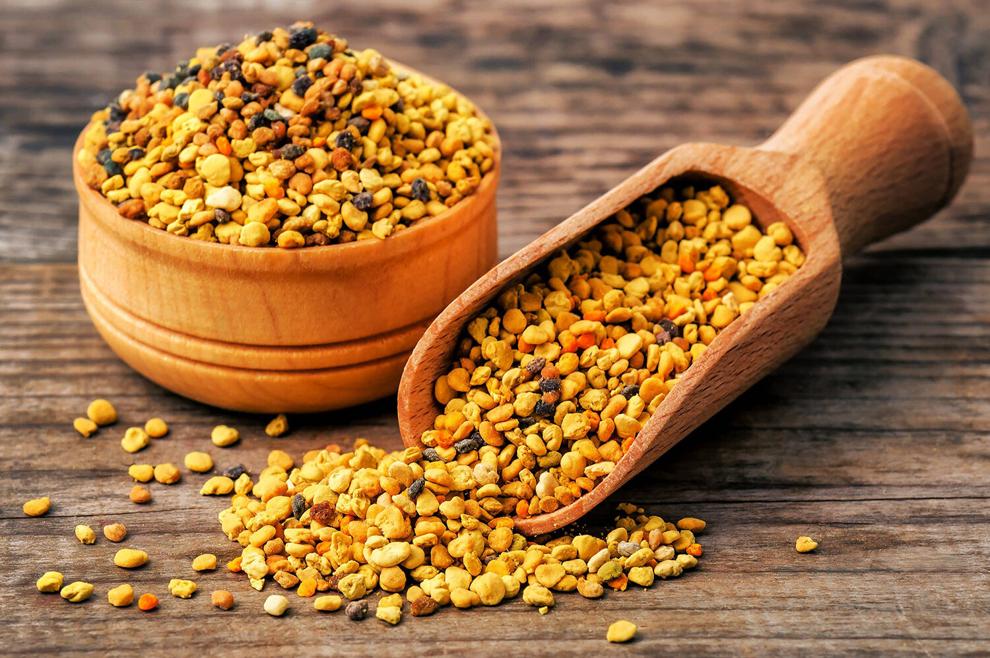 Honey byproducts
Bee pollen is collected daily in traps that fit over the entrance to a hive, essentially gathering the pollen as the bees enter. When dried and sold either whole or in powder form, it can be used as a culinary garnish or a dietary supplement.
Royal jelly is a protein-rich secretion eaten by the larvae in a hive; only the queen bee gets the privilege of enjoying it for a lifetime. Lauded for its anti-aging properties, it's a popular herbal supplement.
Bee bread is a combination of pollen, nectar and natural substances that provides sustenance for a brood of young bees. It also can be extracted from a hive and used as a health supplement.
Beeswax shed from honey production can be rendered and used in a number of applications including candles, furniture polish and beauty aids.   
---
Health benefits
Composed of fructose and glucose sugars, honey is an excellent source of natural energy. Low in moisture and naturally acidic, it can be used to soothe cuts and burns. Another benefit — its natural antibacterial properties help reduce chances of infection. These same soothing properties help ease irritated or sore throats, especially when combined with lemon juice and added to tea or other hot beverages. Be aware, though, that honey should not be fed to infants younger than 12 months old because it can carry dormant spores of botulism that are able to germinate in immature digestive systems.
---
Love? Yes, even love.
The word "honeymoon" derives from an old European tradition in which newly married couples drank a measure of mead (a fermented honey wine) every day for a month to promote fertility and sweet happiness.