Chef Laurel Burleson vividly remembers the most glorious jam she ever had. She was in college, studying abroad in France, and her host mom participated in a jam and jelly exchange with friends.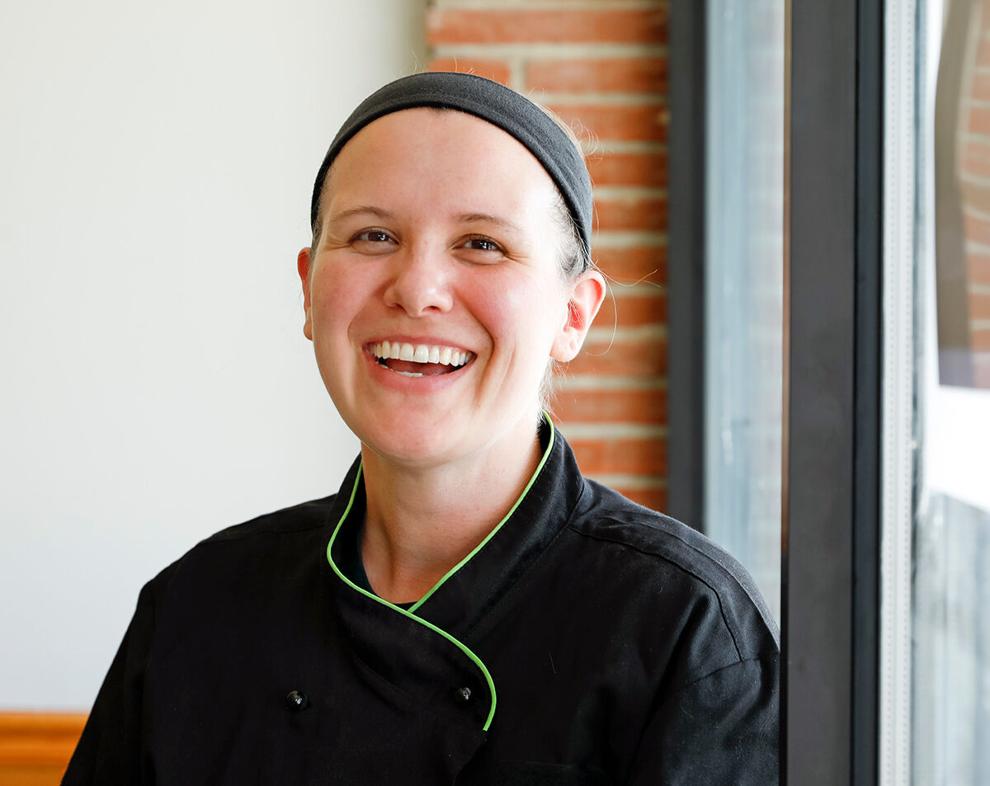 "Everyone made, like, two dozen jars and traded with everyone else," Burleson says. "One of her friends made this — she called it Mirabelle. I don't know if they exist in this country, I've never found them, but they were these little, almost apricot-size yellow plums, halved and in syrup.
"They were the most perfect preserved fruit I've ever had. We would eat it with ice cream, and it was my favorite thing."
With good fruit and some basic equipment, you can learn how to make homemade preserves in no time.
Burleson makes lots of jams, jellies, marmalades and preserves these days as the owner of Ugly Apple Café, her food cart in Madison, Wisconsin, that focuses on breakfast. Burleson started the cart in 2016, in part to address the perfectly good produce that goes to waste every day in this country. She's passionate about the cast-offs, "ugly" fruit that would end up in a compost pile or landfill.
Those homely fruits are excellent candidates for Burleson's fruit leathers — dehydrated apples, grapes, bananas and cranberries in snackable strip form — and the preserves she pipes into pączki (Polish donuts). Preserving fruit is a Midwestern tradition, one that Burleson appreciates during long Wisconsin winters.
"Over the winter, it's easy to feel like you're in a rut. When you can grab something that you made in-season, it gives you a little refresh," she says. "It sounds silly to say it's like a little vacation, but it is comforting. It's a little memory — 'Remember when we got these great strawberries?'"
Burleson shares three recipes for jam, accompanied by a way to use each one. Or feel free to make just the jam, or use a premade or purchased preserve for these delectable creations.
---
Scratched or dented tomatoes are perfect for this tomato jam recipe, which can be served on halibut or cod.
Tart strawberry-basil jam is offset by creamy mozzarella in this sweet take on a classic caprese salad.
Thumbprint cookies can be filled with any jam, but be sure to try this rhubarb-bourbon jam with cracked black pepper.