Chefs and gastronomes search the world over for the finest high-quality oil and, surprisingly, discover that some of the very best comes from olives grown in southern Georgia.
From stem to store, we guide you through the olive-oil making process, demystify terms and list 10 popular varieties to help you choose a favorite.
In 2009, two brothers and their cousin were convinced that Georgia was a suitable farming environment for olives — at least convinced enough to take a chance.
"People thought we were crazy," says Jason Shaw, one of the founders of Georgia Olive Farms. "There are so many elements with any farming, but particularly fruit and vegetables. We had to learn about the right agricultural practices for Georgia. We wondered in the beginning if our winter temperatures were too cold."
The Shaw family had long been produce farmers in Lanier County, Georgia. After much research, Jason, Sam and Kevin Shaw planted 20 acres of super high-density olive trees on their farm near Lakeland. "That was the beginning of the grand experiment," says Jason. Georgia Olive Farms was born.
Today, its oil enjoys a tall reputation among celebrated chefs and a wide consumer market.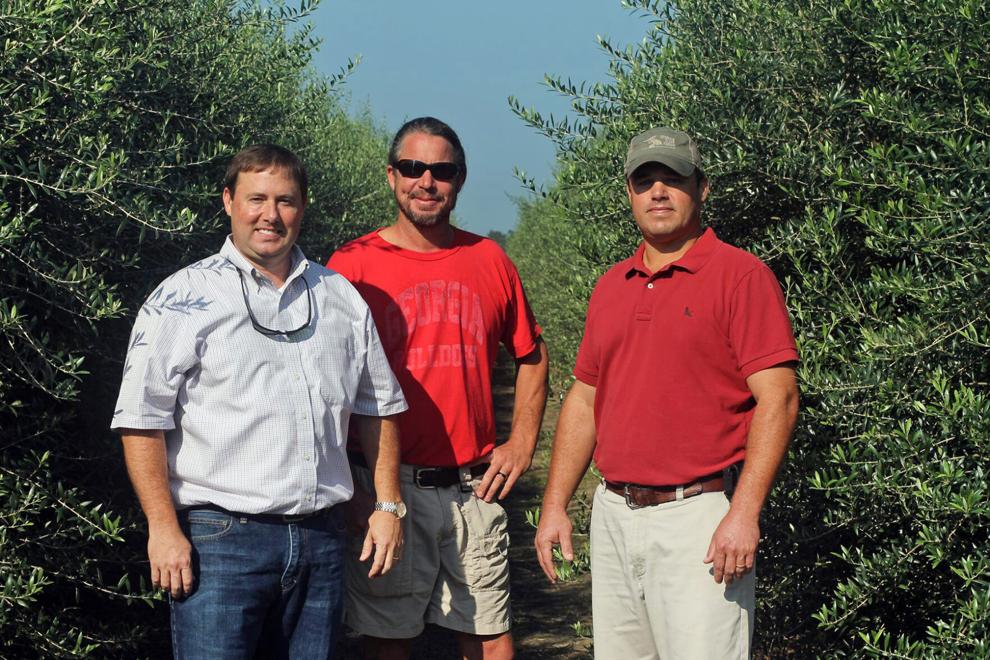 ---
Deeply rooted
Growing olives in the sometimes steamy, sometimes dry climate of Georgia has been called farming innovation and a gamble, but it's also a revitalization. Olives were introduced in the South hundreds of years ago by Spanish settlers. Olive trees were planted along their mission routes. British settlers arriving in coastal Georgia in 1736 found olives growing there.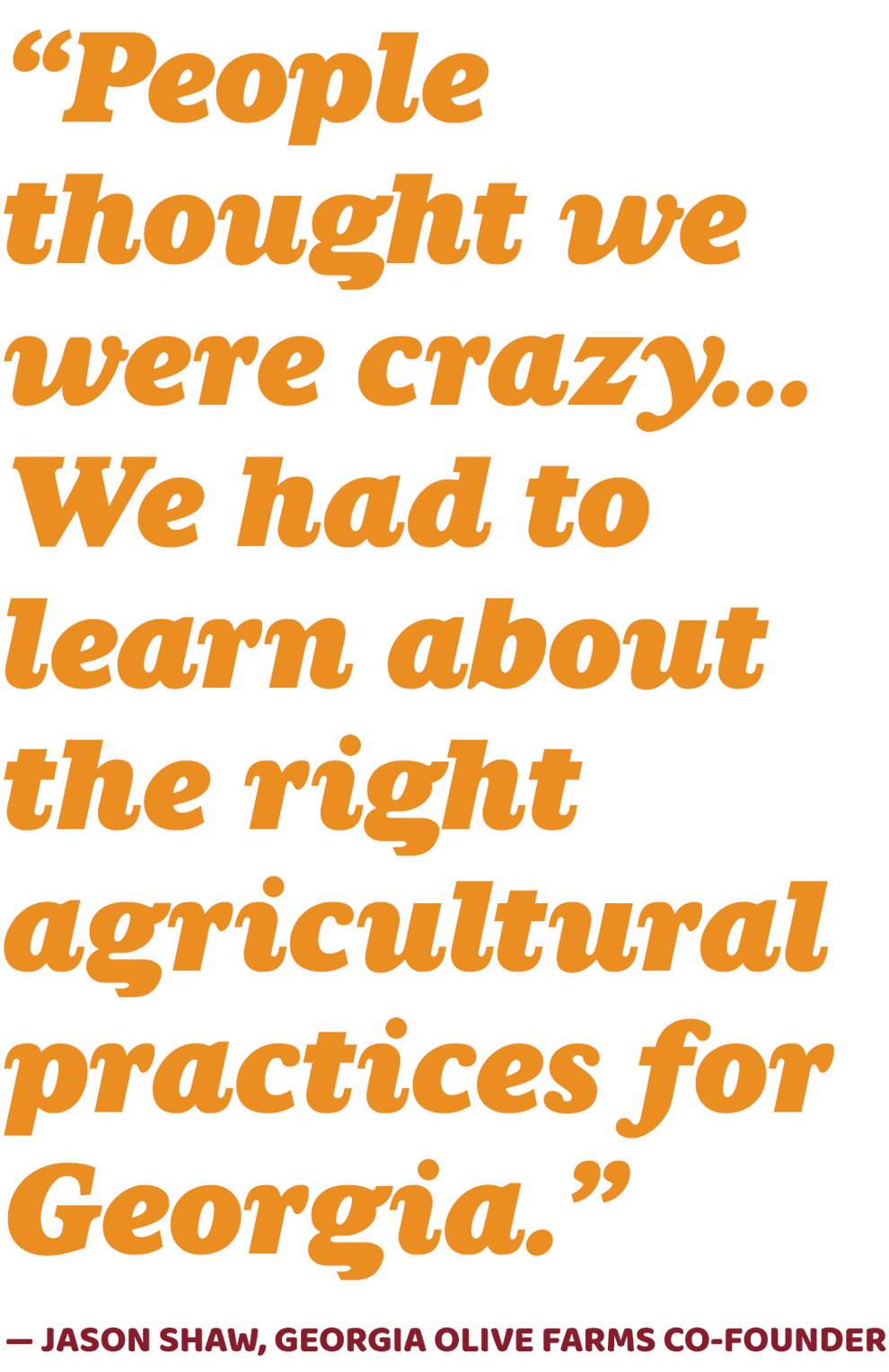 In the late 1700s, Thomas Jefferson, as minister to Europe, brought 500 olive trees to South Carolina and Georgia. Plantation owners Hamilton Couper and Thomas Spalding had a hand in normalizing olive growth in Georgia for a period of time, but the Civil War eventually killed the olive industry in the South.
Also, changes in land ownership, intensive labor requirements and quick popularity of cottonseed oil made it impossible for olive growers to compete with more established growth areas such as California. It seemed that olive growth in Georgia was forever doomed.
Fortunately, for chefs and home cooks, health-conscious eaters and everyday consumers of salad dressings and martinis, that would not be the case.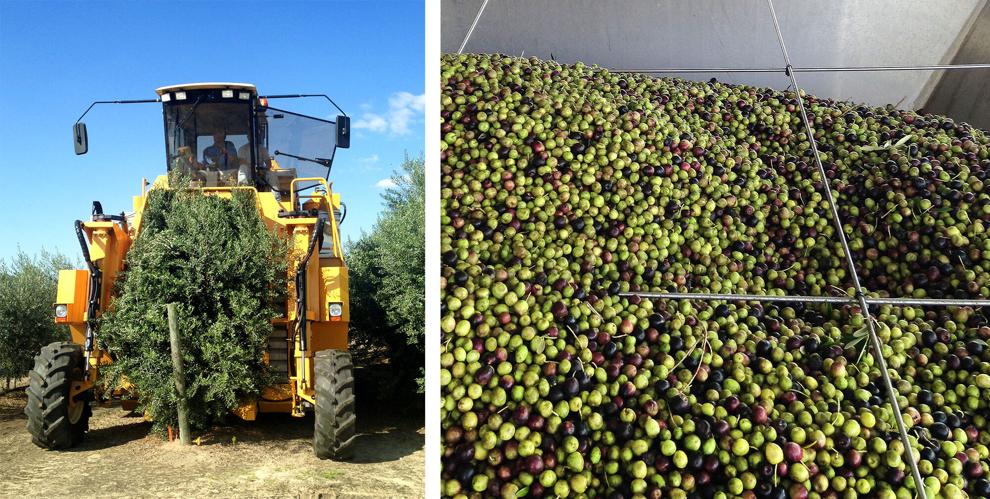 ---
Oversees inspiration
Perhaps fascination with olives came about for Jason Shaw in the same way it did for Thomas Jefferson — by traveling to Europe. A student trip to Italy where Shaw acquired a taste for olive oil left him wondering why olives couldn't be grown in his home state of Georgia. His curiosity and interest led to a vision that would ultimately help Georgia find its place on the map as a major producer of olive oil.
Georgia Olive Farms enjoyed its first small harvest in 2011. By this time, the Shaws had survived more than a few scary nights. In 2010, with trees in the ground, a sustained cold snap occurred. Temperatures dipped to a low of 14. "I have never seen it stay that cold for that length of time — about two weeks straight," says Jason.
The trees were definitely impacted, but as the weather started warming up in March, they started growing again and were healthy.
"It was the ultimate test that proved these trees could survive cold temps," he says.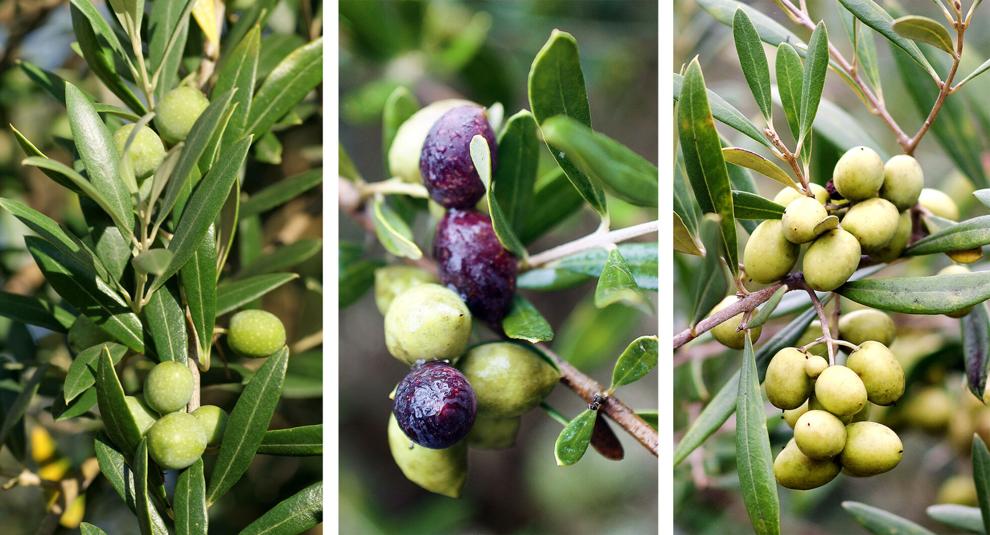 ---
Liquid gold
Three varietals of olives are grown by Georgia Olive Farms: Arbequina, Koroneiki and Arbosana. Arbequina is considered a favorite for olive groves around the world and is the major olive tree of California and Catalonia in northeast Spain. It is frost-resistant and does well in a variety of soil types. Koroneiki, possibly the most ancient variety of olive tree, is known to yield a very high content of oil. Arbosana, from Catalonia, is a minority variety that has become popular around the world.
Georgia Olive Farms produces and sells two varieties of extra-virgin olive oil — Arbequina and their Chef's Blend. Straight Arbequina is their premium reserve product. Each harvest, a certain quantity is reserved for bottling and is available by special order. The remaining Arbequina oil is added to their Chef's Blend along with Koroneiki and Arbosana oils. All three oils add different attributes to the blend.
"Olive trees need a lengthy growing season," says Vicki Hughes, executive director of the Georgia Olive Growers Association. "You're developing a crop, not planting in spring and harvesting in fall. The first harvest will be small. As trees get larger, the yield comes up. That tree can go on and produce fruit forever," says Hughes.
Conventional wisdom says that olive trees need warm, dry weather. "Georgia is not especially dry, but we have a lot of sandy loam soil which drains well," says Hughes. "Olives don't like to stand in wet saturation."
---
Extra only
The Georgia Olive Growers Association has worked diligently to further standards among olive growers and olive oil producers.
"With Georgia Olive Farms, consumers know exactly what they are getting," says Jason. Unlike some other oil producers, Georgia Olive Farms only produces extra-virgin oil. Their olives are milled on-site within 24 hours.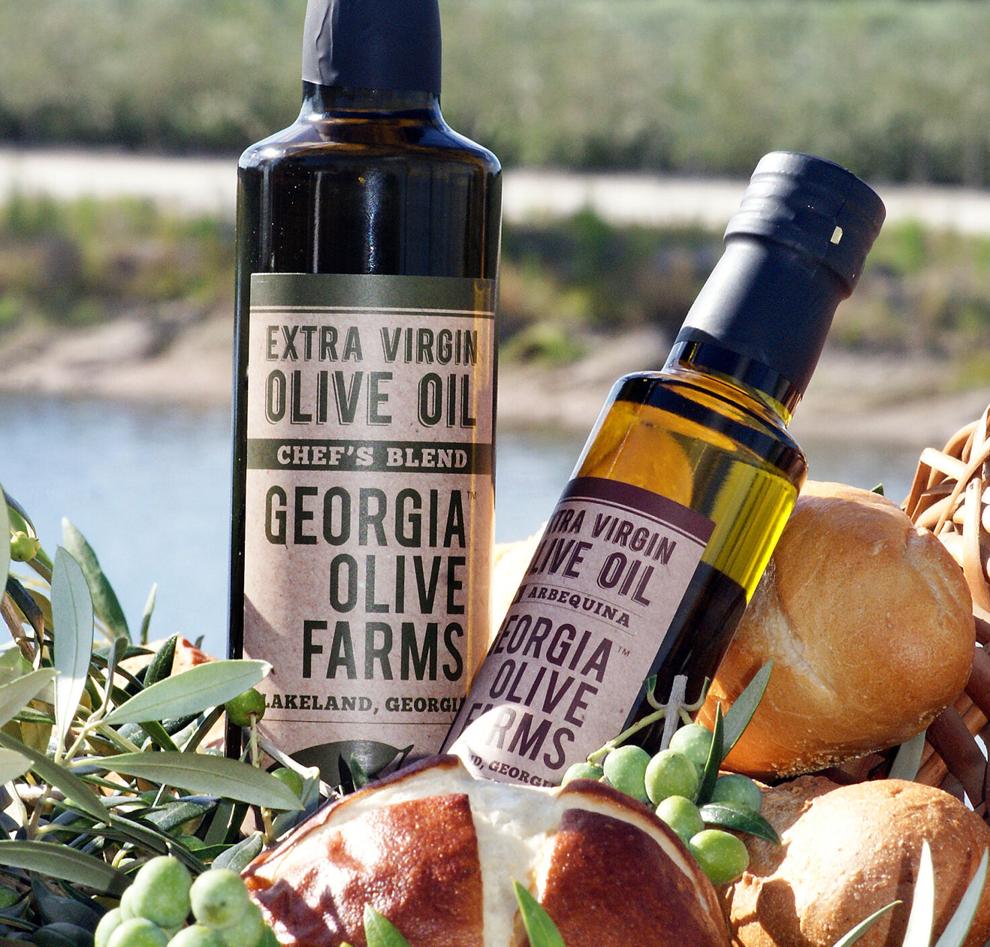 ---
The agritourism boom
Renewed interest in growing olives came about as farmers were looking for alternative crops. Many farmers growing traditional crops, particularly cotton and peanuts, were experiencing rising costs and market-price issues. Also, agritourism is growing. "Olives are a romantic crop and a lot of people are getting involved in agritourism," says Hughes. "They want to see where their food comes from, what they are eating."
Georgia Olive Farms products are now more readily available to consumers than ever. Through a 2018 brand buyout and leasing program with Switzerland-based Agrigrada, Georgia Olive Farms has been able to expand its footprint and develop new markets for its olive oil. According to Jason, "We are so proud to have developed a name in the industry, starting from nothing. This type of new investment and production now allows Georgia Olive Farms to reach new heights."