Nebraska's Fat Head Farms emblazons burlap shopping bags, koozies and other bits of packaging swag with the motto, "Save the freaking bees." But why?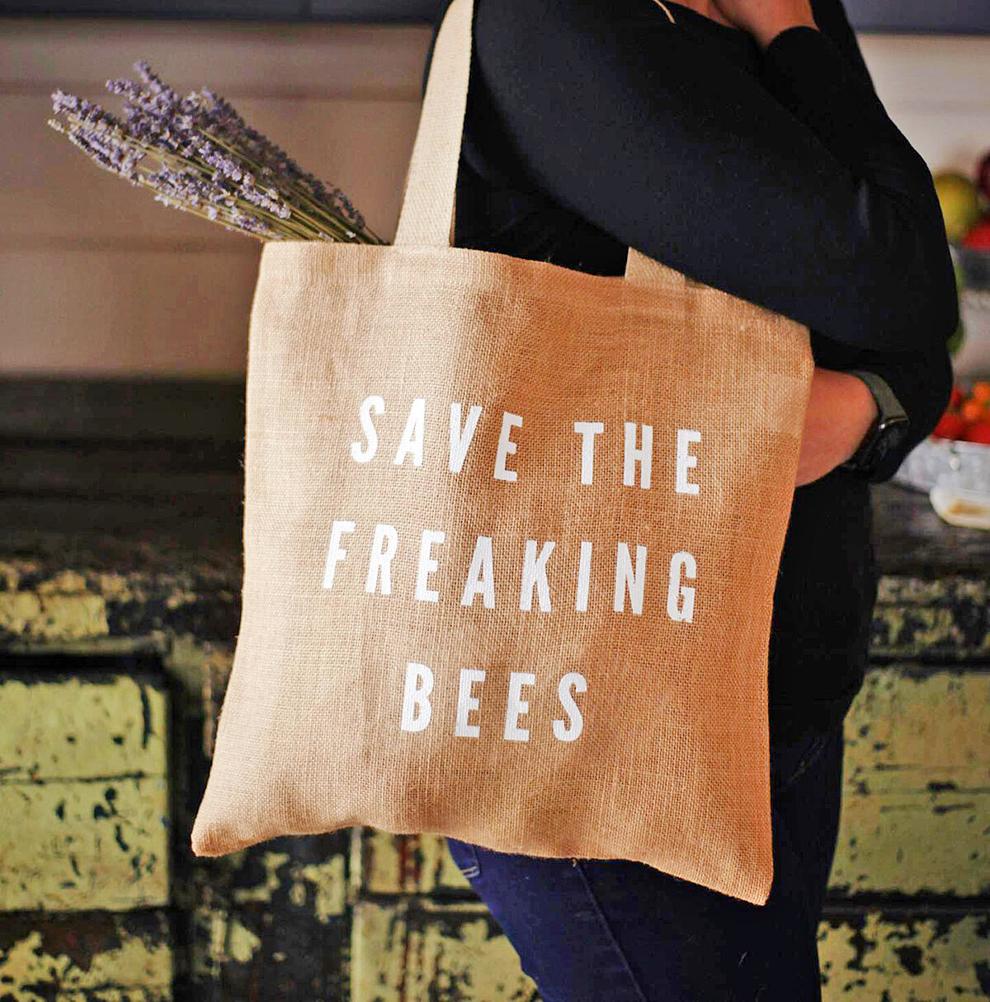 Simply put, honeybees are crucial to our ecosystem. All humans and animals need energy in the form of food to survive. That's where bees come in.
---
The fruits of bee's labor
There are many types of bees, but only one genus produces honey — the Apis. In modern times, all honeybees descend from Apis origins. Introduced by Europeans during colonization, Apis mellifera first evolved in subtropical Africa and now populate the Northern Hemisphere up to the Arctic Circle.
Bees are social insects, and as plants evolved, so have they. Plants produce nectar that attracts bees and other pollinators. Honeybees then convert that nectar into honey. In return, these hard-working insects facilitate the pollination process by carrying cross-fertilizing pollen on their furry little bodies from one plant to another. Without pollinators, plants will continue to grow, but they cannot produce fruits and vegetables.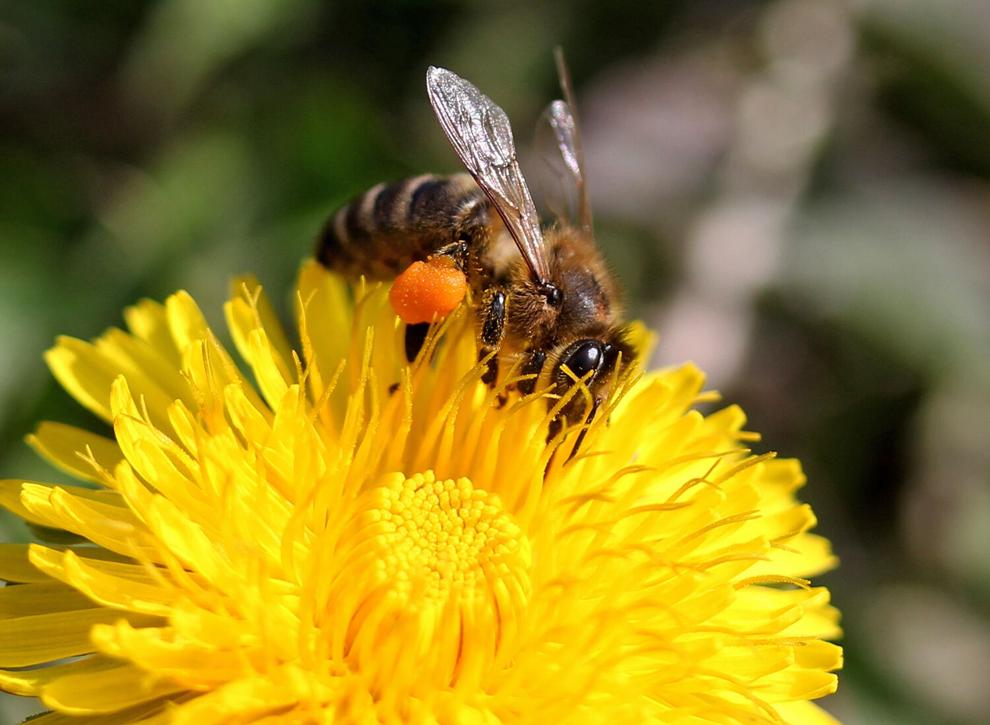 Every spring, like any other newborn, honeybee larvae hatch hungry. One of the earliest food sources for these newborns (and their parents) is the nectar found in dandelions, the bane of many a lawn lover. If you can, avoid pulling or spraying these beneficial plants.
---
The modern-day bee decline
Bees play a vital role in food production, but their population is precarious.
According to the beekeepers at Fat Head Farms, bee farmers plan for average annual bee loss of around 30 percent, but that number can vary across the country. Primary factors contributing to bee loss include disease, mites, pesticide use and habitat loss. Mites are a microscopic parasite that attack and feed on bees — the Varroa mite is the meanest, attaching and feeding on the honeybee until it becomes too weak to fend off disease or pesticide drift. And because bees reside in such tight quarters, disease often spreads fast.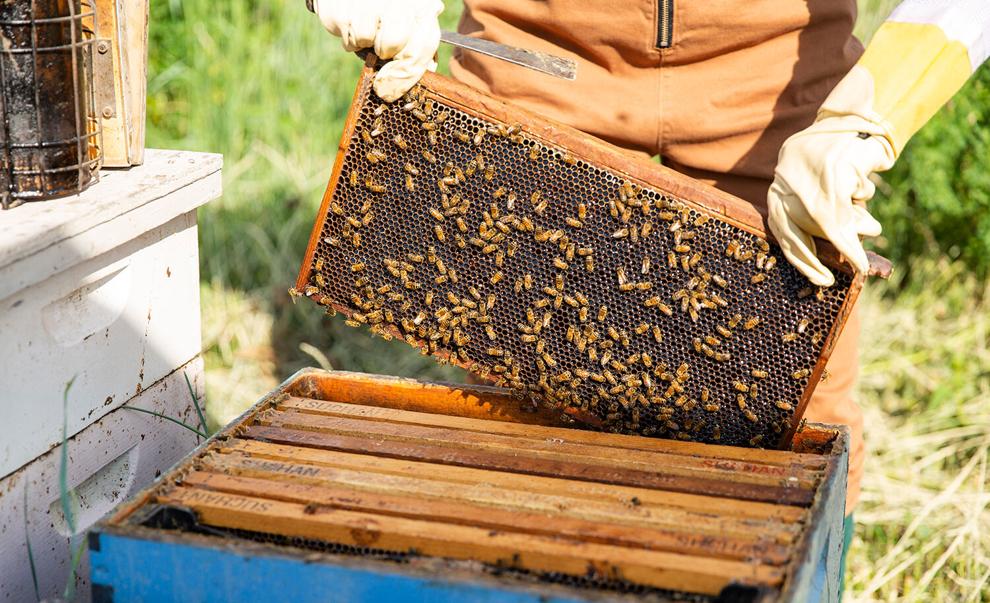 Pesticides used on farms and grassy yards are absorbed by plants and, in turn, harm bees as they go about their business of collecting nectar and pollen to bring back to the hive. In some cases, these chemicals remain in the food supply chain for years after application.
In perfect conditions, bees will find a home, visit flowers for nectar, pollinate plants and produce honey. Habitat loss can be an unfortunate byproduct of human expansion. When prairie or farmland is razed for construction, a colony's food source is destroyed in the name of progress.
Monoculture (single plantings en masse) removes the varied diets required by honeybees and other pollinators, weakening their immune systems and reducing their food supply. In addition, climate change can throw bloom times off schedule, leaving pollinators confused.
Moving hives rather than overwintering them can also cause significant stress to a colony. Bees are more adaptable to cold, but when moved across the country, the lack of ability for transporters to control climate conditions can cause them undue strain.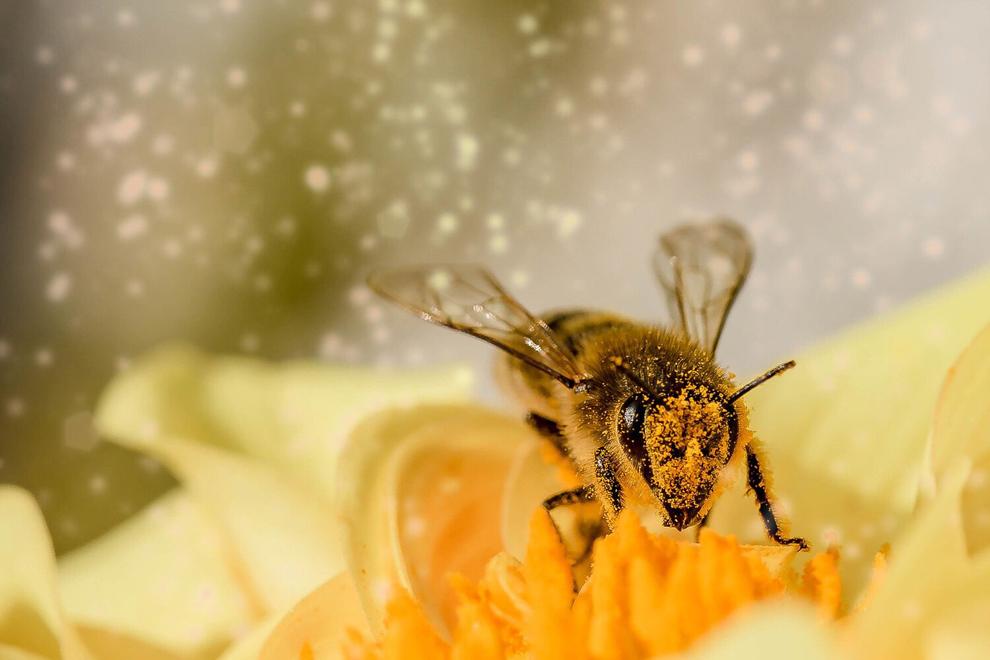 ---
Why care?
You might think it doesn't matter — bees sting, you don't like honey, or the outdoors just isn't your thing. But, perhaps you like to snooze comfortably on cotton sheets at night, savor coffee in the morning or sip a glass of wine with dinner.
All those items require pollination, and happy bees result in strong pollination and better food quality. A healthy hive can cross-pollinate millions of flowers in a day, and bees pollinate billions of dollars' worth of crops in the United States each year. Fully one-third of the world's food supply can be traced to the efforts of these fuzzy insects.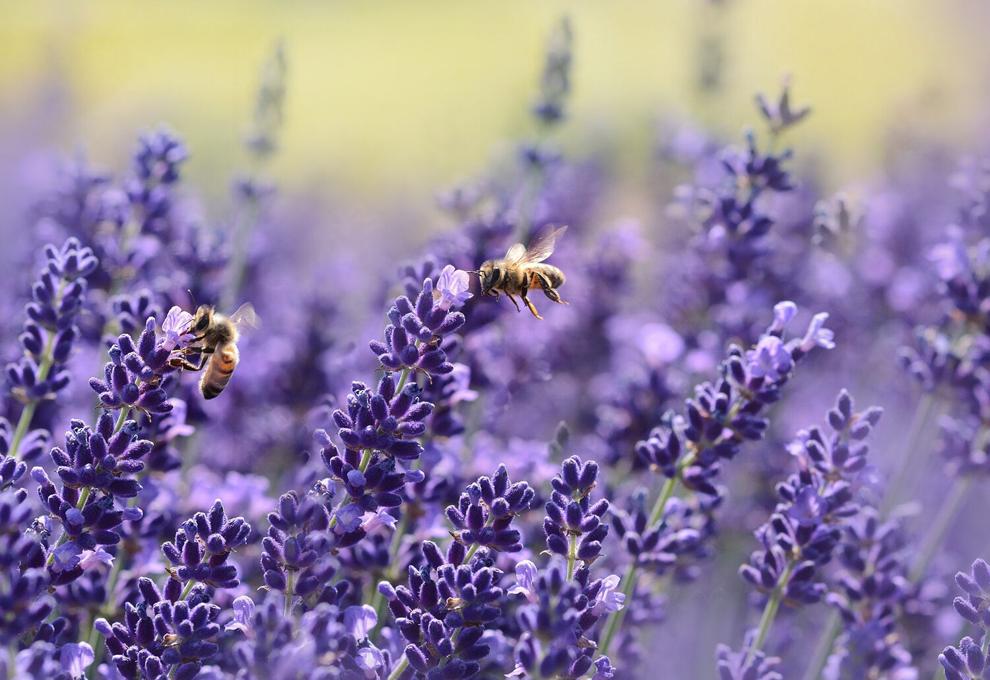 ---
How you can help
The National Wild Turkey Federation, Pheasants Forever and other hunting organizations provide complimentary seed packets or pollinator pots to support a healthy habitat for bees, native wild birds and small game.
To attract pollinators to your home garden, nurture a variety of plants, ensuring bloom times vary from early spring through late fall for a consistent diet. Native plants are ideal; many local garden organizations are excellent sources for seeds or starts. Even a small herb garden on an apartment balcony can benefit bees.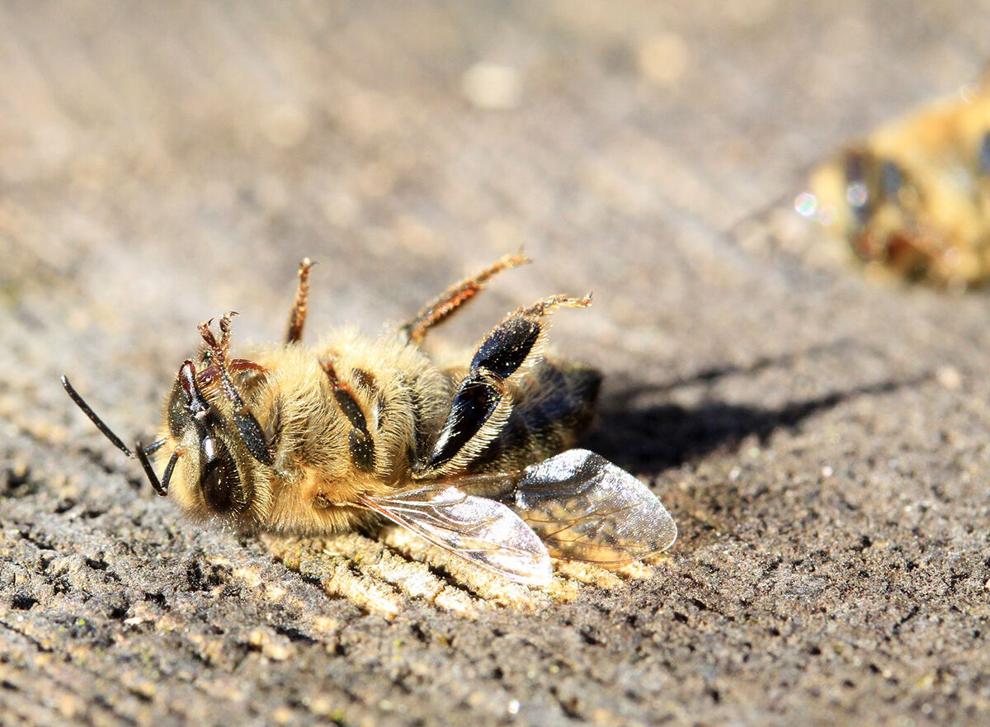 Other ways to help the honeybees include reducing the size of your lawn and avoiding the use of pesticides. Whatever your honeybees eat ends up in the honey you purchase. Avoid killing or swatting when you see a bee, and if you find an unwanted hive on your property, enlist the help of a local bee organization to relocate it.
Finally, consider keeping bees of your own — most communities have a wide range of resources available to help you get started.