In New Orleans, rum is a given in cocktails, like the city's signature Hurricane. But it also makes a surprisingly delicious appearance in desserts as well.
"New Orleans and rum go hand in hand," says Kate Heller, owner of Leo's Bread bakery. "Rum and desserts are a part of this city's history like no other — just look at Bananas Foster. Distilling is a big part of our culture, as are sweet treats. People all around town are exploring how to use what the city has to offer in distilling and baking."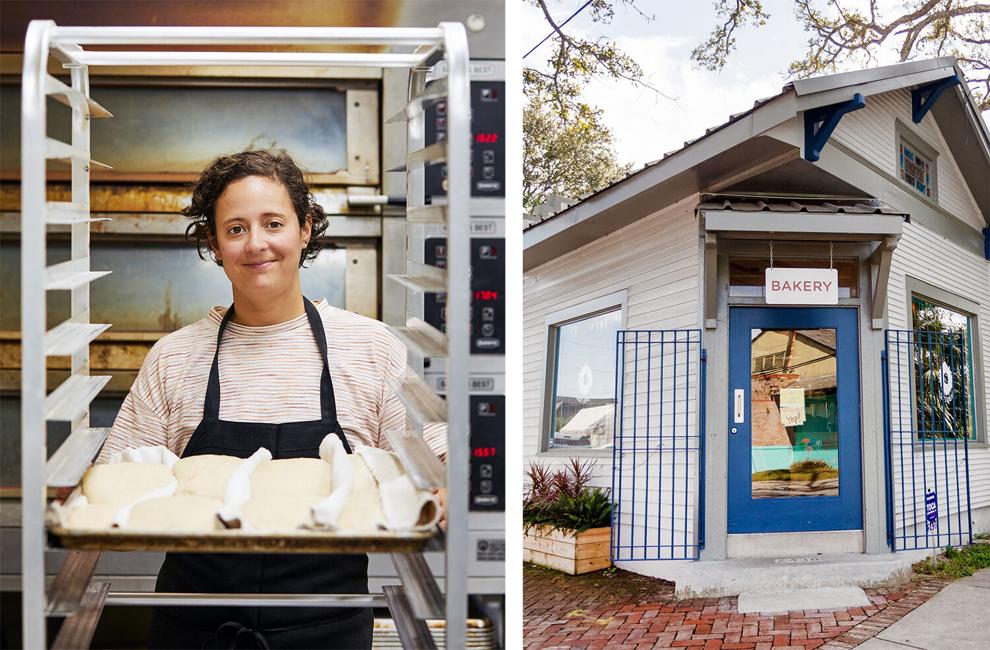 Heller urges home cooks interested in experimenting with rum to "laissez les bon temps roulez." (That's "let the good times roll" in New Orleans-speak.)
"Just have fun with it!" she laughs. "Get a good product and use it freely."
You have multiple cookie options to achieve this classic Italian staple that features a shot of rum.
Perfect for winter citrus season, this tart treat uses both cinnamon and cayenne to complement the fruit's flavors.