Michael Stotler, executive chef of Mississippi's Cedar Hill Farm, worked with the farm's owners to choose which vegetables would be planted and grown on the farm this year.
Having easy access to farm-fresh produce puts Stotler one step closer to sourcing almost every fresh ingredient Cedar Hill needs for its restaurant and catering business. The farm's milk, poultry and seasonal fruits are available to him, as are Cedar Hill's deeply flavorful and nutritious pasture-raised eggs. "Having fresh eggs at my disposal allows my creative ideas and imagination to come to life," shares Stotler.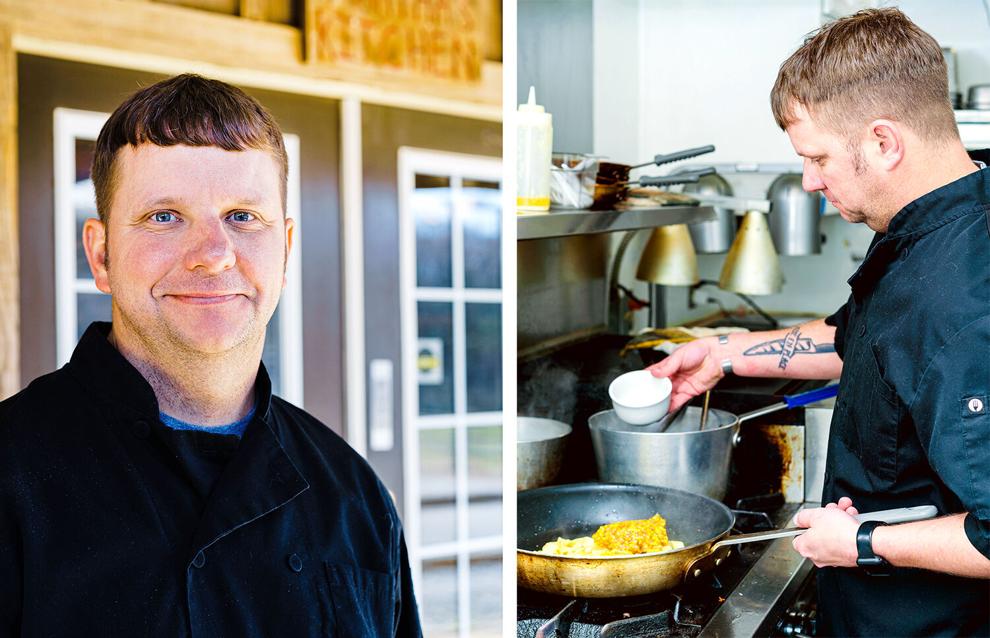 Below, check out three of Stotler's favorite egg dishes that you can bring to life in your own kitchen.
This one-skillet, savory baked egg dish features favorite ingredients like Gouda, bacon, garlic and chives and can feed a group at any time of day.
A fresh poached egg and homemade lime crema made from sour cream and fresh herbs amp up this morning favorite.
If you thought pasta carbonara was a complicated dish that requires mad chef skills, think again.