At Frannie & The Fox, the eatery inside Charleston, South Carolina's Emeline Hotel, chef Tim Morton fuses Italian culinary sensibilities with those of the South, showcasing regional, seasonal ingredients at every opportunity, allowing low country cuisine to shine through.
From Storey Farms on nearby Johns Island, Morton sources eggs, breakfast sausage and the whole chickens featured in his chicken confit; from a sustainable mom-and-pop seafood operation off the low country coast, fish and shrimp; and from GrowFood Carolina — an initiative founded to foster small, family farms, he gets fresh produce year-round.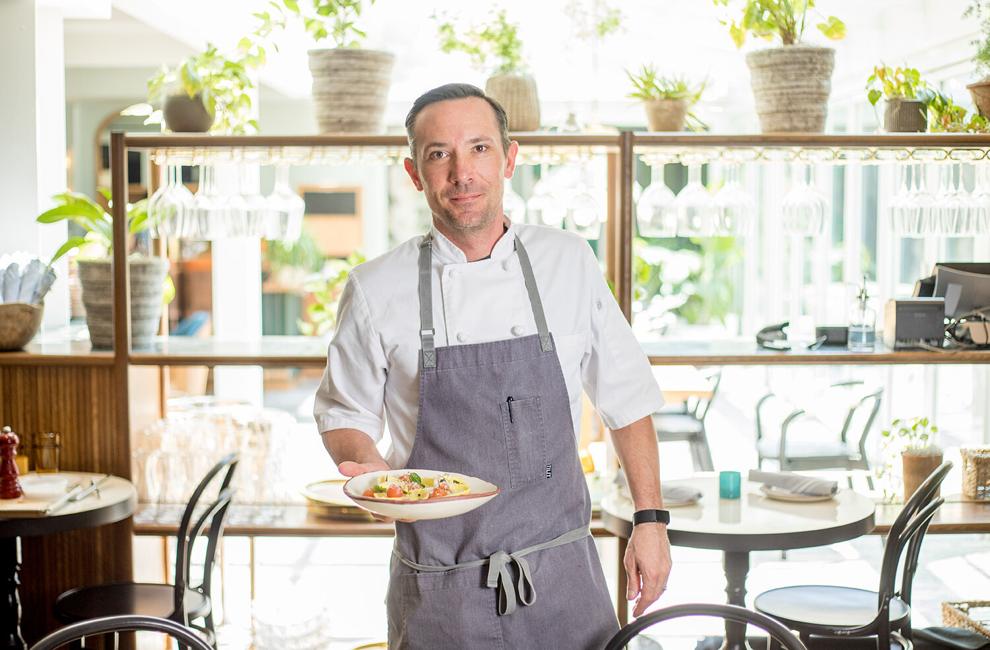 For pizzas and pastas, Morton turns to Italy, importing the highest-quality San Marzano tomatoes, but come June, when tomatoes are ripening on their vines across the South, fresh, local heirloom varieties decorate the menu.  
"These local heirlooms have a very different taste and texture than the hothouse tomatoes you'll find at a grocery store," he says. His minimalist preparations put that flavor front-and-center. "A little flakey salt, a little cracked pepper and olive oil, and you really don't need to do anything else to an heirloom tomato in-season."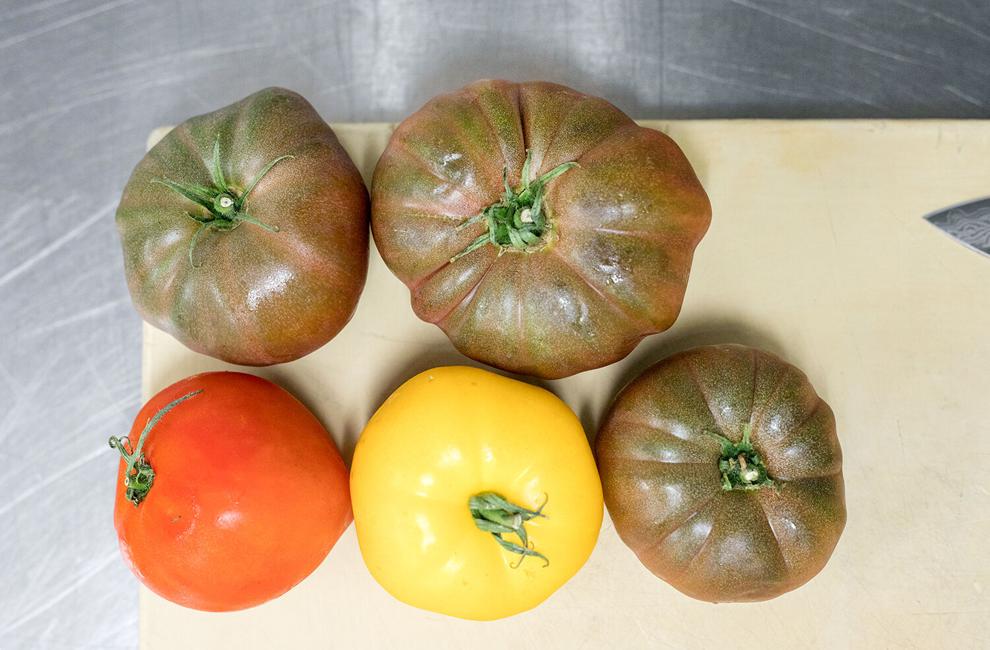 Past their prime, they won't go to waste in Morton's kitchen. "As we get in cases of these local tomatoes, the ones that are perfectly ripe get sliced and laid on our heirloom tomato and ricotta toast," he says. "The rest, we essentially juice." 
Pureed and strained, this "tomato water" could become a broth, even a vinaigrette, Morton says. "There's a whole host of things this super-flavorful liquid can be used for, especially in tomato season. One is our homemade pasta." Here, Morton shares a few of his favorite ways to put tomatoes to use, pasta and toasts included.
Store-bought tortellini with tomatoes two ways makes this a sophisticated weeknight recipe from South Carolina chef Tim Morton.
Homemade ricotta is surprisingly simple to prepare, but these toasts will also be delicious with store-bought.
This homemade bloody mary recipe uses mushroom powder for subtle umami that elevates the classic brunch cocktail.