In addition to a nearly endless lineup of delicious culinary interpretations, the humble potato can be put to use in some versatile ways that might just surprise you. Next time you have a surplus of spuds on hand, try a few of these creative suggestions:
---
Feed your plants
Propagate geraniums and roses by taking clippings from healthy plants and inserting the stems directly into a halved potato, then planting the whole thing into a flowerpot, garden plot or window box. The potassium, moisture and rich nutrients in the potato act as a natural fertilizer for your blooms. Potato peelings also make an excellent addition to your compost pile.
---
Stave off frost
Rubbing a sliced potato on greenhouse glass, car windshields and cold frames can keep ice from forming when temperatures drop down low. Potatoes can also be used to clean the windows in your home; simply rub them on the glass, then wipe with a paper towel.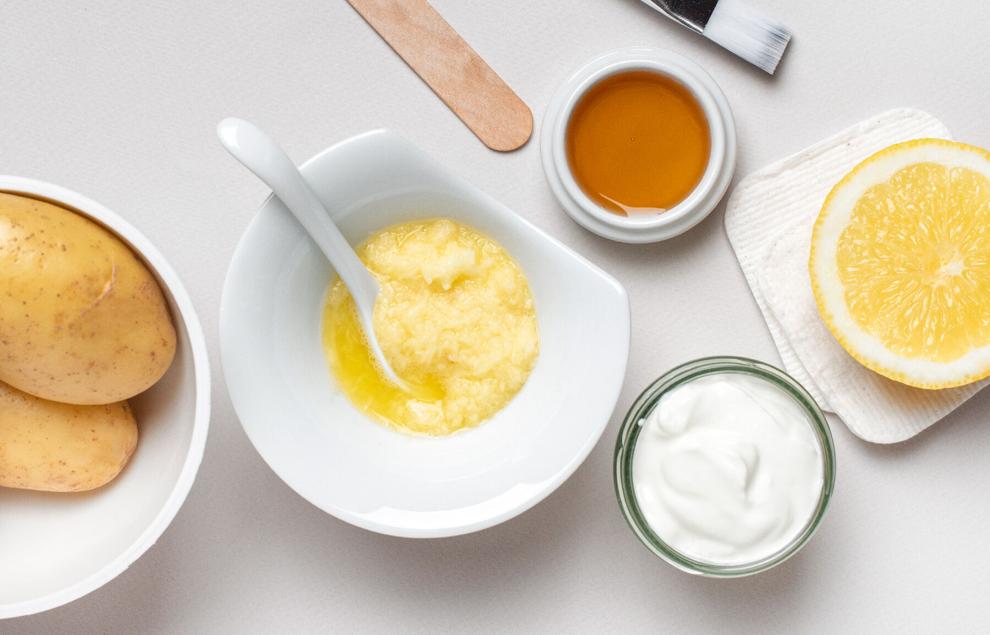 ---
Care for your skin
Ditch the traditional cucumber and place thin slices of raw potato over your eyelids instead as a soothing way to counteract dark circles, wrinkles and bags. Or, blend raw potato with plain whole-milk yogurt to create a nourishing facial mask. Some folks swear by potato juice to help reduce acne breakouts and blemishes as well; just dab on wherever needed.
Potatoes get a bad rap but are in fact a great source of vitamins — plus, they're fat- and cholesterol-free. Learn about the varieties and benefits.
---
Household help
Potatoes can be put to a number of unexpected uses around the house. For example, to safely remove a broken light bulb, gently jam a halved potato onto the shattered end and use it to twist the bulb out of the socket.
Crafty parents rely on potatoes for rainy-day projects by halving them and carving into shapes, then let the kids go crazy stamping out designs on paper or fabric.
Another hot tip: To revive tarnished silver, save the water you've used to boil potatoes; soak the silver in this starchy water before polishing to avoid harsh chemicals.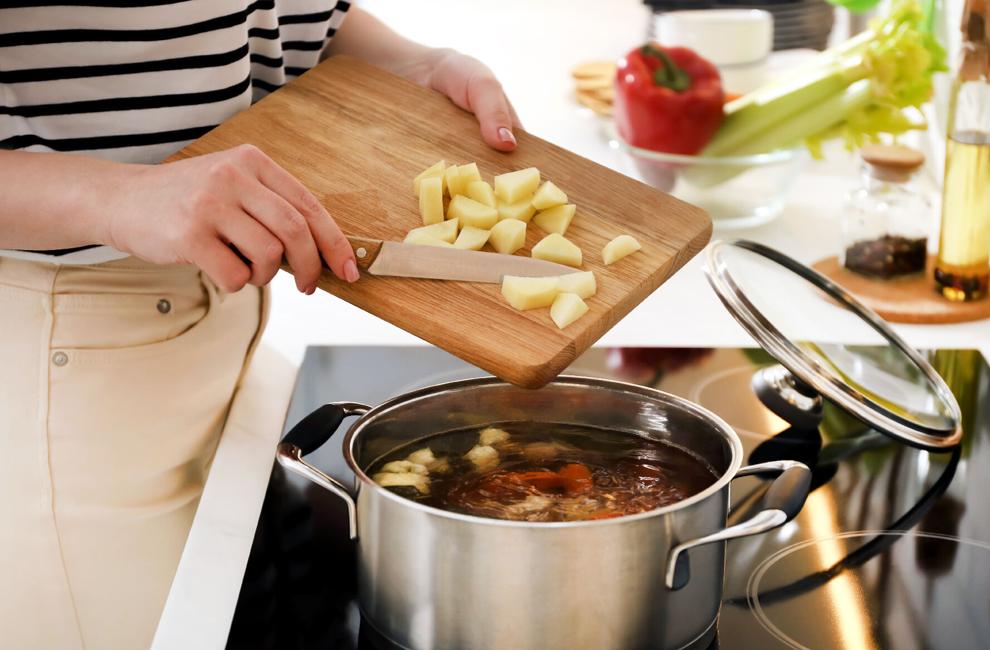 ---
Rescue a dish
Accidentally go overboard on the salt in your stew or soup? Potatoes to the rescue! Toss a few peeled chunks into the pot and let them simmer away for 10 or 15 minutes to soak up excess salt and save your dinner. Bonus — just like adding a little bit of pasta cooking water to a sauce, potatoes release starch to thicken the consistency of the finished dish.