Hot, tender, steaming ears dripping with butter are a beloved summertime staple, making appearances at festivals, fairs, cookouts and backyard BBQ's. But that's not all corn can do. Once it's trimmed off the cob, this versatile starch adds a welcome dose of unexpected color, texture and flavor to all sorts of salads. Corn also works well in your favorite taco recipes, soups and chowders or simply creamed with butter for a decadent side dish.
Make the most of summer produce by serving corn along with seasonal counterparts like tomatoes, zucchini and basil, perhaps in a stir-fry or tossed with pasta. While you're at it, now's the time to stock up on fresh corn at farmers' markets while you can, then blanch and freeze it to have on hand all year long.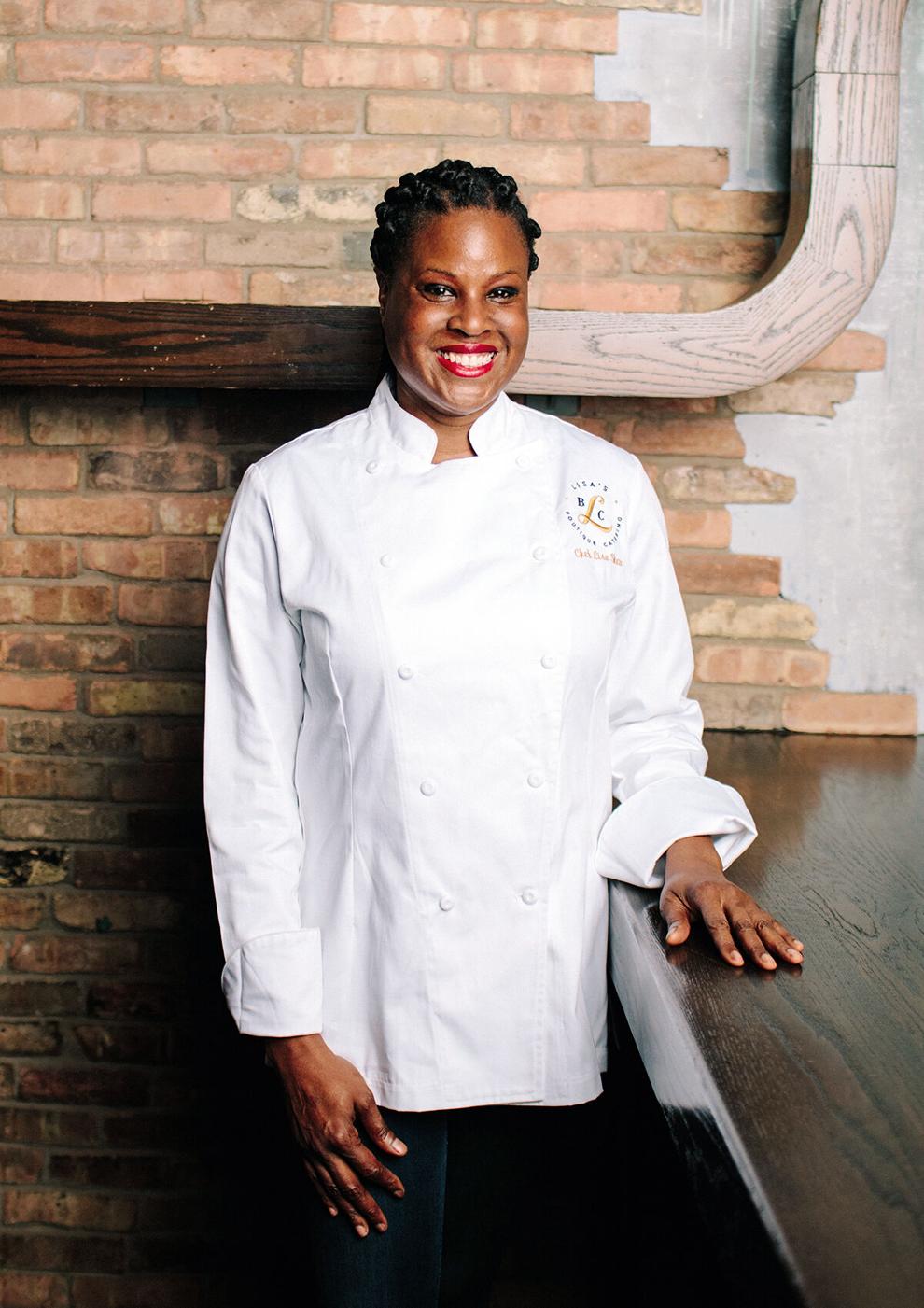 Brooklyn-born and Charleston, South Carolina-inspired chef, Lisa Shaw, draws from an intriguing multicultural blend of traditions in her cooking as founder of Chicago-based Lisa's Boutique Catering and the Coffey Girls Coffee Cakes.
"I love traveling internationally to different places and learning about different cultures and the foods they eat," she adds.
After earning a degree with honors in culinary arts and restaurant management from the Art Institutes in New York City while also becoming a wife and mother, Shaw gained experience cooking her way through a variety of positions in the restaurant industry, eventually becoming a senior front-of-the-house operations manager for one of the largest corporate food service companies in the world. Because she still considers herself a relatively recent Midwest transplant, Shaw is busy making connections and building relationships with regional food producers.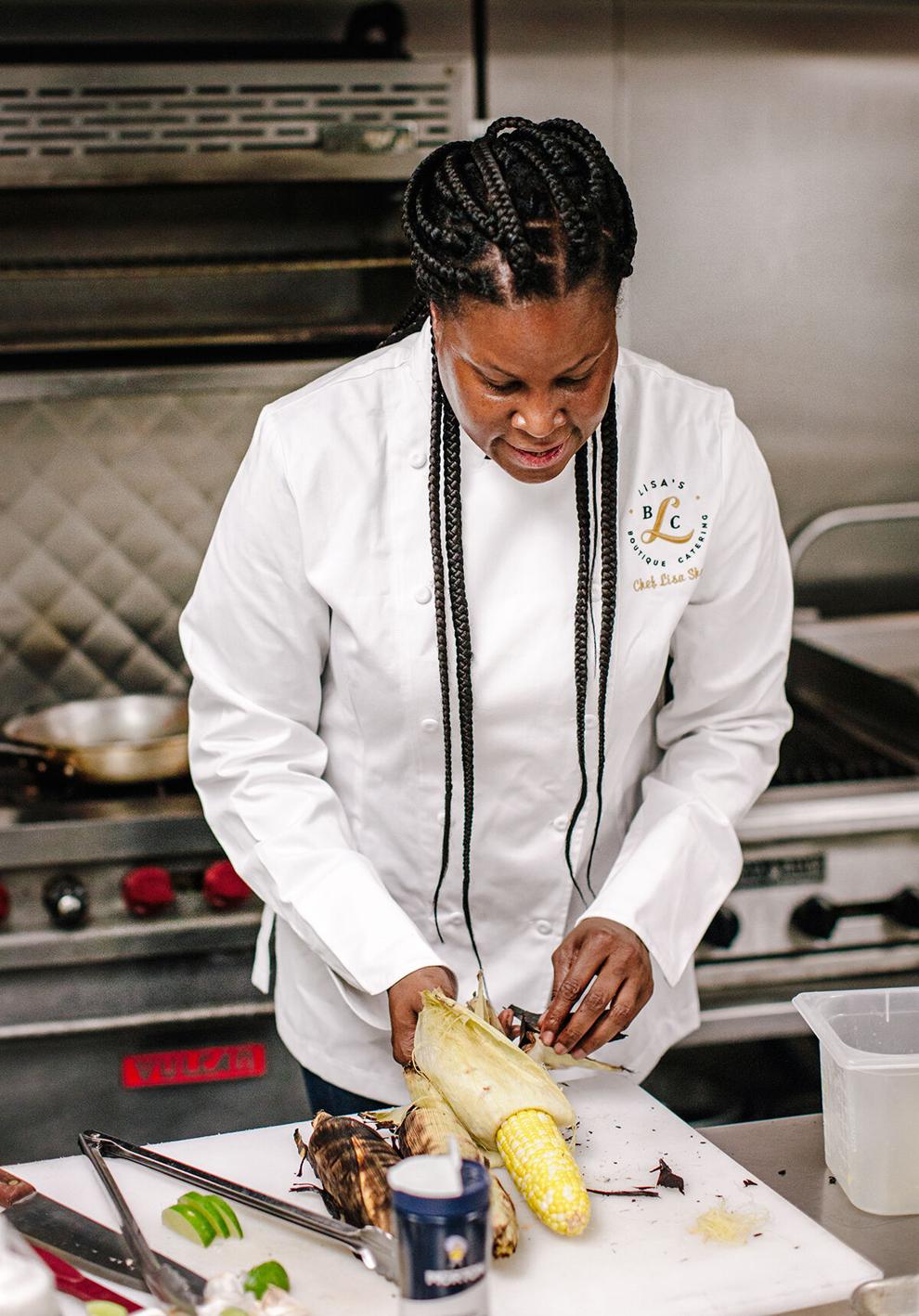 "I use a food vendor called Local Foods; they connect us to a lot of local farmers in their network," she notes. "And I love supporting local farmers like Sistas in the Village, who run an urban farm here in Chicago. When you're buying locally, you never know what amazing products you will find."
Although it's definitely at its peak of flavor during the summer months, Shaw finds corn versatile enough to use in her recipes all year long.
"Corn is at its best when consumed in-season — take full advantage of it," she advises. "I use it mostly in salads and on the grill with different types of flavorful compound butters. Also, don't be afraid to experiment with corn in other dishes. You'll be surprised at how the sweetness from the corn complements or enhances ingredients. Next time you stuff a chicken breast, try adding some corn to that sautéed spinach or kale!"
Shaw dishes up three corncentric side dishes that pair well with any protein and lighten up any meal or summertime buffet.
Nothing says summer like this recipe from chef Lisa Shaw who includes fresh corn, tomatoes, mozzarella and herbs.
Caterer Lisa Shaw's interpretation of elote, a popular Mexican street food, will surely join your repertoire of summer staples. 
This quick and colorful vegan corn recipe by Chicago's Lisa Shaw can be prepared with conventional butter, if desired.