For Midwestern foodies, nothing screams summer like a tender ear of corn in-season — hot, dripping with butter and dusted with salt.
We offer an earful of knowledge on American's largest crop, including kernels of insight about varieties, storage and cooking.
But corn goes way beyond the cob. Stock up on in-season fresh corn at the height of flavor, then freeze the corn kernels to have on hand to use in recipes all year long. Check out these interesting, creative and delicious ways to savor America's top crop.
---
Elote
Turn your traditional corn on the cob into something transcendent by giving it the elote treatment. After shucking and grilling, slather the ears with mayonnaise, then sprinkle with crumbled cotija cheese and chile powder. With a squeeze of lime, you can easily enjoy this tangy, salty Mexican street food right at home anytime the craving strikes.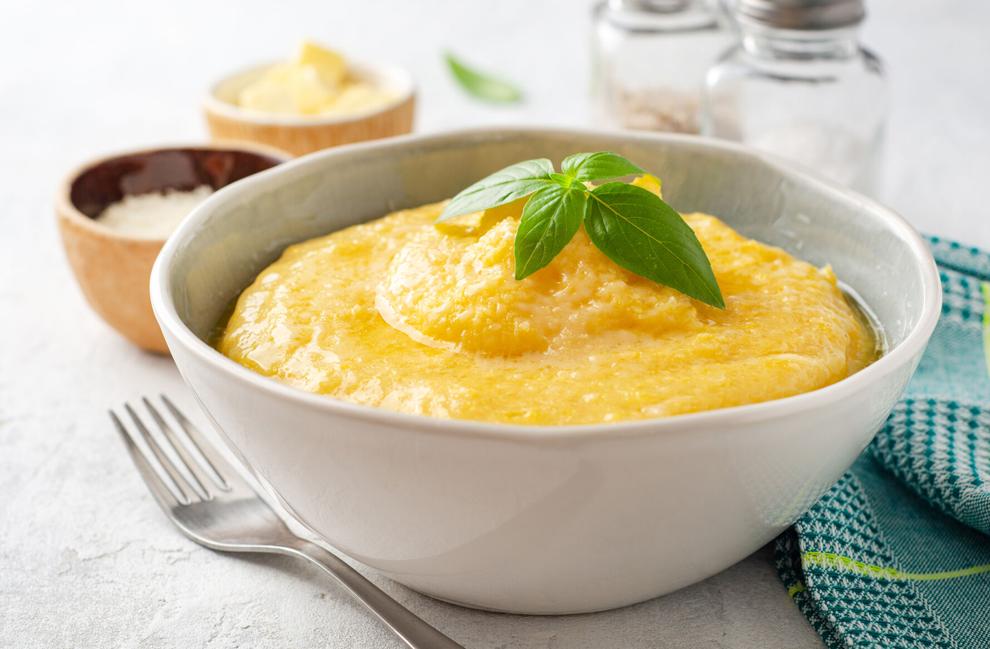 ---
Polenta
Italian culture puts its own distinctive spin on corn as comfort food with polenta — ground cornmeal also cooked in water, milk and/or broth until it reaches a thick, pudding-like consistency. Often embellished with Parmesan cheese and butter or olive oil or dished into a bowl as a foundation for meaty ragù, polenta can also be cooled and cut into bars, then pan-fried to create a crunchy exterior. Like grits, polenta preparation requires nearly constant stirring and babysitting to keep lumps at bay.
---
Grits
Grits are a beloved Southern staple, and no respectable home cook would dream of using the instant variety. For the real deal, you'll have to stand by the stove and stir pretty much constantly as the stone-ground corn kernels slowly absorb water, milk and/or broth until they become plump and creamy. You'll usually find grits on diner breakfast menus beneath a pat of melting butter and sometimes cheese or topped with spicy shrimp and sauce as a savory dinner entrée.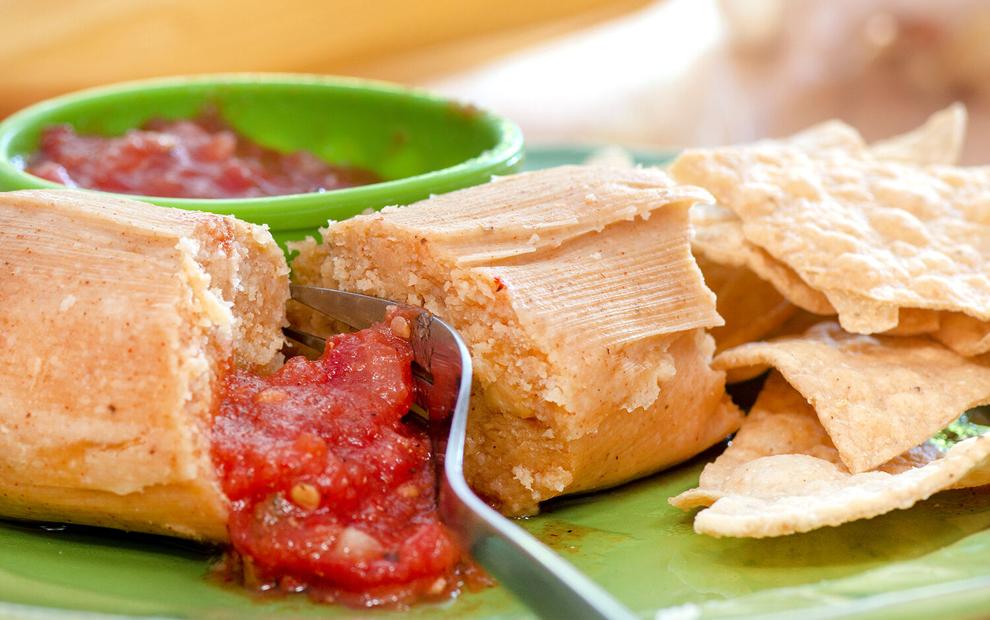 ---
Masa
This doughy Latin American corn preparation often takes on the form of tortillas, chips, cornbread, pupusas and tamales. Traditionally produced by soaking and cooking flint corn kernels in an alkaline solution to remove the tough outer hull before grinding, masa harina is the flour that results to form the basis of masa. If you don't want to go to all the trouble of making your own dough, it's easy enough to find ready-to-use prepared masa in Latin grocery stores.
---
Side dishes
Corn makes expected appearances at most Thanksgiving dinner buffets as a side dish or in cornbread stuffing recipes, but there's no reason you can't take it for a new spin in corn pudding, creamed corn or a casserole recipe. Breathe new life into your spread this year by frying corn into crunchy fritters or baking it into a spoonbread.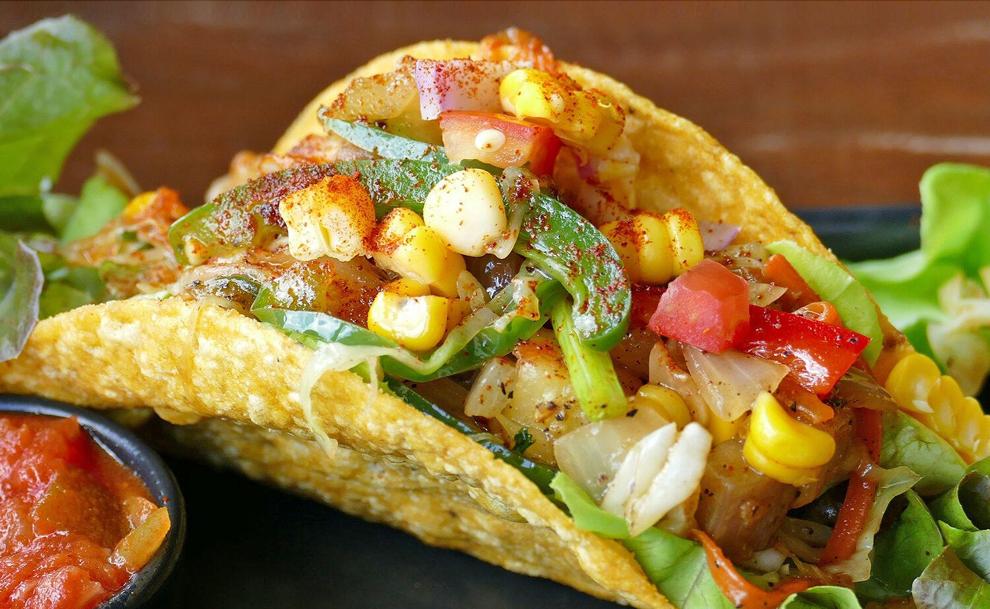 ---
Salads and salsa
There's no rule that says you have to eat corn hot. If corn is fresh, tender and sweet, it can even be enjoyed uncooked straight off the cob. Chilled cooked kernels lend a fresh note to summer salads, especially when utilized in conjunction with other seasonal summer produce such as tomatoes, zucchini, beans, cucumber and basil. If it grows together, it goes together. Or try tossing corn with lime juice, chopped jalapeño, a little red onion and cilantro for a fresh salsa to serve with chips and veggies, and it also makes a great topping for tacos, grilled chicken, steak or fish.
---
Soup
A key ingredient in creamy chowders, corn pairs perfectly with all sorts of protein — beef, poultry, pork or seafood. Want a more sophisticated presentation for your next dinner party? Puree corn and strain out the kernel chaff, or protective casing, then serve as a fancy soup sprinkled with chopped fresh herbs or drizzled with chile oil.