Rochelle Biegel Hoffman's preferred cranberry snack has been in her family for generations, just like their cranberry farm. "My favorite way to eat them is to dip them in caramel raw. I remember my grandma doing it," she shares. A fifth-generation cranberry farmer in the Central Sands region of Wisconsin, Biegel Hoffman also runs a retail and agritourism business called Rooted in Red.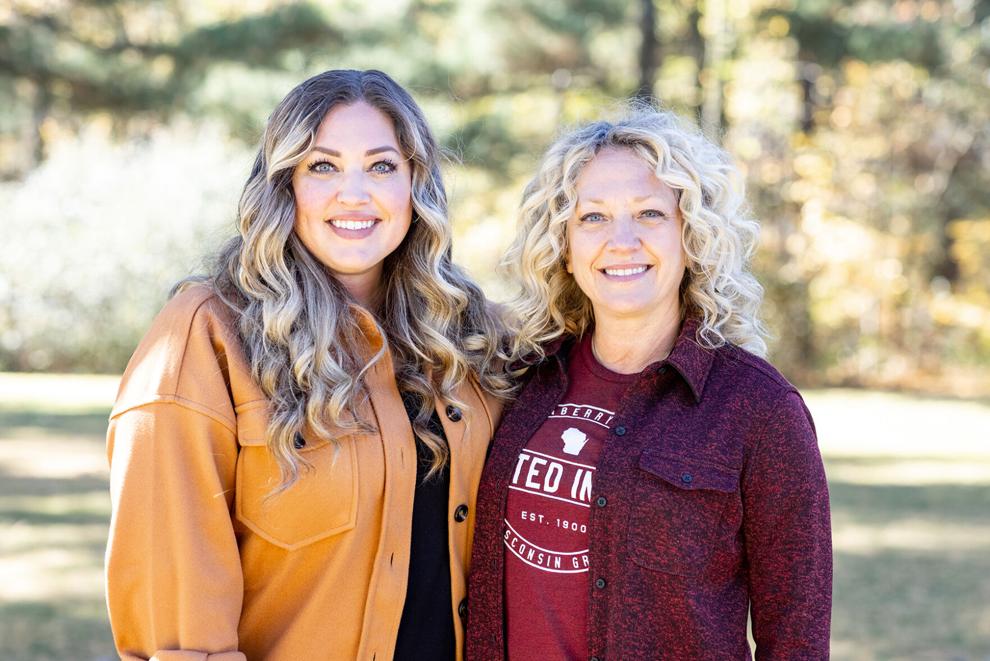 The family's connection to cranberry farming spans more than a century. Her great-great-grandfather grew his first cranberry in 1900. Today, her parents live in the same house he did and still run the family farm along Wisconsin's "Cranberry Highway."
Although long known as "the dairy state," Wisconsin is also a major player in the cranberry industry. Whenever you see Ocean Spray cranberry juice on a store shelf, the cranberries are "likely grown right here in Wisconsin," notes Biegel Hoffman. In fact, over half the world's cranberries are grown in the state, and the crop brings in about $1 billion of revenue.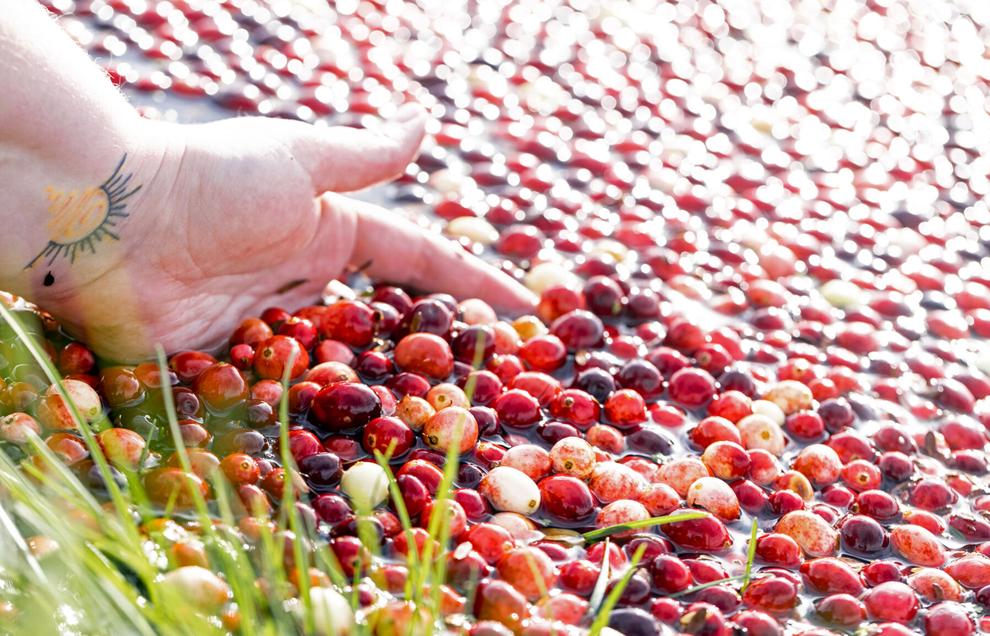 ---
History of the holiday berry
The tart, spongy berry is native to North America and was a staple among indigenous cultures, prized for its taste as much as for medicinal applications and other uses like fabric dye. According to National Geographic, a common way to eat the berry was in pemmican, a mixture of cranberries, tallow and dried deer meat. Like a modern-day energy bar, pemmican keeps for months. It sustained Native Americans (and colonial fur traders) through the winter and while traveling.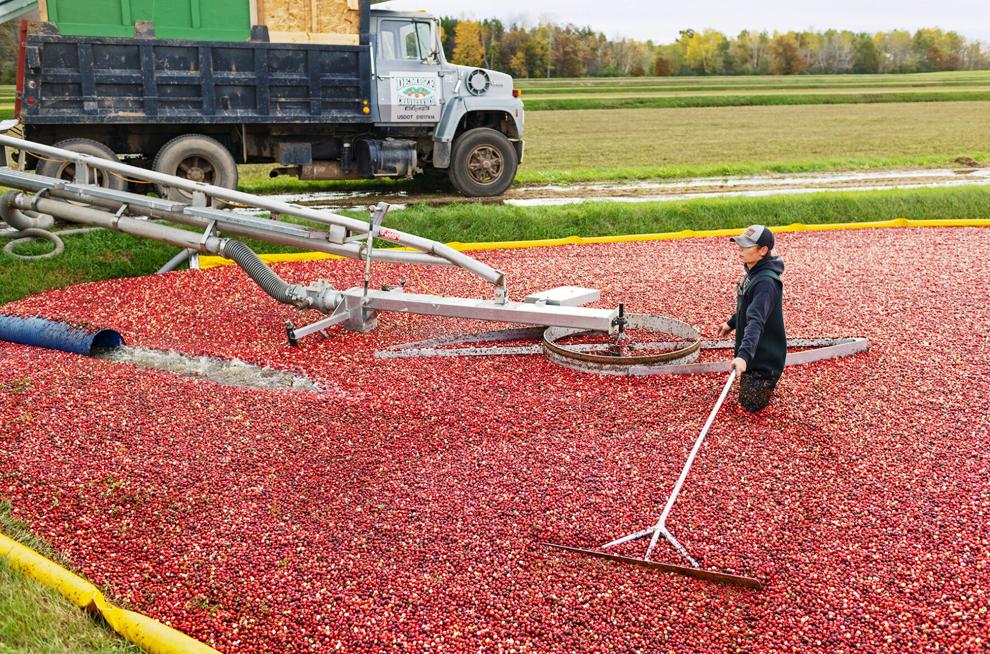 ---
The truth about bogs 
Ocean Spray commercials often feature farmers in waders standing waist-deep in a bog floating with red berries, but this imagery doesn't tell the full story of how cranberries are grown.
The plants do not grow underwater or in standing water. A cranberry marsh is only flooded at harvest, so the berries float and are easier to collect. 
In early winter, once temperatures drop to single digits, a marsh will be flooded again briefly, so that a layer of ice two to three inches thick can form above the vines. Once the ice freezes solid, the remaining water is drained from the marsh, leaving an "ice blanket" that protects the vines for the next growing season. 
---
A foundation for the future
Cranberry vines are hearty, but climate change is impacting their quality and production. Erratic weather and warming temperatures in Wisconsin are disorienting to the perennial plant, so experts are working to breed vines that can withstand the changes.
"The goal is to grow more sustainably grown cranberries," Biegel Hoffman says. She conducts pollinator research for the University of Wisconsin-Eau Claire and is working on a doctorate in sustainability studies.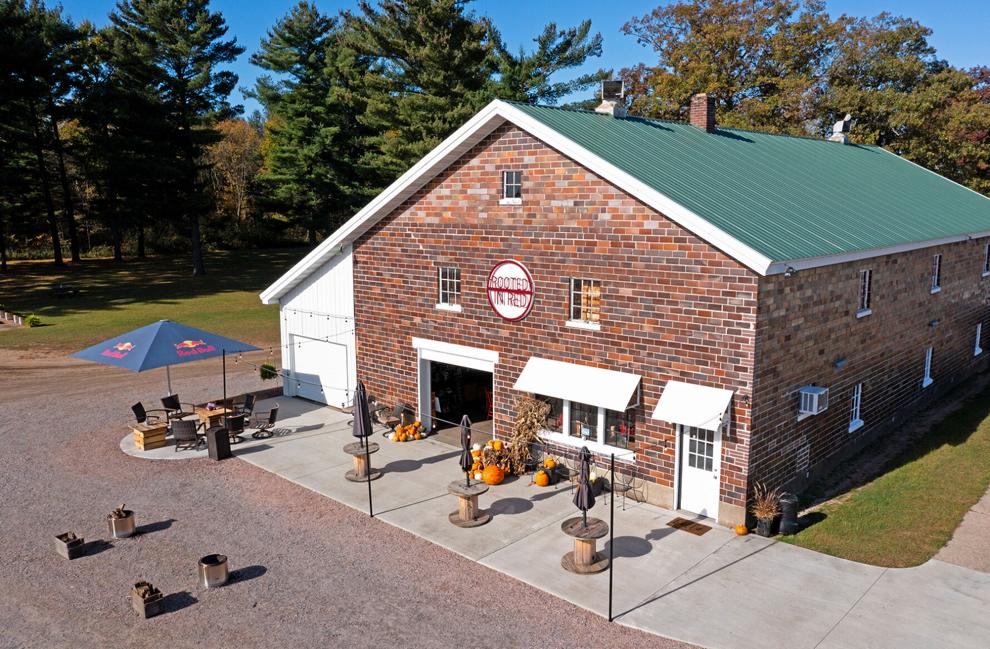 At the Rooted in Red storefront in Wisconsin Rapids, Biegel Hoffman and her family sell cranberry honey, cold-pressed cranberry oil products and other locally crafted items. They also host harvest tours and on-farm events like farm-to-fork dinners and live music. Rooted in Red's goal is to connect "people who have never experienced cranberries" with the farmers and other producers in the cranberry industry.
Biegel Hoffman says she feels blessed to be continuing in and working to improve the family business. "Cranberries have been particularly a generational crop in Wisconsin," she says. "Most growers that I know are third, fourth, fifth or even sixth generation. There's definitely an appeal to it. It's a good way to raise your family."