While the kale craze is far from over, other greens are now getting well-deserved attention. The good news: All leafy greens pack a nutritious punch, so when it comes to trying something new, follow your taste buds.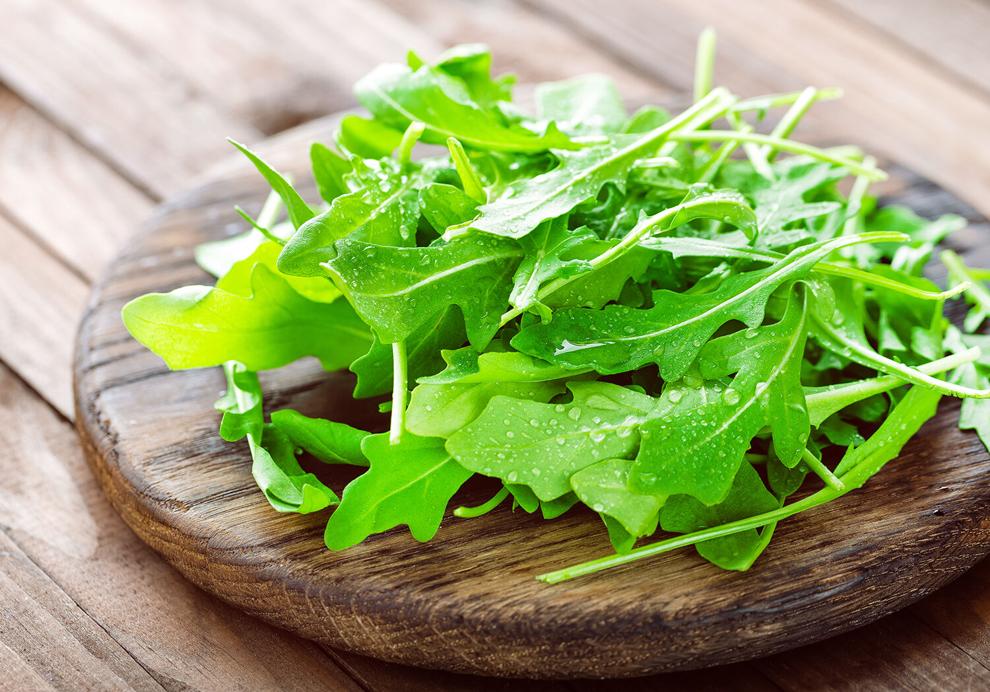 ---
Salad stars
Arugula is perfect for spicing up salads — literally. The green's small, tender leaves have a zesty, peppery flavor that works well on its own or as a supporting player in your bowl.
There's a reason we have access to fresh leafy greens all year. Hydroponic farming makes highly sustainable and highly delicious vegetables a reality.
"It seems to be a little more popular than kale now," says Tam Serage, head grower at Revolution Farms in Caledonia, Michigan, who includes arugula in the company's salad mixes.
"We've actually increased our arugula seeding because we're seeing more demand for it."
Two others that are perfect for tossing, thanks to their petite leaves and big flavor: watercress, which is similar in taste to arugula, and the slightly more mild dandelion greens.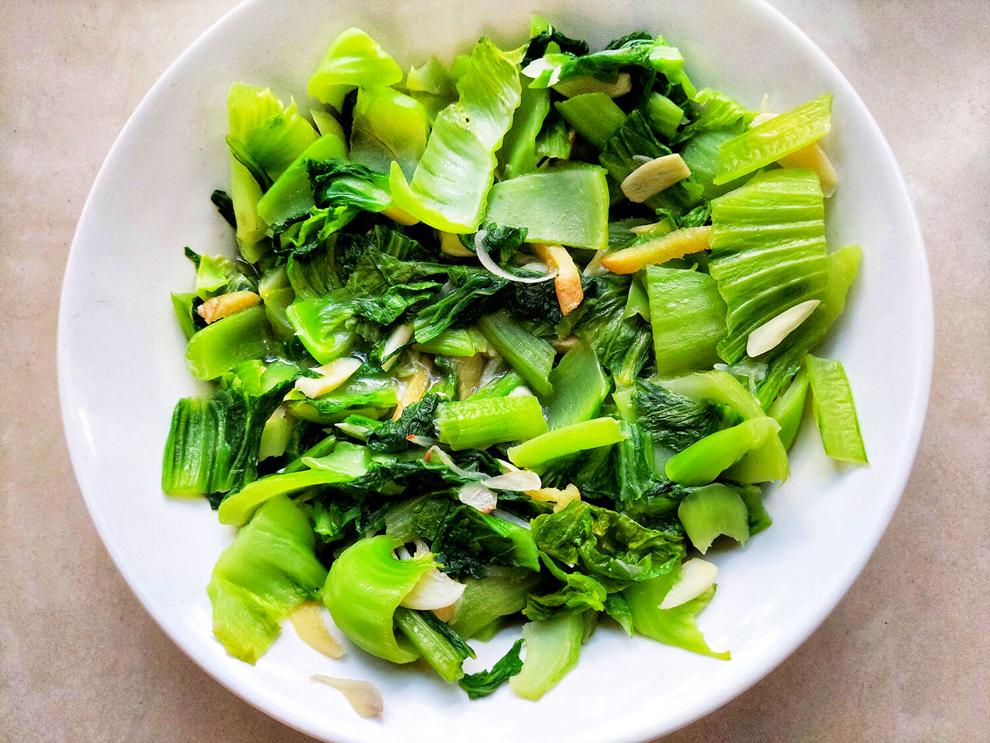 ---
The bold and the beautiful
Mustard greens and rainbow chard (pictured at top) both have large, hearty, fibrous leaves similar in texture to kale, so they stand up well in a sauté pan with garlic, onion, oil or wine, which softens veggies and mellows bitterness. 
"I think mustard greens are becoming more popular because the flavor profile is bolder — and people's palates have gotten bolder, too," says Jennifer Struik, MS, RD, a personal chef, culinary educator and executive chef at Root Functional Medicine in Grand Rapids, Michigan.
Rainbow chard, in particular, has garnered attention because of its brightly colored stalks. "Nowadays, anything that's visually appealing shows up on social media and it just takes off from there," Struik says. Luckily, there's substance behind the style.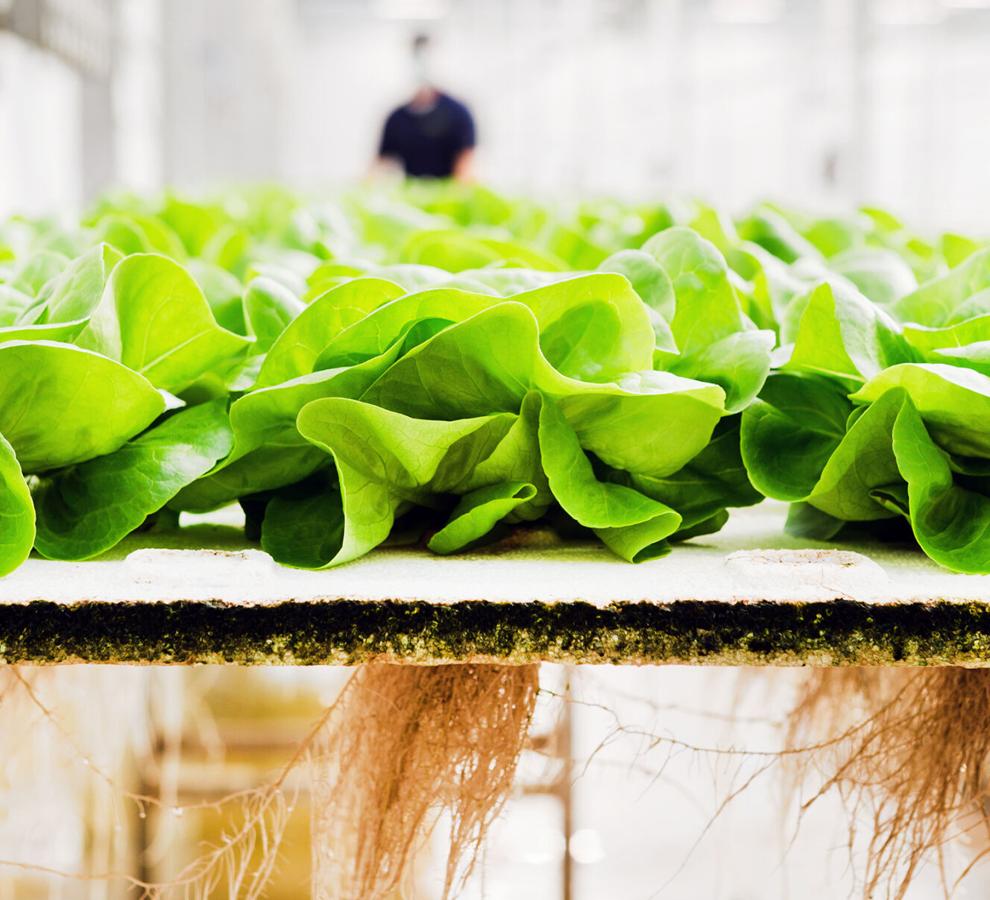 ---
Updated all-stars
One issue people have with kale is how fibrous it can be. Enter baby kale. "It's more delicate, so it's easier to add to salads and blends nicely into smoothies," Struik says.
Revolution Farms has also recently seen a market for living lettuce. It sells a whole-head version of its crunchy, butter bibb with the roots still attached, which helps preserve flavor and crispness, Serage says. Tear off the leaves as needed, or put the roots in water to prolong freshness even more, he adds.