Fall is here and 'tis the season for pumpkin goodies. Now's the time to stock up on these pumpkin products before peppermint provisions dethrone this popular flavor and scent obsession. 
---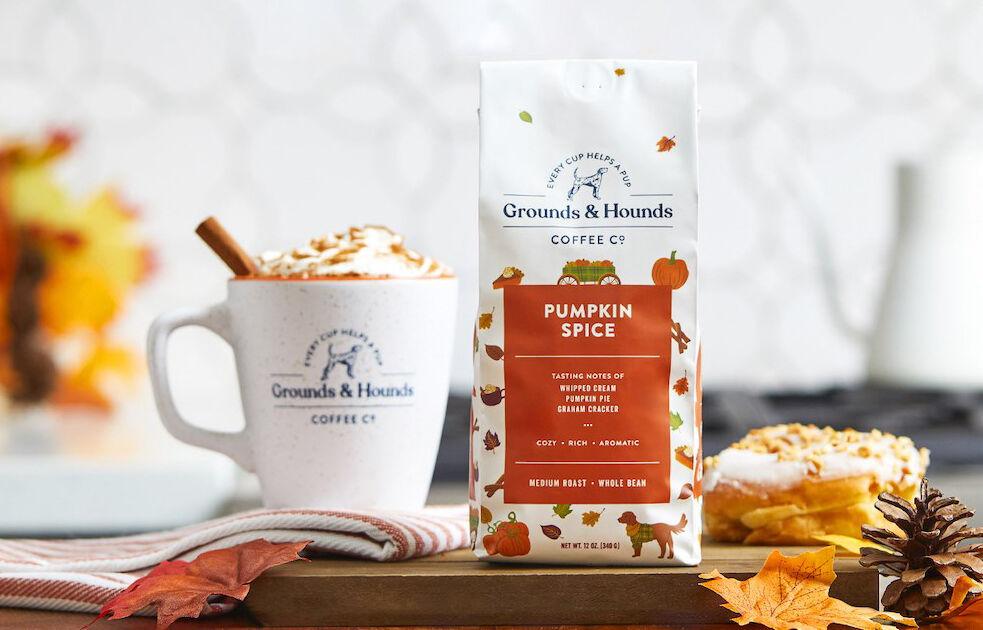 Those pumpkin spice lattes can really add up over the course of the fall season. Skip your spot in line and make your own at home with this medium-roast coffee reminiscent of homestyle pumpkin pie. With tasting notes of whipped cream, cinnamon, vanilla and graham crackers, this balanced beverage will perk up any morning. The small-batch roaster was founded with a mission to aid animal rescue organizations with 20% of profits going towards these efforts, "one cup and one pup at a time."
---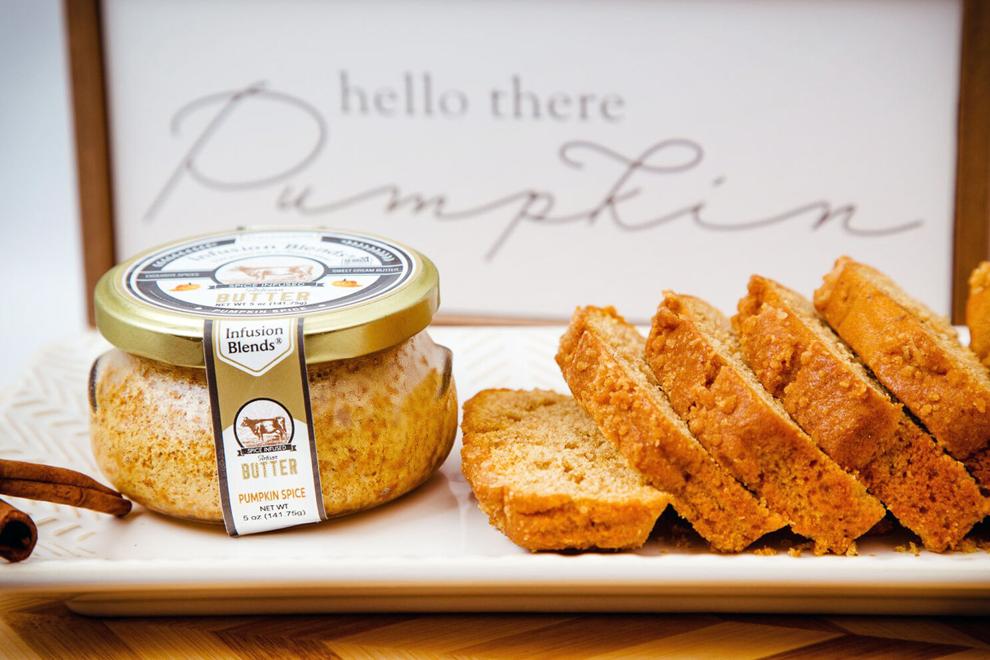 Need your fix of pumpkin spice year-round? For a little taste of fall, try this gourmet butter blended with warm autumn spices and a hint of sweetness. It elevates quick breads, croissants, cornbread and crostini, or top pancakes and waffles with a generous dollop to slather on top or use to fry French toast. It can be substituted for the butter in baked goods recipes, added to the crumble mixture for apple or pear crisp, melted into roasted sweet potatoes, basted over ham, drizzled over popcorn or folded into oatmeal.
---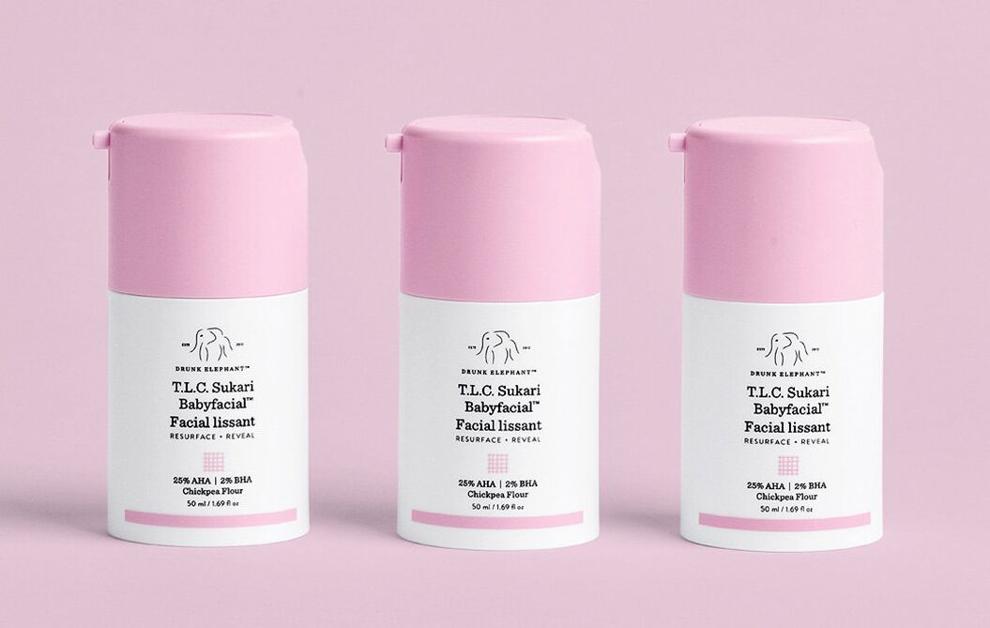 Drunk Elephant has been an insider beauty brand with a cult following that's been hyped by magazines from Allure to Harper's Bizarre to Vogue. Pumpkin is known in the skin care world for boosting brightness and reducing hyperpigmentation The company uses pumpkin ferment extract in their Babyfacial to promote cell turnover resulting in a smooth, hydrated complexion. A very mild exfoliant, this enzyme peel helps remove dead skin cells and replaces them with antioxidants and reparative nutrients. 
---
"No tricks. Just treats," says the website for the company that produces protein bars made with natural ingredients like egg whites, almonds, cashews, dates and a few other natural ingredients. The company produces fun flavors like snickerdoodle, maple sea salt, and banana chocolate walnut, but they've recently gotten into the seasonal flavor game with their pumpkin spice bar made with pumpkin, cinnamon and cloves. Gluten-free with no added sugar, the delicious and filling bar contains 12 grams of protein and only 210 calories — a great way to satisfy your pumpkin spice craving and quell any "hangry" moment in the day.
---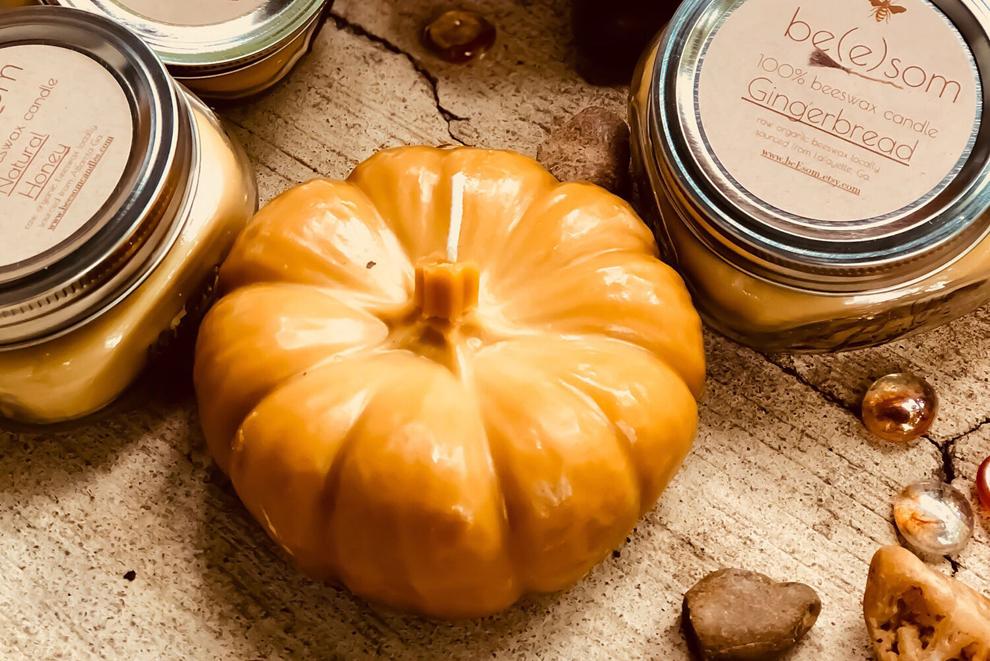 This one-woman candlemaker in Atlanta, Georgia, uses all cotton wicks and 100% beeswax from a nearby bee farm to craft her candles. Available year-round, her pure beeswax pumpkin candle is scented with essential oils and it's shaped like the fruit itself. There is also an unscented natural honey option for those with sensitive noses, or a gingerbread-scented pumpkin perfect for future stocking stuffers. While a beeswax candle might be a little pricier than your average paraffin or soy wax candle, the brighter light and lack of artificial dyes, perfumes or chemical fumes make it well worth the small investment. The duration of the burn on beeswax candles also lasts two to four times longer than conventional ones.