Despite having the word as the second half of its name, a peanut is not actually a nut. It's more closely related to soybeans and lentils. And while almonds may be your favorite find in a handful of mixed nuts, from a botanical standpoint, they're not true nuts either.
You could go a little nuts trying to figure it out, so here's a quick primer.
Most of the edible items we casually cluster under the name "nuts" fall into three classifications.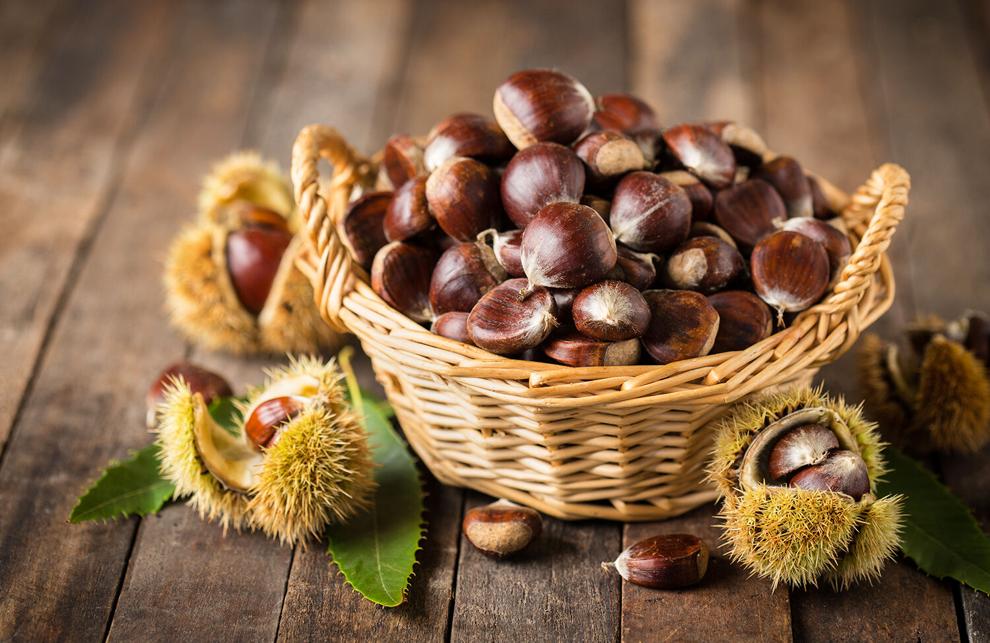 True Nuts: These nuts are both their parent plants' dry fruit and seed in one package. Each nut represents a single seed in a hard shell that does not split (at least not on its own) to release the seed. Hazelnuts and chestnuts are "true nuts."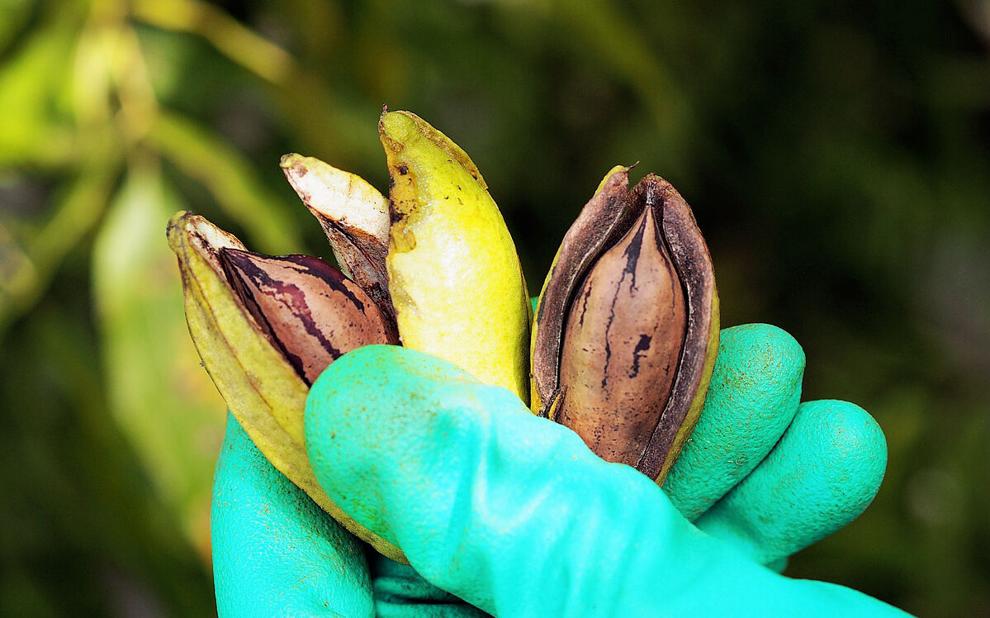 Drupes: Unlike true nuts, which are a fruit and seed in one, drupes are a fleshy fruit with a hard, dry seed inside. Cashews, almonds and pecans are drupes. Cherries and peaches are examples of drupes in which we eat the fruit protecting the seed and discard the seed (which we call a pit) itself. On the other hand, in the case of cashews, almonds and pecans, we consume the seed and toss their soft, outer fruit.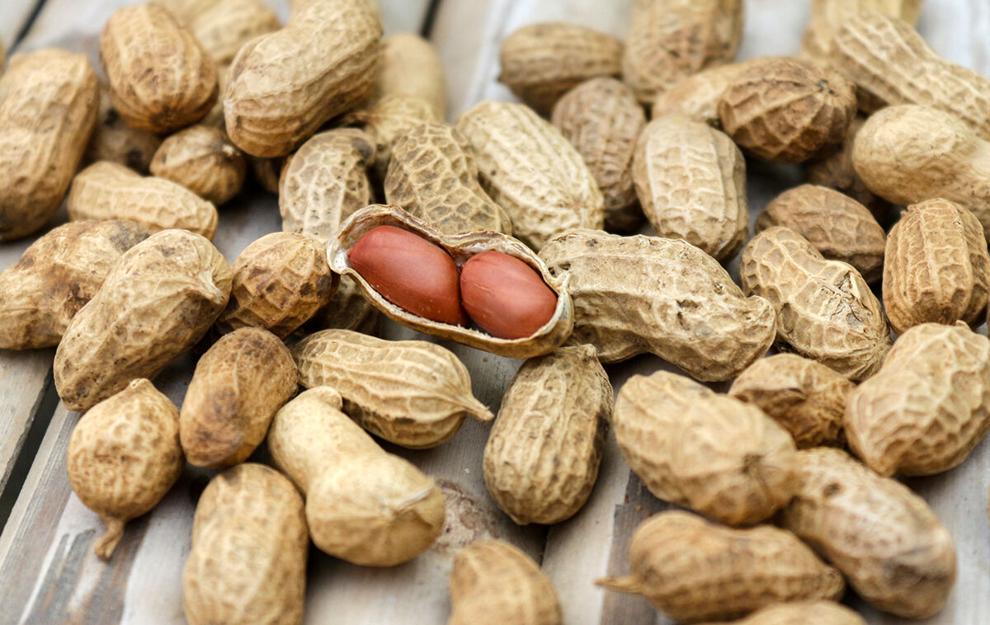 Legumes: When it comes to items we call nuts that aren't actually nuts, peanuts are the main players in this category as one of the most widely consumed "nuts" in the United States. Legumes are part of the pea family, and peanuts are seeds found in their plant's oblong pods. They ripen under the soil, which earned them their nickname "groundnut." We call them nuts because they have many of the same traits (how they're used and their nutritional profile) as true nuts and drupes.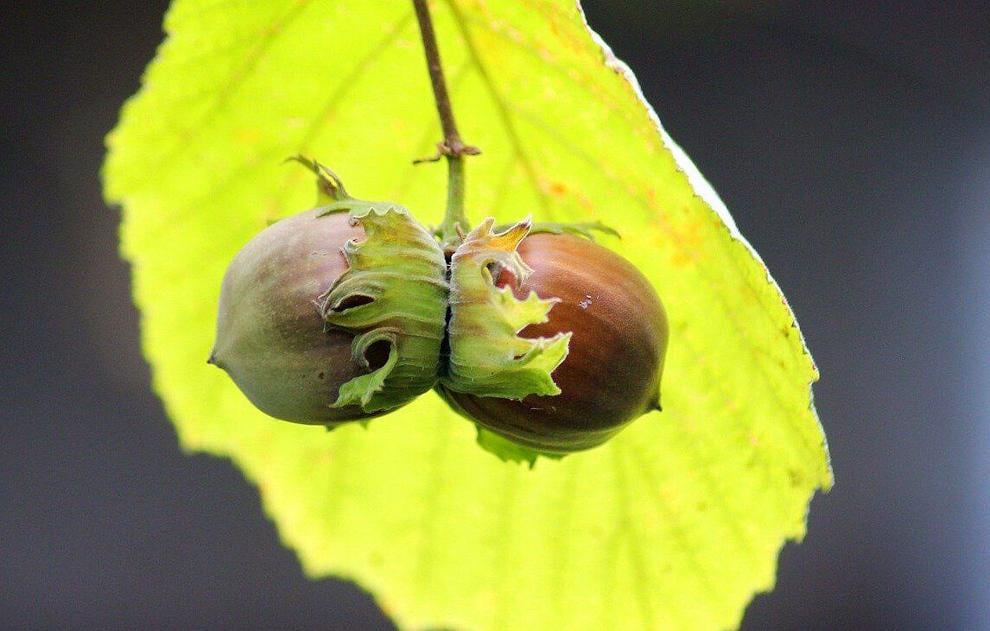 ---
But what about the tree nut?
To make it more confusing, there is also the classification of a "tree nut," which includes many drupes (pecans) but also true nuts (hazelnuts), and, just like it sounds, describes nuts that grow on trees.
The confusion is understandable as most "nuts" share common characteristics like their rich tastes and crunchy-that-turns-creamy textures that make them versatile, extremely tasty and for some, almost addictive. (When was the last time you ate a single nut?)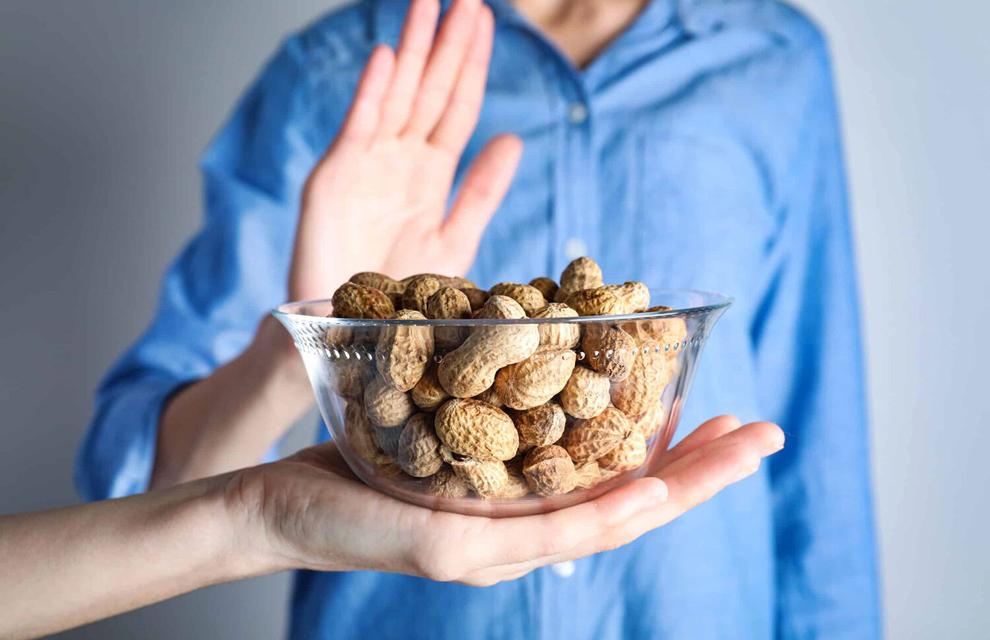 ---
Word of caution
For those who suffer from a nut allergy, one, a few or all of the nut varieties can cause adverse health effects. While there are some who can't eat tree nuts (drupes and true nuts) or peanuts, others are only allergic to one or the other. For some, the allergic reaction causes hives and vomiting, and in the most serious cases, ingesting even trace amounts of the allergen can lead to anaphylaxis and even death. 
Always be sure to understand your party's allergens before serving any type of nut.