Baking and pecans have long gone hand in hand for Alexandra Coppinger, who, along with her mother, owns Common Tart bakery in Tulsa, Oklahoma.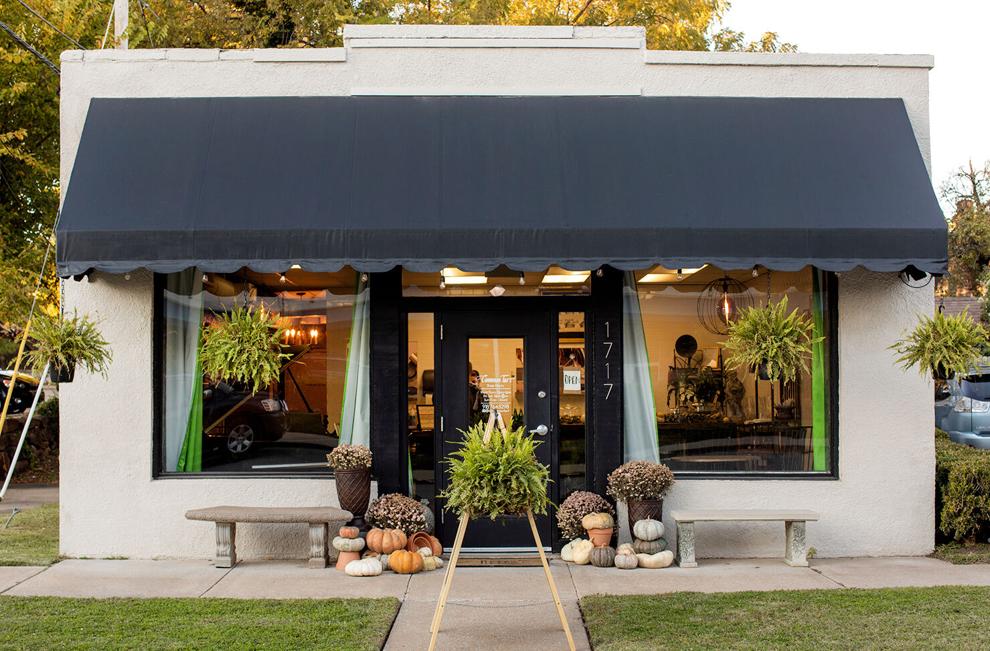 "I was always with my mom in the kitchen, but one of my first memories of baking on my own was when I was about 8 years old, I made pecan pie bars," she says. Her mom was supposed to make them for an event but got sick, so Coppinger, who didn't want to miss the fun, tackled the dessert herself.
"Pulling those off helped me realized I wanted to cook for a career." Coppinger admits that she wasn't a huge fan of pecans back then, but she sure is now. "I adore cooking with them," said the chef. "I love the texture they add to our creamy pie fillings, and obviously, they add a nutty flavor too."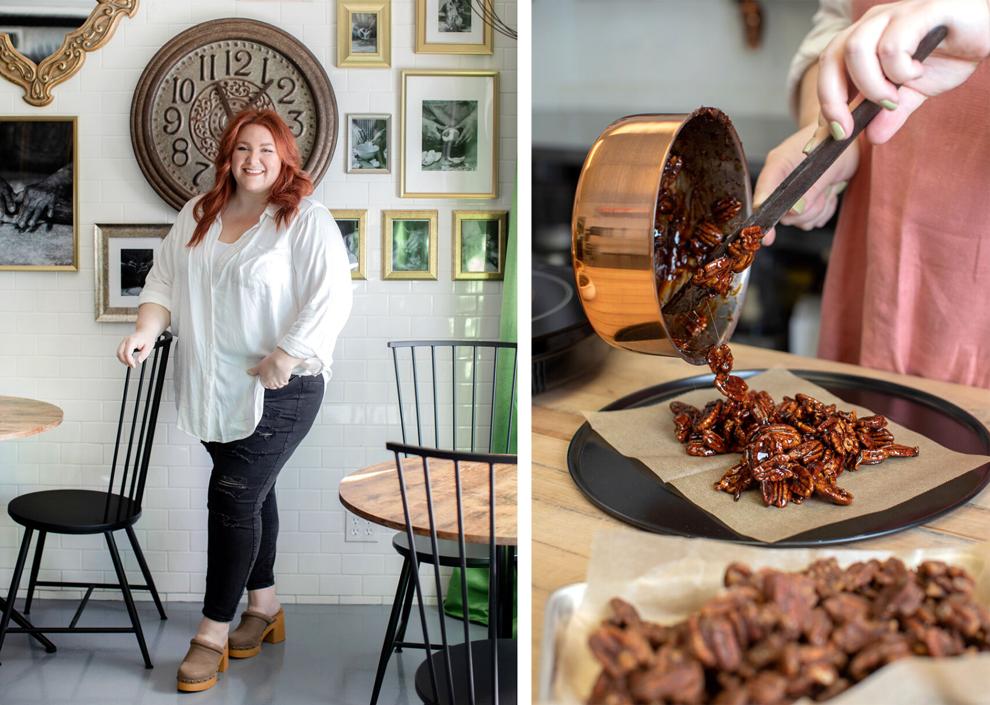 Coppinger always recommends giving pecans a quick toast in the oven before using them in a recipe, which will boost their buttery taste. She also suggests storing the nuts in the freezer to lengthen their shelf life. "The oils in them can spoil," she explains.
Another pro tip? Be mindful of the order in which you add pecans to baked goods. "I like to add pecans — and any nuts, actually — in the middle of mixing your dry ingredients, so they get coated with flour," says Coppinger. "That keeps them from falling to the bottom of the bowl and keeps you from overworking everything since you don't have to mix again as you would if you added the nuts at the end."
Here, the esteemed baker shares four of her favorite pecan-packed recipes, a few which are best sellers at Common Tart.
We always love quiche, but the addition of herbed pecans takes this morning (or anytime!) dish to the next level.
Upgrade your charcuterie board with these sweet and tart crunchy delights.