Here's a brief experiment: Grab a couple of your favorite cookbooks or food magazines and browse through the recipes. Go ahead; we'll wait. What's the one ingredient that appears in almost every single recipe, from appetizers and main courses to desserts and even cocktails?
Yup, that would be salt. 
When used properly, salt can minimize bitterness, balance excess sweetness and enhance the aromas and flavors of the ingredients it's partnered with — something chefs and mixologists have long known. (Tip: To up the deliciousness of your next made-at-home cocktail, use a small portion of a saline solution.)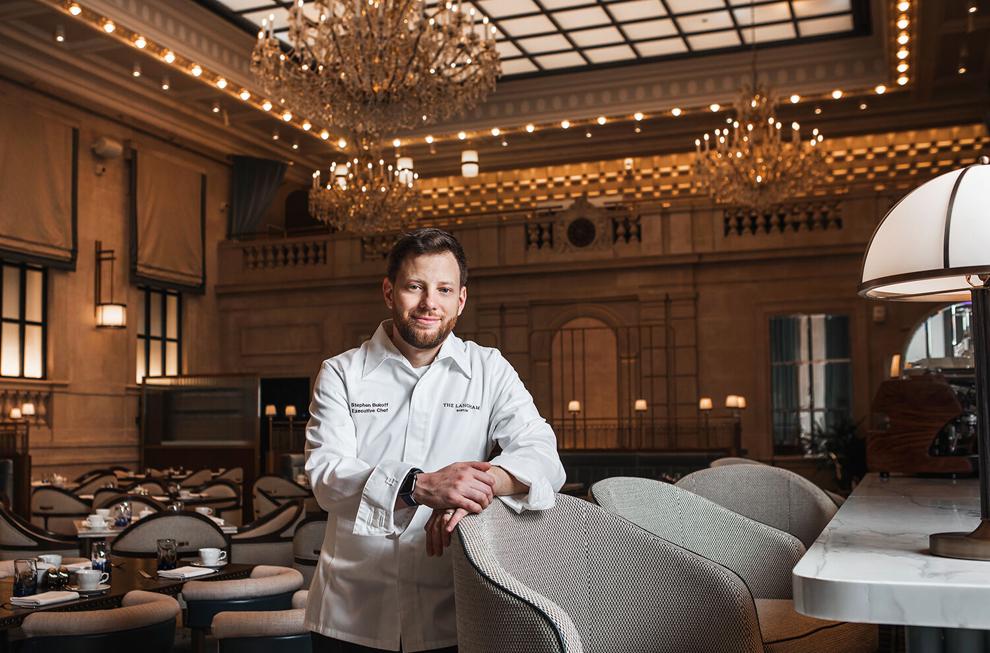 To help you discover the magical powers of salt as an ingredient, we turned to a professional: Stephen Bukoff, a graduate of the Culinary Institute of America, 16-year veteran of Four Seasons Hotels' kitchens and now the executive chef of The Langham, Boston.
In his current role, Bukoff oversees in-room dining and banquets as well as the hotel's new dining concepts: Grana, a recently-opened Italian-leaning restaurant, and The Fed, a charming British-inspired cocktail pub. You might guess he knows a thing or two about cooking with salt.
---
An age-old technique, salt-curing transforms fresh salmon into a tasty, aromatic side or main dish.
This easy-to-make savory mix brings herbal, aromatic flavors to any dish, from a mainstay meat to roasted veggies.