Although Idaho's Treasure Valley is widely known for its outdoor adventure opportunities, it's also home to hundreds of herbs, flowers, peppers and spices like the ones grown at Purple Sage Farms, an organic herb farm in Middleton. Herbs are always handy to have in the kitchen, as they work in everything from meats to desserts and, when used appropriately, can quickly take a dish to the next level.
"What I like is they create some spontaneity in how you cook," Purple Sage Farms owner Tim Sommer says. "Herbs are a valuable tool. Use them boldly!"
At Purple Sage Farms, Tim, his wife Tamara Sloviaczek, his son Mike Sommer and Mike's wife Jackie all work together to find innovative uses for specialty herbs not typically found in your local grocery store.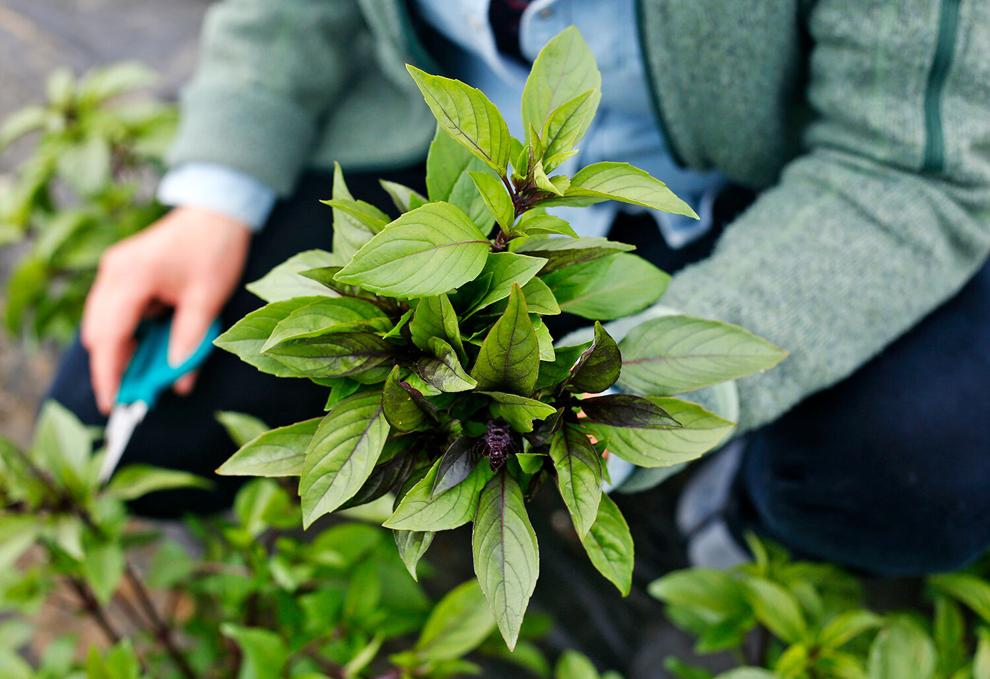 ---
Sub in something a little more special
A popular and familiar herb, basil can be found fresh, dried or even live at the grocery store. But, if you walk the rows of herb beds at Purple Sage Farms, you might just be inspired to branch out from the standard sweet and Genovese varieties to try cinnamon basil (named for its aroma), purple basil (sweet and colorful) or Thai basil, to name just a few variations. 
Bronze fennel is another versatile herb, boasting a sweet licorice-like flavor that plays nicely in beverages, desserts, fish dishes and sauces.
Cilantro is often used in salads and salsas, but if you're looking to change things up, Purple Sage Farms recommends substituting Mexican pipicha or papalo for their parallel but distinctive flavors.
When it comes to meat, ground or whole white mustard seeds and/or various chile peppers like guajillo, scotch bonnet and serrano (especially when smoked) offer robust flavor and a spicy kick in dry rubs. Mustard seed is also a good addition to pickling recipes.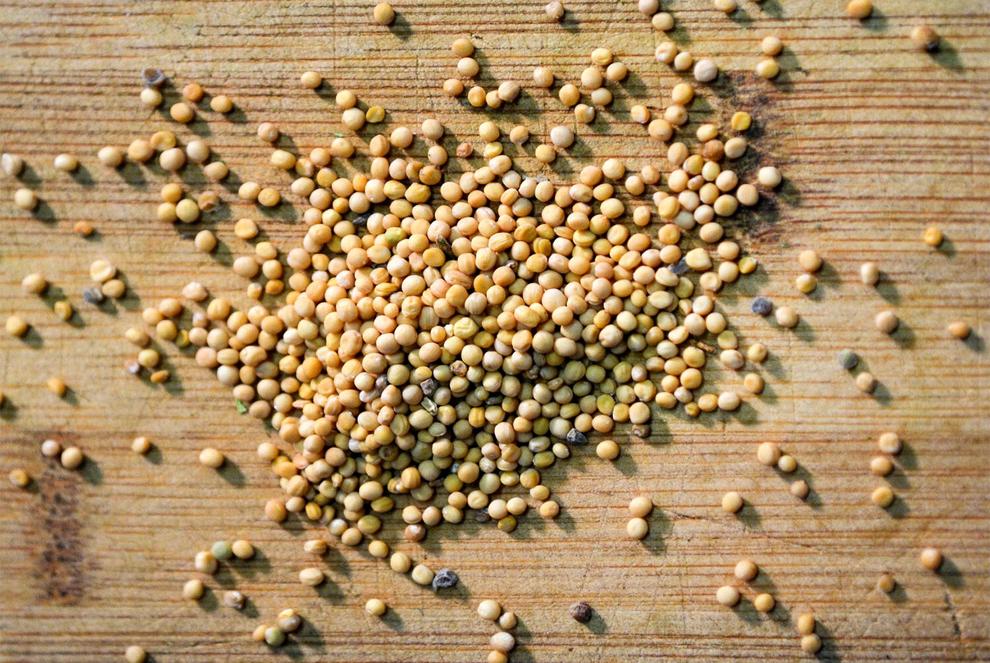 ---
Healthy boosts
"Herbs and spices help you eat healthier, helping you avoid salt and high-fat options like cheeses for flavor," Mike says. "Play with them; be adventurous."
To add health benefits to your meals and beverages, Purple Sage Farms family members generously share their wealth of herb-specific knowledge on the shopping platforms on the Purple Sage Farms website, or in person if you visit them at the farm or market. Mike even likens adding herbs to your cooking to adding vitamins.
For instance, when dried, stinging nettle provides calcium, iron and vitamin C; lemongrass releases essential oils that are safe to consume or use as a bug repellent.
Chamomile is believed to possess healing properties; Purple Sage Farms grows it and other herbs that may be beneficial including ashwagandha as a general tonic, motherwort for heart conditions, skullcap to promote relaxation and yarrow leaf for general healing and immunity. Because some herbs may produce unwanted side effects or interactions with various medications, it's wise to consult with a physician before taking herbs for medicinal purposes.
---
Spice it up
Looking to spice up your cup of tea? Experiment with peppermint variations such as apple, chocolate, pineapple, Mayan, mojito, Moroccan and spearmint. Traditionally used as a treat for cats, catnip is another member of the mint family that can be brewed in a tea to offer calming benefits for humans.
Or go for an entirely different flavor experience with herbs like anise (similar in flavor to black licorice), lemongrass, lemon balm or subtly earthy passion flower.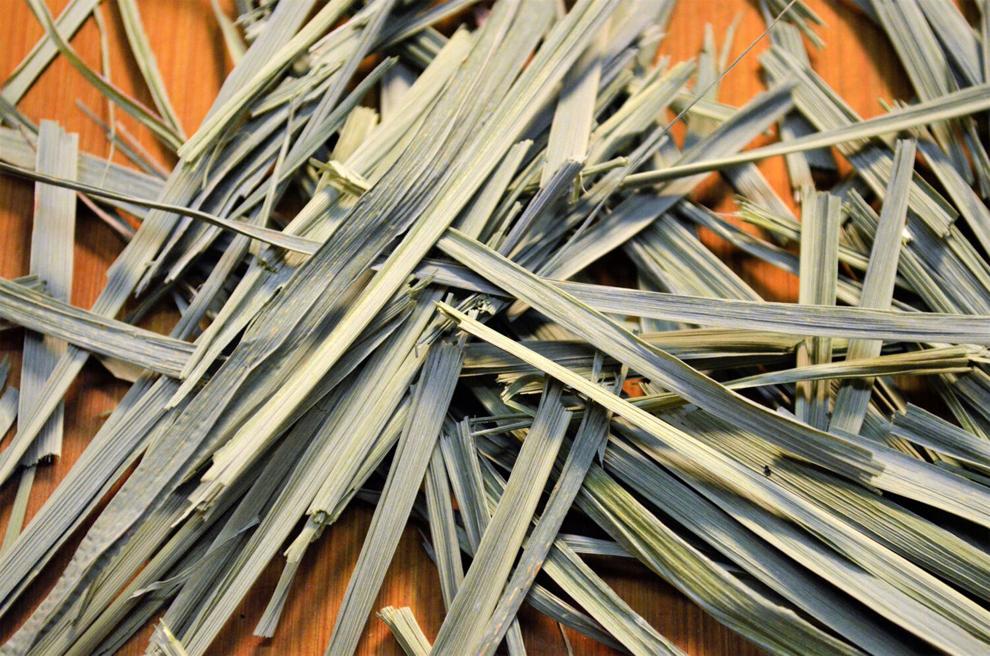 ---
Flavor for the full year 
Tim recommends using fresh herbs in-season and dried herbs in the off-season for sustainability.
"When you experiment with herbs, you find they are multidimensional," he says. "They are a canvas for getting inspired."