In recent years, CBD has gained popularity as a therapeutic aid for a number of different health conditions and ailments, but how do you know whether to give it a try?
Let's get clear on what CBD is, how it's used, and the pros and cons.
Cannabis. Hemp. Marijuana. Is it all one and the same? Here's what to know about this green plant.
---
What is CBD?
A naturally occurring compound found in the hemp plant, cannabidiol (CBD) differs from its tetrahydrocannabinol (THC) counterpart in that it doesn't produce a psychoactive effect — the "high" or sense of euphoria some people get from using marijuana. Hemp and CBD are believed to promote an energizing sense of well-being, while THC creates a more relaxing effect. Research suggests that a combination of CBD and THC may provide the greatest benefit for certain health conditions and ailments.
---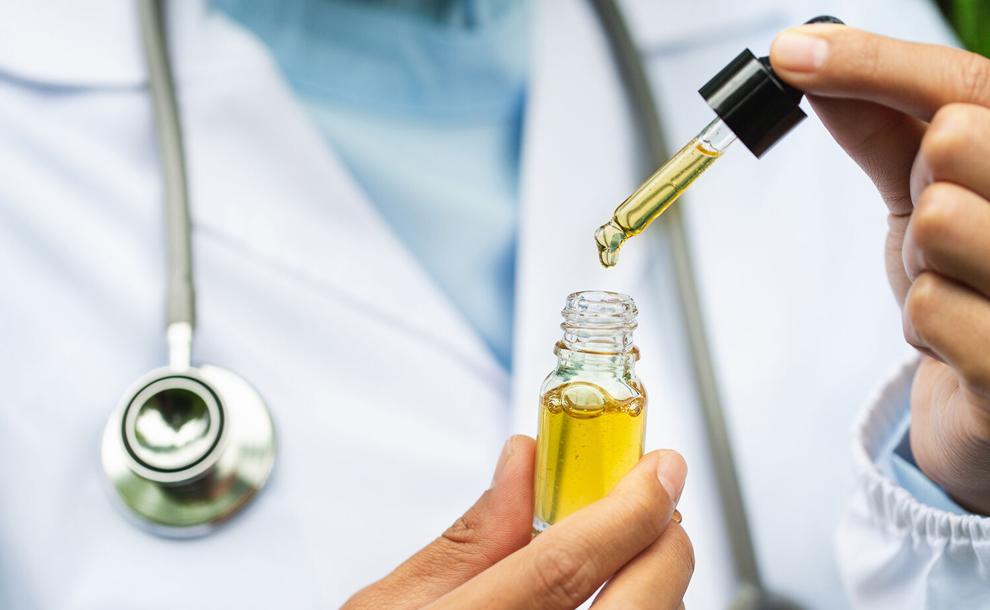 The many uses of CBD
CBD is utilized for a number of different health and wellness reasons with varying degrees of success.
There is some evidence that CBD may help reduce seizure activity in those with certain forms of epilepsy, and it may also help to relieve symptoms of Parkinson's disease and Crohn's disease. Other conditions that people may use CBD for include anxiety, insomnia, chronic pain and nausea.
---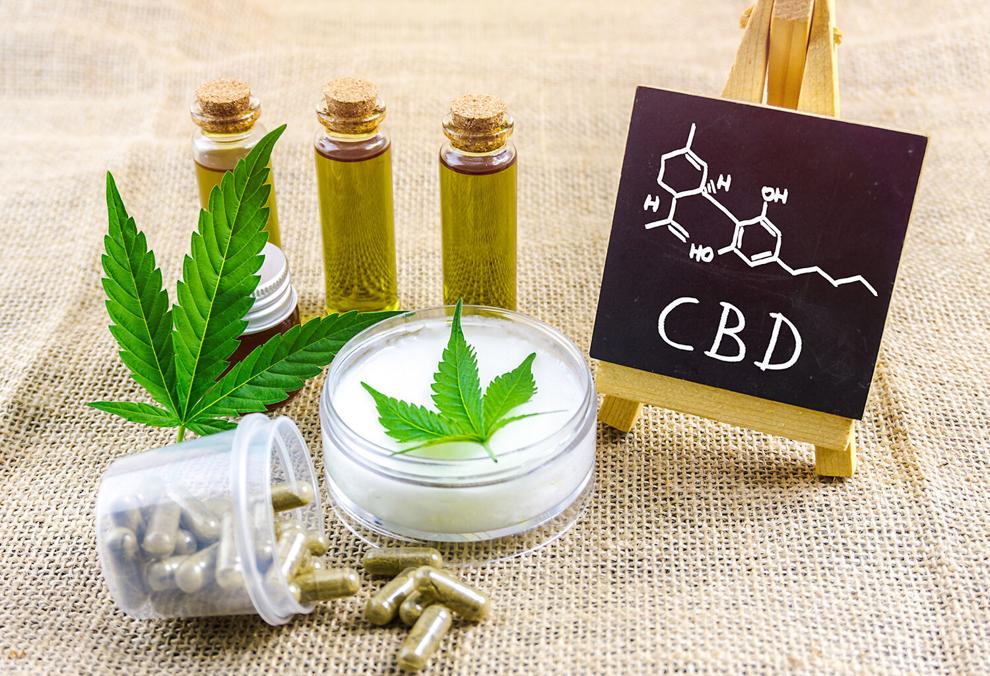 Where can you find it?
Federally legal in all 50 states, hemp-based CBD products that contain less than 0.3 percent THC can range from capsules, oils, topical lotions and ointments to edibles, teas and tinctures. Consumers can often find a vast inventory of items to browse at health food stores and groceries, online and at marijuana dispensaries. Some CBD products may be prescribed to treat certain conditions.
---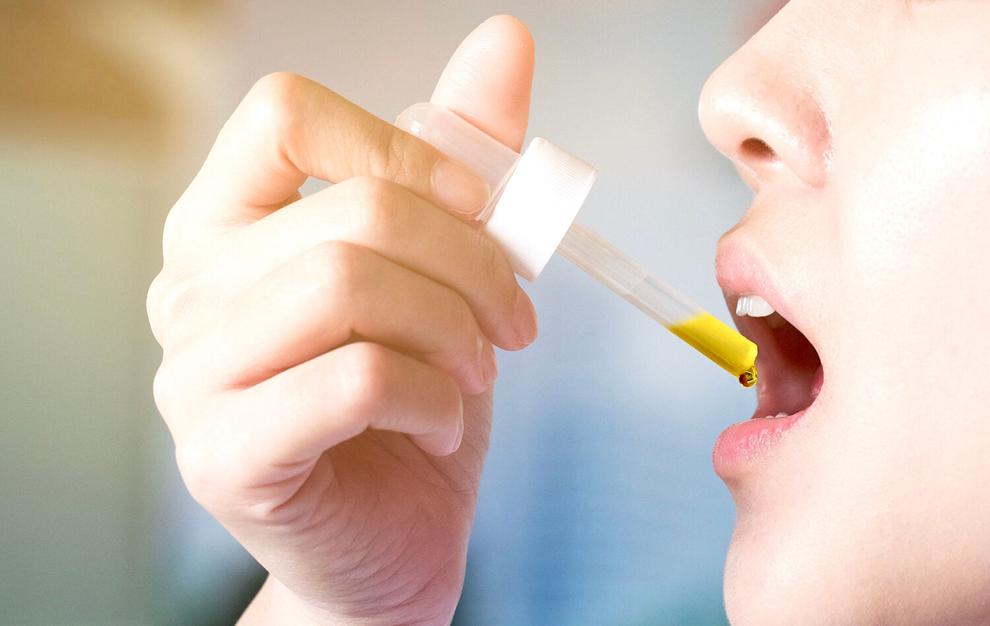 Side effects to be aware of
Although it's typically well-tolerated by many users, CBD may sometimes entail mildly unpleasant side effects such as fatigue, dry mouth, changes in appetite and/or diarrhea.
---
What else you should know
Because most products are not FDA-regulated and are marketed as supplements, not medications, the purity and safety of CBD products may not be consistent across the board. Some products may contain more or less CBD than advertised, and may even contain levels of THC as well.
From soap to supplements to snacks — even treats for your furry friend!
Depending on how carefully they're processed, CBD products may also include pesticides, artificial coloring and flavors, or other additives that may or may not be listed on the label. If you plan to use a CBD product, do your homework, read customer reviews, and be wary of manufacturer claims that sound too good to be true.
Because they are currently considered a Schedule 1 substance, medical marijuana and CBD products are not covered by insurance or Medicare, and are not eligible for reimbursement through Health Savings Accounts.
---
Who should be cautious?
Children, women who are pregnant or breastfeeding, and anyone with liver disease or a compromised immune system should do research before using a product containing CBD. State laws regarding CBD and cannabis products may vary; check local legislation before purchasing.
As always, consult your doctor before trying any new medical or holistic product, including anything CBD-based, and use CBD products only as directed.