Native to the Mediterranean region, lavender is known for its beauty with bright purple or white flowers and a sweet floral aroma. Lavender grows well, and abundantly, in climates that features cool, wet winters and hot, dry summers, but thanks to drying and other preservation techniques, this versatile plant can be used in many different forms — and ways.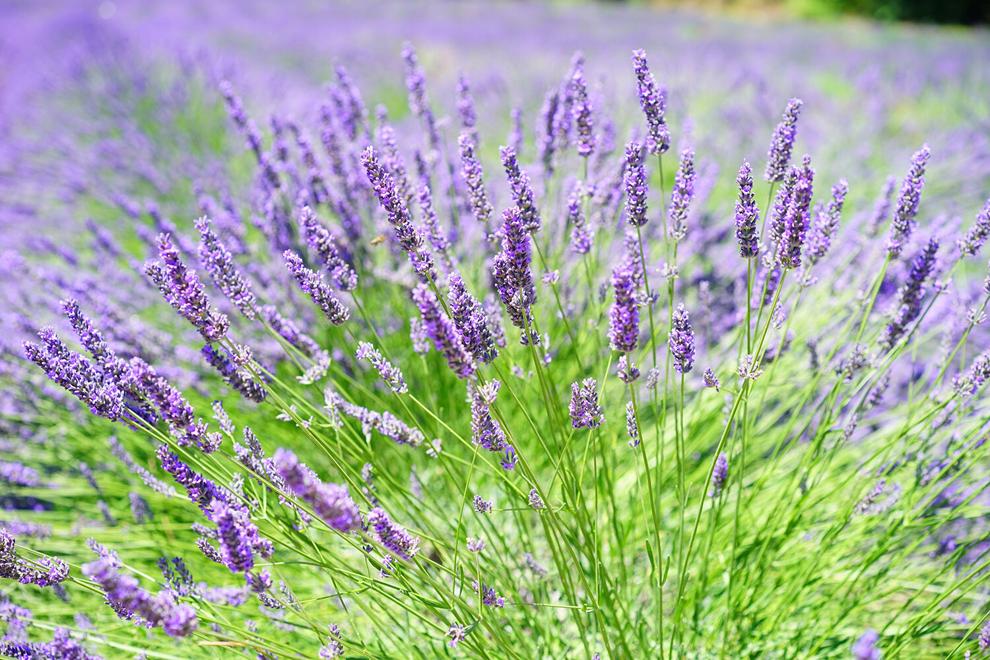 ---
The life of lavender
Lavender shrubs are fairly easy to maintain and grow in a variety of heights from petite variations like the 10-inch-high dwarf cultivar of English lavender called "Wee One" to 18-inch-high plants like Munstead lavender. The "Wee One" is ideal to use for troughs or rock gardens, while larger lavender plants can grow in open dirt.
According to the Nampa, Idaho, Franz Witte plant nursery website, Munstead lavender is well-suited for any landscape thanks to its prolific blooms, hearty nature and growing ability in outdoor pots, containers and soil. Aesthetically speaking, this and other lavenders can be used in "spiller-thriller-filler" combinations. Lavender acts as a colorful "filler" of flowers and foliage, the perfect backdrop for more showy "thriller" plants.
Slow-growing and drought-tolerant, perennial lavender can live 10 to 15 years. It thrives in direct, full sunlight, but be aware, it will not survive if overwatered.
---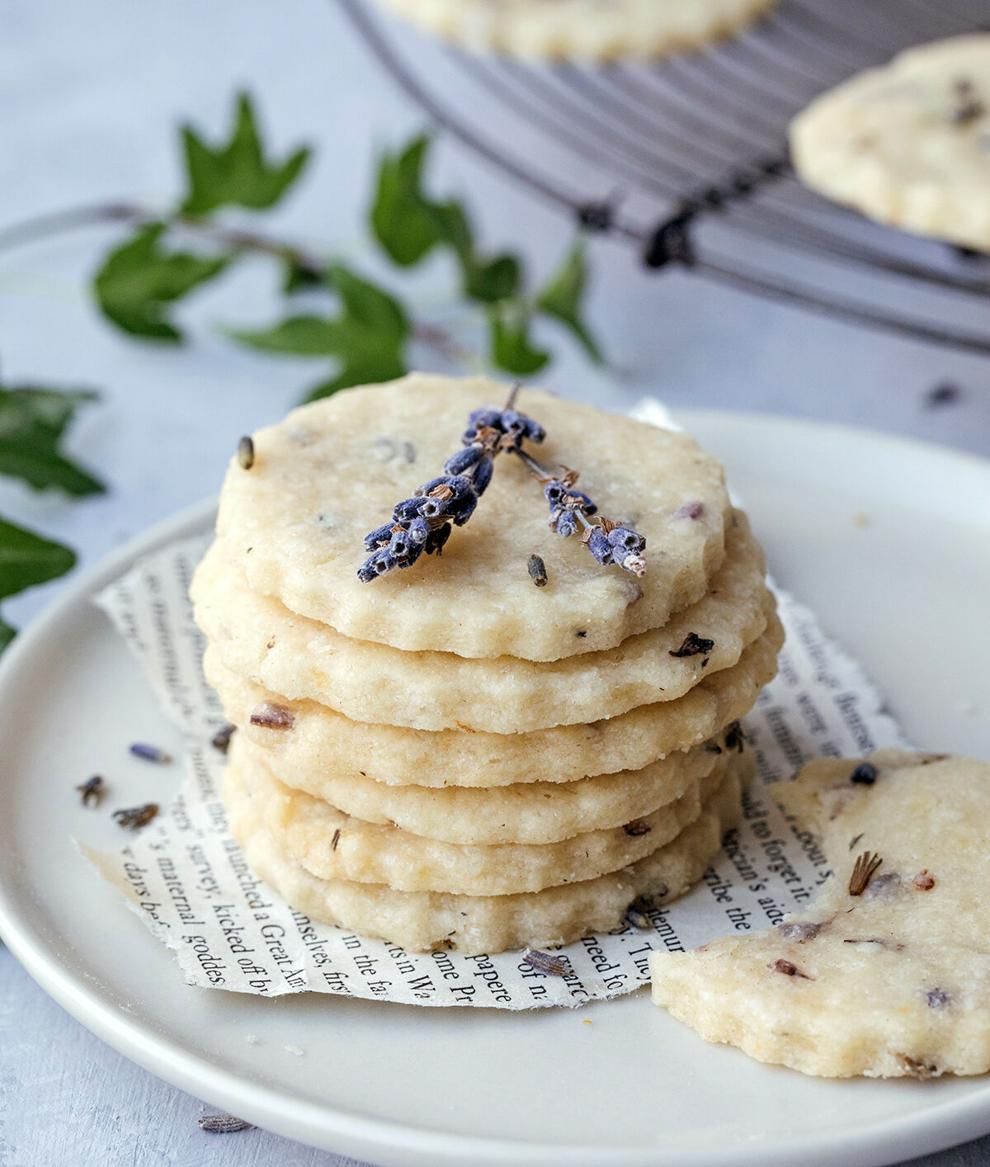 The many uses of lavender
Known for its adaptability, lavender is used in everything from bath and body products to baked goods — particularly cookies or scones. It also works well in beverages, such as kombucha, tea and even spirits.
When placed in a closet or drawer, lavender helps keep clothes free of moths and smelling fresh. Outside the home, lavender is an excellent pollinator and commonly included in gardens to attract butterflies.
Add lavender to soaps or oils for its color, skin-soothing properties and fragrance. It's also frequently used for aromatherapy thanks to its relaxing qualities, and diffusing lavender essential oil into the air 30 to 60 minutes before bedtime can promote peaceful sleep.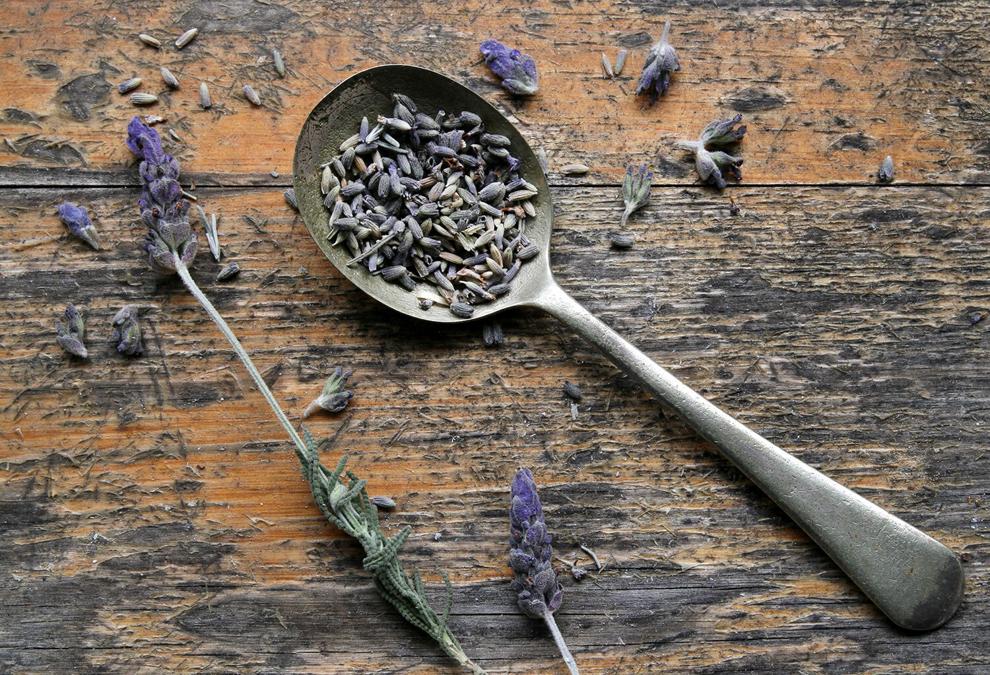 In addition to encouraging mental relaxation, Everyday Health suggests that lavender may offer other therapeutic health benefits by treating skin blemishes and inflammation, relieving acute or chronic pain, lowering blood pressure, improving asthma symptoms, combating fungus growth and reducing menopausal hot flashes.
Next time you're at your local nursery, farmers' market or beauty supply store, be sure to grab some in order to experience the wonders and many uses of lavender.