Herb-growers and chefs alike recommend using fresh herbs in your cooking, and Alex Cardoza, Boise-based chef and owner of Wild Plum Events, couldn't agree more. Cardoza and his wife/co-owner, Tara Morgan, try to source ingredients locally whenever possible and adapt their Wild Plum menus to include dishes that feature what's currently growing.
"Think seasonal," Tara says. "What grows together, goes together." 
Herbs can be used as an accent — such as in a sauce or as a featured ingredient, like in a chimichurri, salsa verde or pesto. Morgan enjoys caprese salads in the summer, which allow herbs like basil to shine. Cardoza also recommends adding herbs to freshen up savory dishes with rich flavors.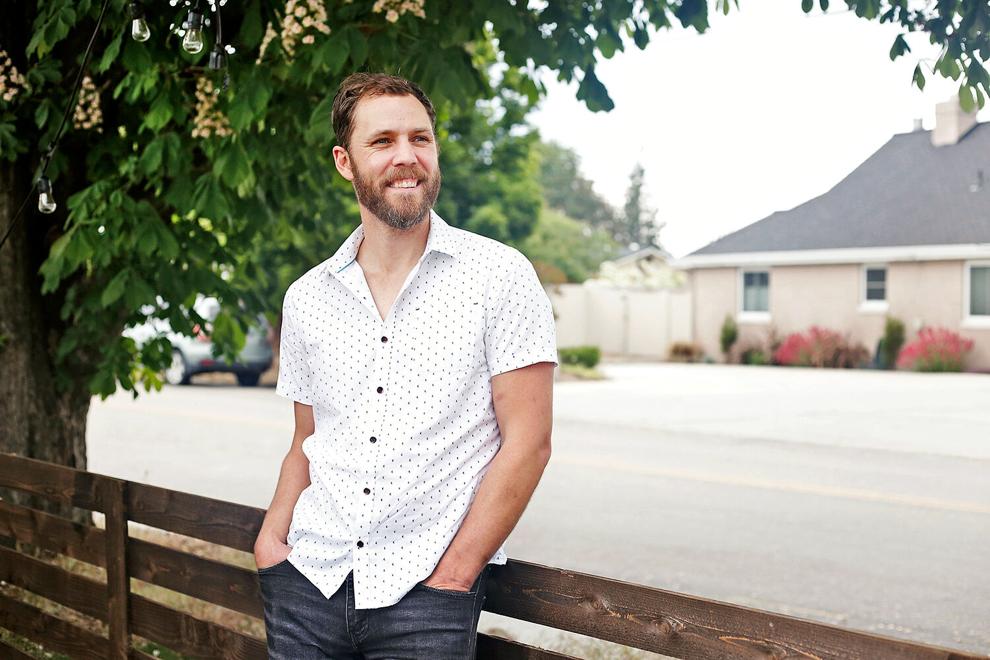 Spring and summer are the perfect seasons to enjoy local herbs. Tarragon, for example, goes well with asparagus, Morgan says, or in a butter to spread on bread with sliced radishes, a surprisingly earthy combo. Once your herbs have been washed, wrap them in a paper towel and refrigerate to keep them fresh.
When in season, Cardoza and Morgan always have fresh Italian parsley and basil on hand for many recipes. For something a little more unique, most herbs have a flower that you can eat at some point in their growth cycle, Cardoza shares. Morgan loves using chive blossoms in the spring for a bright pop of color. 
"Use herbs abundantly," Cardoza urges. "Use more than you need."
Here, Cardoza shares three recipes featuring herbs that are great any time of the year, but especially summer. He recommends adapting each recipe to feature whatever herbs are in season.
Make this quick herb salad recipe your own with whatever greens and herbs you have on hand.
A versatile salsa recipe brings freshness to a number of dishes from grilled meats to sandwiches or even soups.
This pesto recipe uses pecans instead of the traditional pine nuts, but feel free to customize with your favorite nuts and herbs.