"Waste." As a noun, it refers to stuff that is thrown out. As a verb, however, it speaks of careless use of resources. Both have become problems. We waste a lot of things: from clothes and electronics to food. While it's not realistic to eliminate all waste, there are plenty opportunities to be less wasteful.
And that's where Earth Day comes in, an annual event first held in Philadelphia in 1970 to consider the impact humans have on their surroundings — and to develop a more sustainable approach to life. Today, we celebrate the holiday around the world as a reason to raise awareness and spread information.
No matter where you live, waste is a large part of the Earth Day conversation. And in the kitchen, food and electricity waste are two major issues. The problem of food waste is seen on multiple fronts, from finding places to dump it, to the task of feeding growing populations. Additionally, as inflation increases, the cost of food has become a major issue for many. And, like any other aspect of your life, reducing your energy consumption is an important way to help reduce your carbon footprint.
Here are five simple things you can try to reduce food and electricity waste in your kitchen.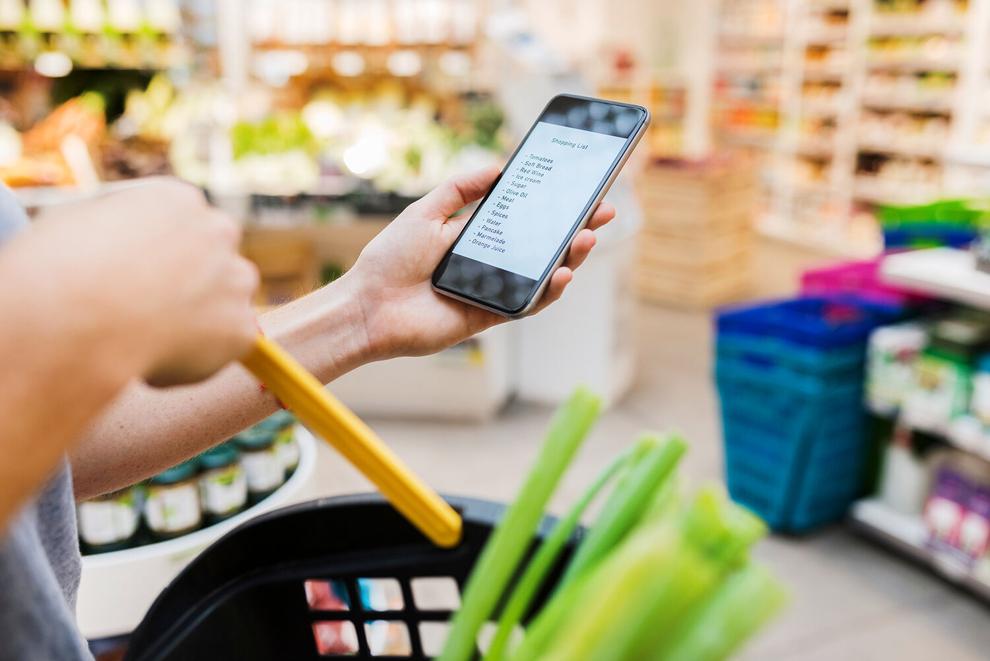 ---
Make a list and don't shop if you're hungry
A big part of not wasting is planning: First, take the time to figure out what you need. Use a shopping list to limit impulse buying. And, because we tend to over-shop when we're hungry, eat before you shop.
---
Turn leftovers into new meals
Of course, we should always keep in mind that there will be leftovers, especially holidays, parties or big family gatherings.
A quick internet search will lead you to countless "day after" recipes. A recipe for potato scones can rescue leftover potatoes. Overripe fruit makes a delicious compote. With a little mayonnaise or some oil and vinegar, any protein, starch or vegetable can become a luncheon salad.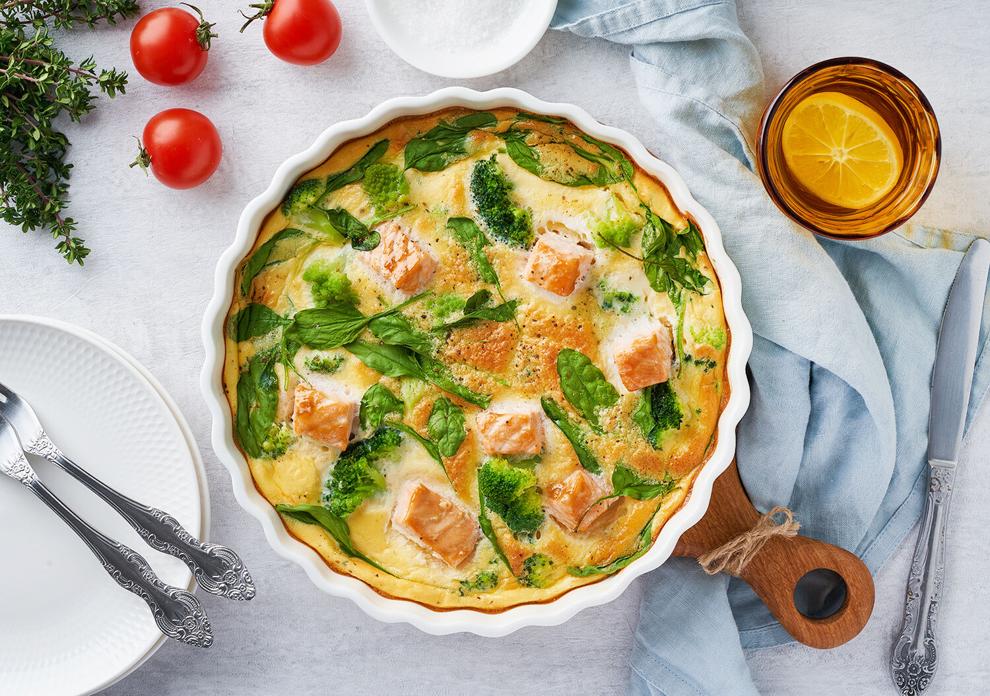 Rare roast beef makes a lovely cold salad. Soufflés (very affordable as they're mostly eggs) are another good place to hide leftovers, as are omelets and frittatas.
---
Use the same ingredient for multiple recipes
Meal planning can extend the life of your ingredients. If a sauce recipe requires egg yolks, a dessert that uses egg whites, such as a meringue, makes sense. Or, if your recipe calls for chickpeas, save the canned liquid, or aquafaba, and use it as a vegan egg white substitute to make a dessert.
Got a stale loaf hanging around? Don't throw it out just yet.
Stale bread is a common problem in many households. Luckily, there are plenty of recipes that can repurpose stale bread as a thickener for stuffing and more.
---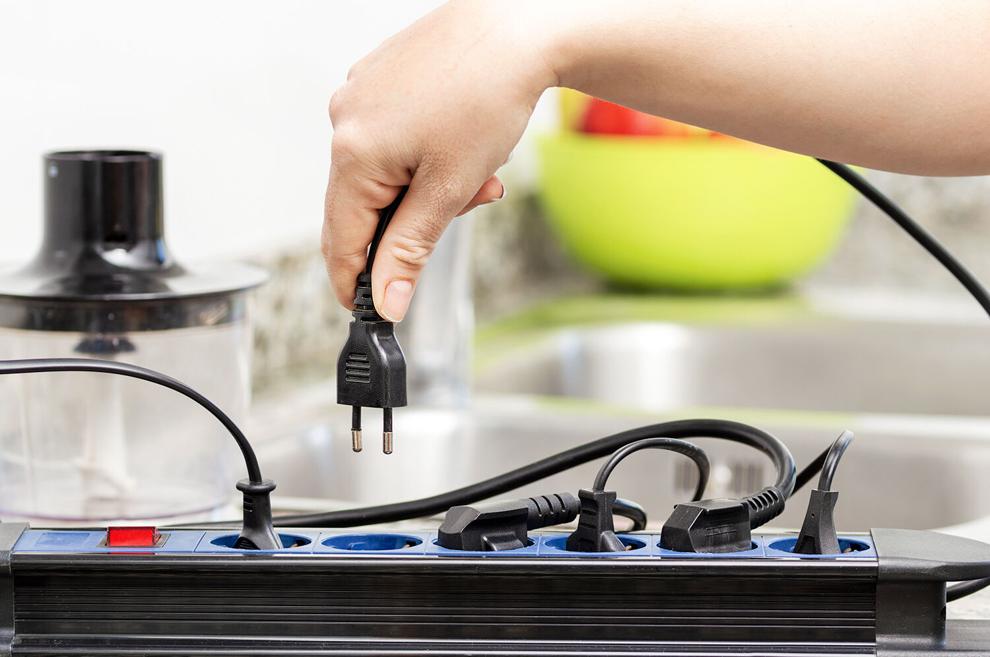 Unplug your devices
Another thing you can save in the kitchen is energy. It is estimated that consumers can save $100 a year by unplugging small kitchen appliances when they aren't being used. No need to keep that coffee maker and toaster plugged in 24/7.
---
Be smart with your appliances
Other ways to save energy include letting hot food cool before putting it in the fridge and not leaving the fridge door open while thinking about what to serve. Also, be aware of cooking methods that are appropriate to the size of what you're cooking. For example, heating up the entire oven for one baked potato is not a wise use of energy; use a toaster oven or microwave instead.