Valerie Agyeman, founder of Flourish Heights, a health nutrition practice, digital platform and community helping women nourish a healthy relationship with food, offers practical advice for eating fresh food all year long.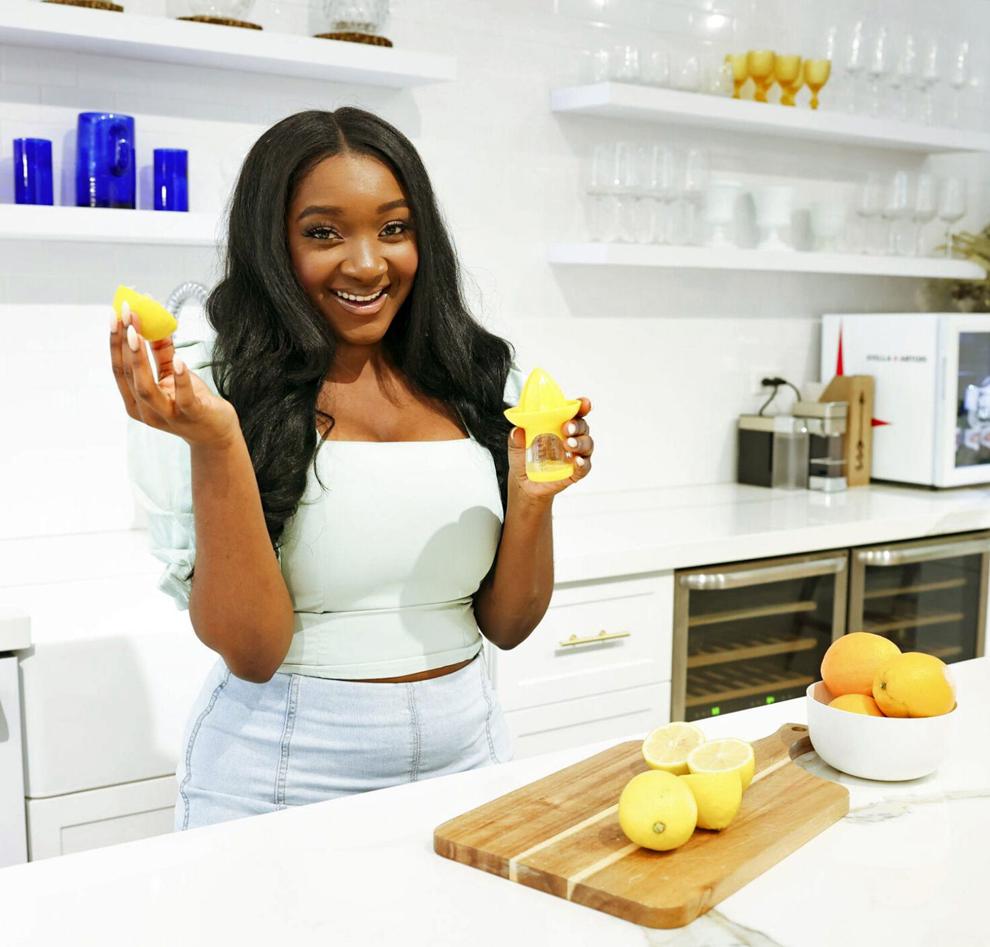 When it comes to meals, people often find themselves drawn to hearty soups and stews during this time of the year. According to Agyeman, you can enjoy the warm dishes chilly months have you craving — just don't forget to include plenty of vegetables too. Here's how.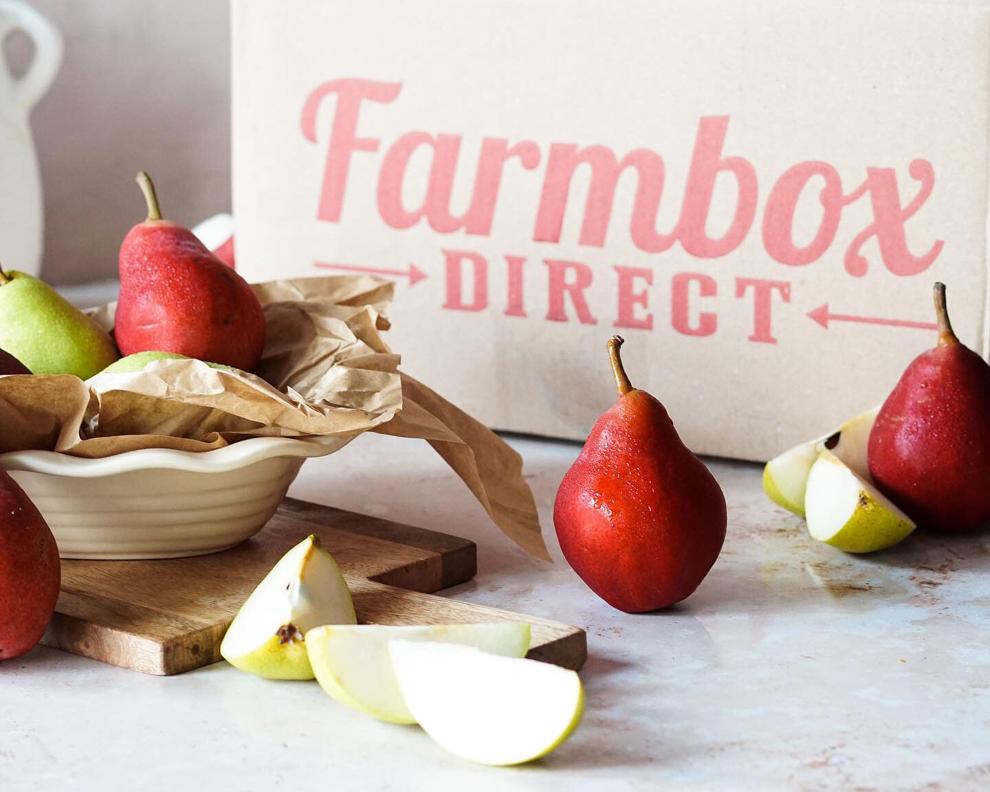 ---
Deliver fresh to your door
Agyeman stresses that fresh produce is always a winning choice, and thanks to the recent rise of produce delivery services, accessing it is easier than ever.
---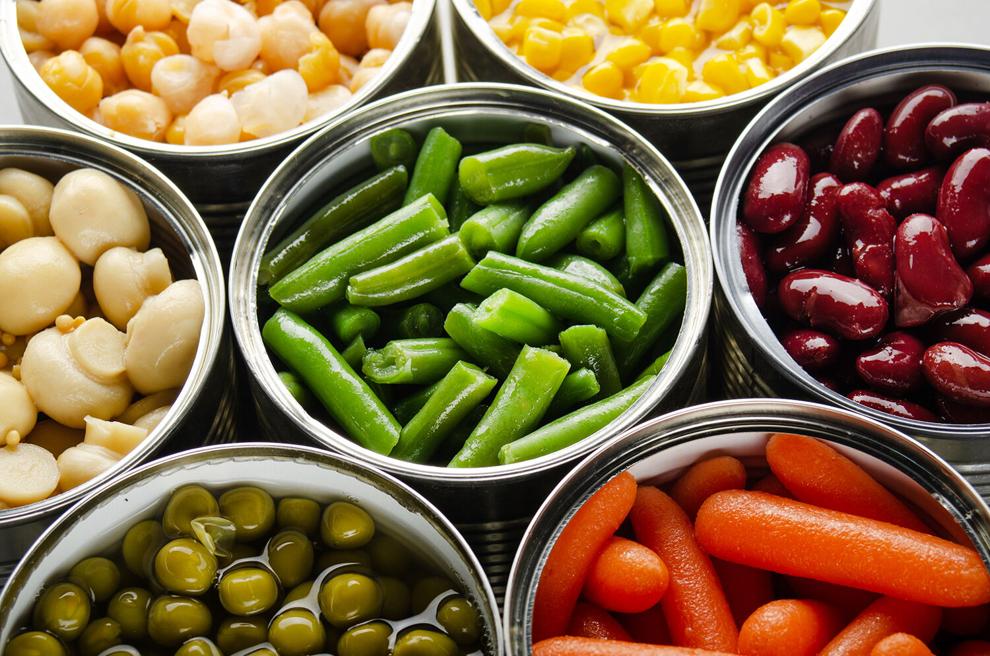 ---
Consider canned (and frozen)
While fresh is great, Agyeman notes you shouldn't knock canned or frozen fruits and veggies. "For all kinds of reasons, access to fresh food can sometimes be a challenge, and if you're looking for ways to add more plants to your diet, they all count — including frozen and canned options," she explains.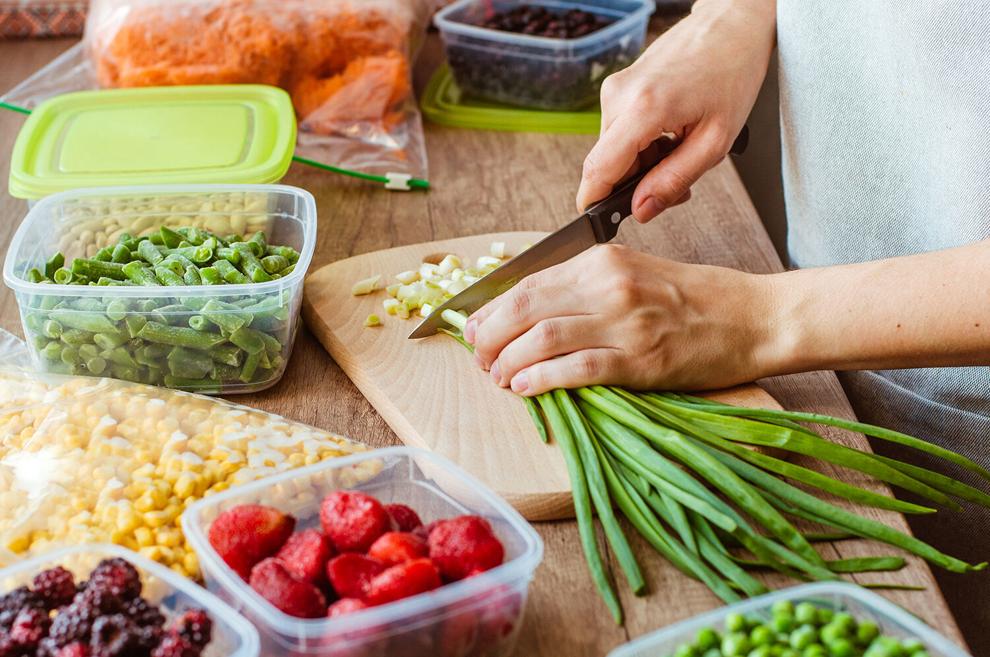 ---
Plan ahead and prep
Keeping your kitchen consistently stocked with fresh produce helps most people eat more of it, but there's still preparation involved, and Agyeman has some thoughts here, too. 
"Work smarter by doing meal prep all at once," she says. "Buy fruits and veggies — [then] go ahead and chop and slice them, and package them up for your meals for the week. That takes a few steps out of the process after a long day, and easy is key when you want to turn eating more produce into a healthy habit."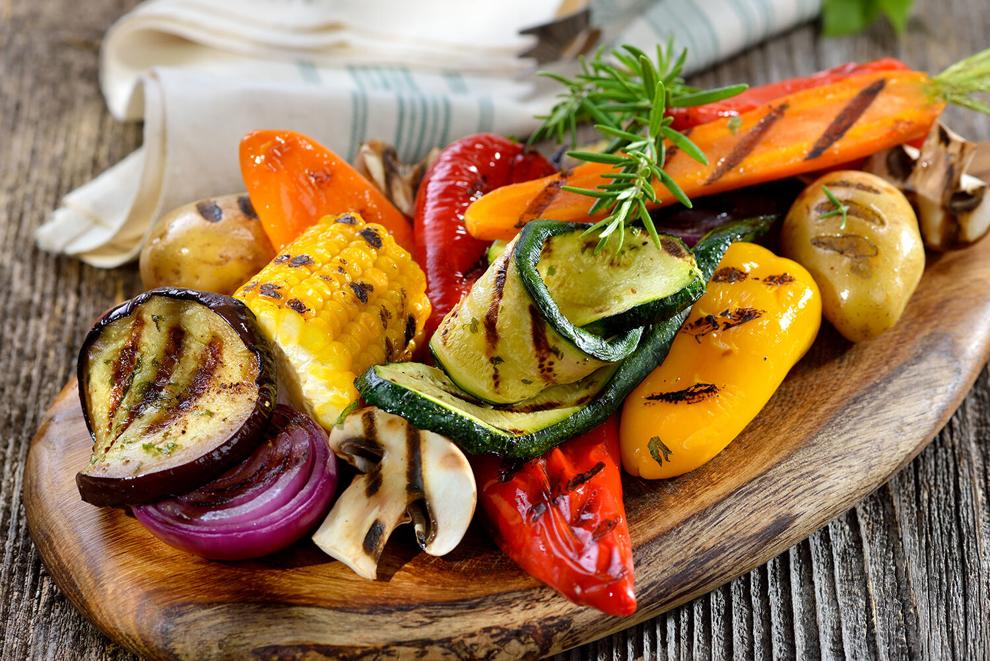 ---
Don't forget to roast
When it comes to cooking with and serving your sliced and diced fruits and veggies, keeping it simple is (again) the best way to stay on track.  
"Roasting fresh veggies is so easy and very delicious," Agyeman says. "I love tossing in some garlic and fresh herbs; right now, wintery herbs like rosemary are among my favorites."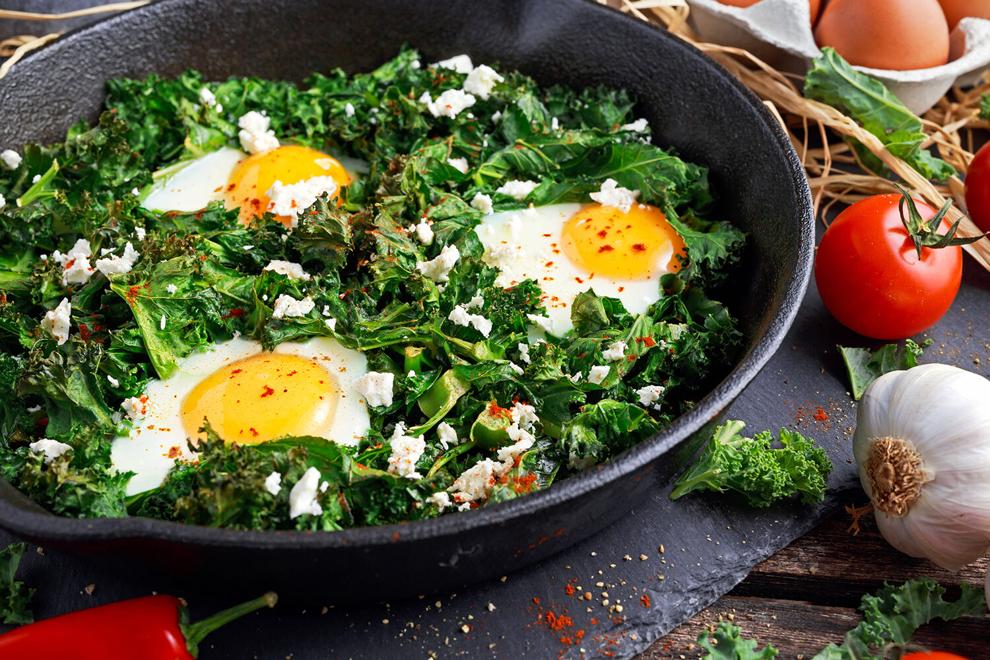 ---
Grab some greens 
Agyeman also suggests adding dark leafy greens to dishes ranging from breakfast eggs to lunch sandwiches to dinner stews. 
"Greens are full of iron and calcium. Throw a few handfuls of spinach into soups and stews. Put some kale with your hot eggs on a breakfast sandwich — or stir it into scrambled eggs. Once you begin adding veggies to things, you'll start seeing all kinds of ways to do it, and you'll find what you like best."