At Feast and Field, some of our favorite dishes have come from the minds of incredible female pioneers in today's culinary industry. We have been fortunate to travel the country, stepping inside the kitchens of exciting, daring and talented female chefs who are making waves and bringing about change in said industry.
While we are always honored to tell the stories of those behind the food and drink of America, as an all-female staff, we feel especially lucky to be able to give another voice and lift these female chefs we've met along the way.
In honor of March's Women's History Month and International Women's Day on March 8, Feast and Field is celebrating the chefs who have not only shared with us delicious recipes, but who have provided top-of-the-line tips and offered cooking inspiration for meals and gatherings big and small.
Here are some of our favorite Feast and Field-featured female chefs who are doing their part in shaping this nation's ever-evolving food scene.
---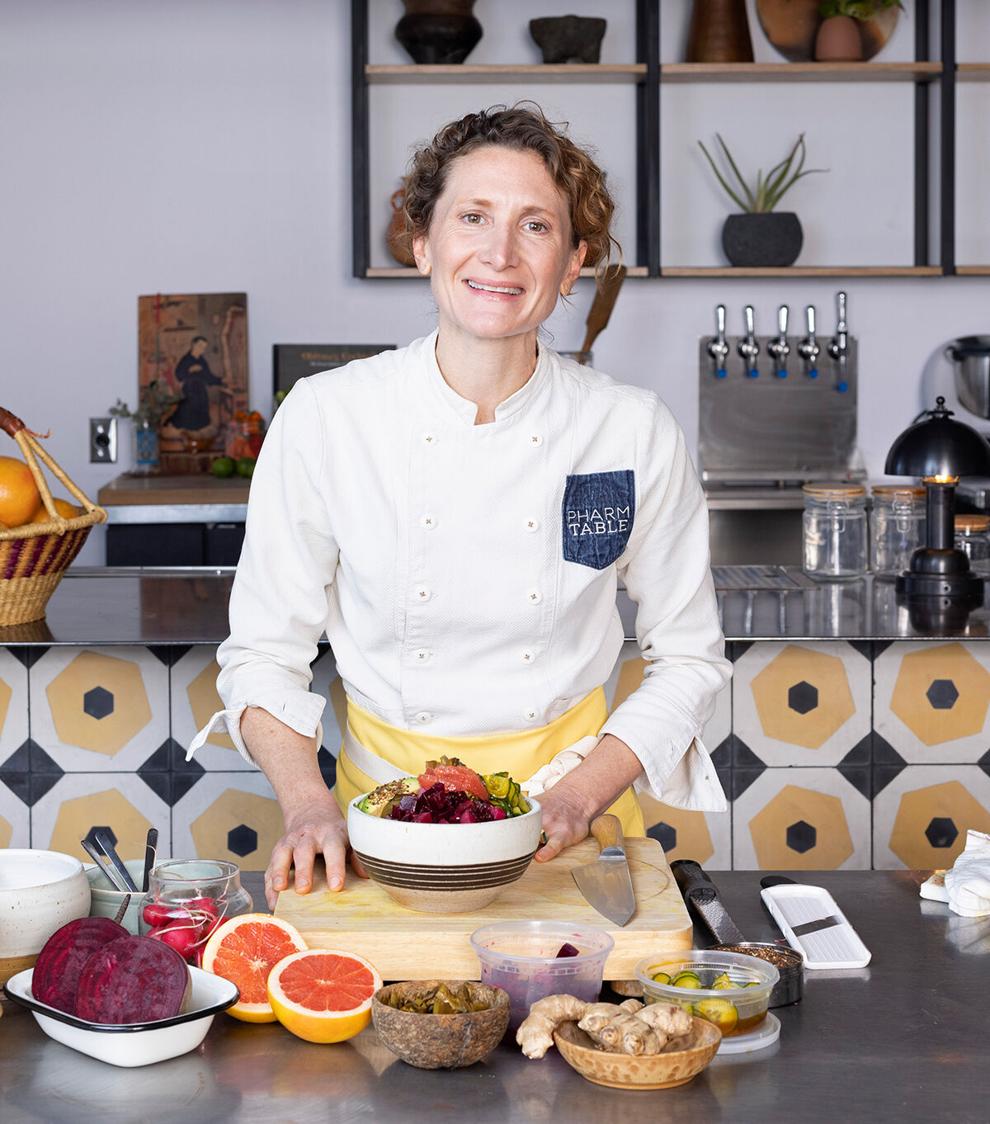 Elizabeth Johnson
We first met Elizabeth Johnson in 2021 for Issue No. 3: Grapefruits. An educator, food historian and owner of San Antonio's Pharm Table, Johnson's restaurant is one of the only of its kind with a focus on culinary medicine and anti-inflammatory recipes created from years of extensive research. Some of our favorite dishes are her Chicken Marbella with Grapefruit and her Beet & Grapefruit Tiradito. Check out all of her recipes here.
---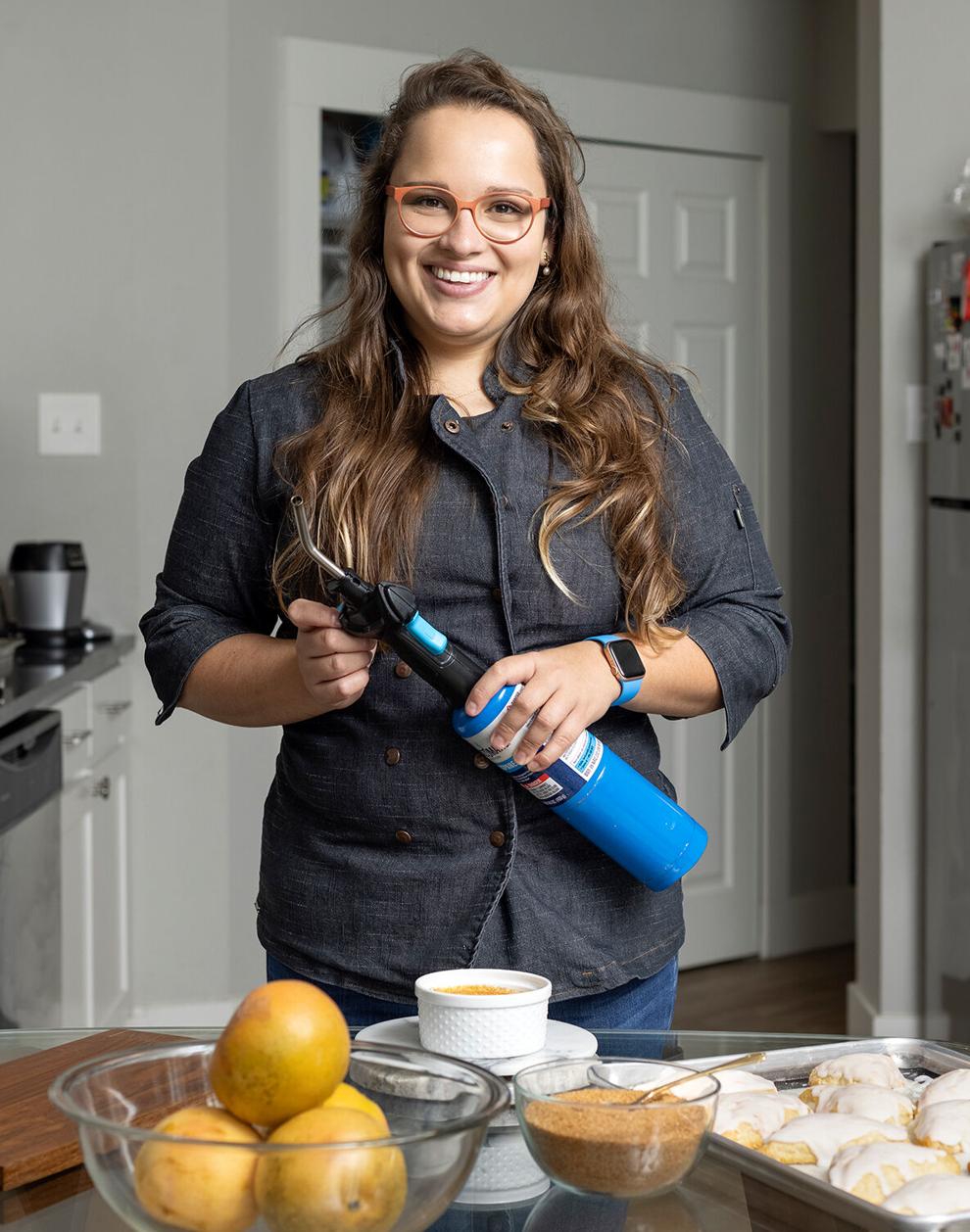 Sofia Tejeda
Speaking of grapefruits, we also connected with Sofia Tejeda, a Texas-based pastry chef whose formal training at the Culinary Institute of America (and in some of the nation's toughest kitchens!) eventually brought her to the Food Network. We have Tejeda to thank for these Grapefruit Honey Scones, Sparkling Grapefruit Granita and Grapefruit Crèmes Brûlées. 
---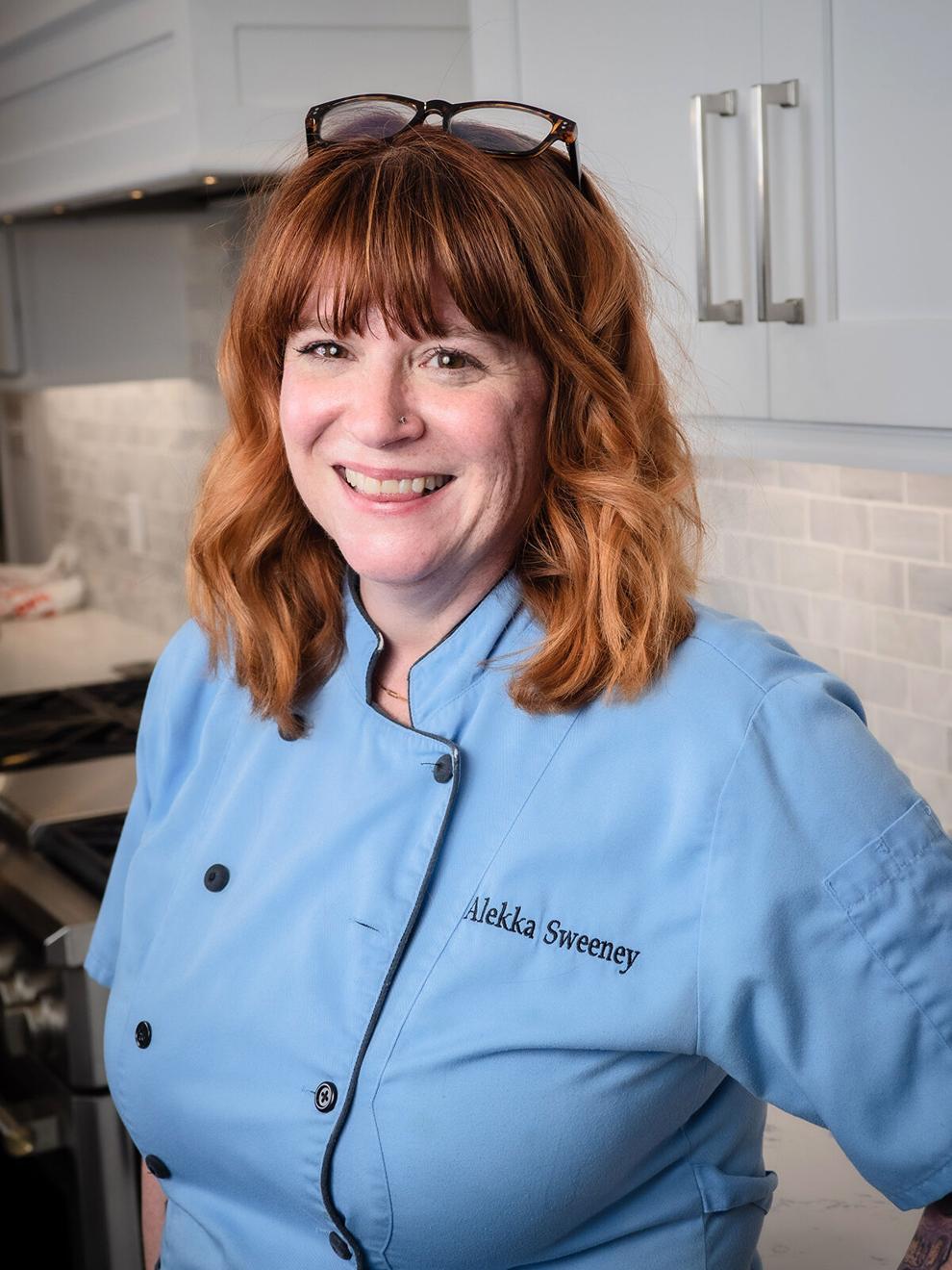 Alekka Sweeney
We turned to Alekka Sweeney, personal chef and instructor, for our Issue No. 5: Maple Syrup. Sweeney gave us some all-time Feast and Field favorites: Maple-Bacon Baked Donuts and Baked Brie with Figs and Maple Syrup. Don't sleep on her other recipes, either — including Sweeny's addictive snack mix that'll surely to disappear at your next hosting gig.
---
Robin Davis
Continuing on the sweet train, we headed over to North Carolina's Maxie B's bakery for Issue No. 9: Traditional Southern Baking. We're not the only ones to recognize the talent oozing out of Maxie B's: The bakery experienced fame in 2011 when Southern Living touted founder and owner Robin Davis' traditional cakes. Years later, Davis blessed us with a few delicious desserts, including her Blueberry Pie and Jam Crumble Bars that you don't have to wait until peak berry season to enjoy. P.S. Want to pipe a cake like a master baker? Check out our tutorial here.
---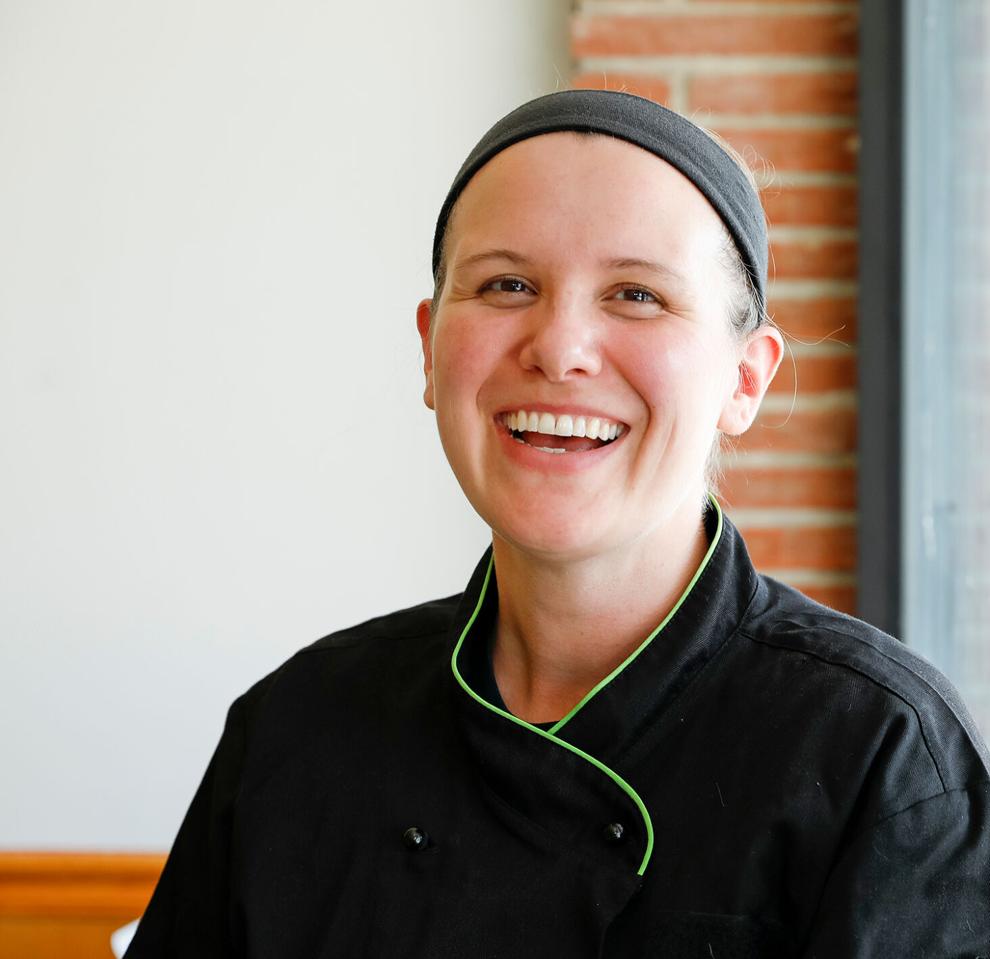 Laurel Burleson
Because we can't ever get enough jam (see: Issue No. 13: Jams and Preserves), we traveled north to Wisconsin to try our hand at homemade jam with chef Laurel Burleson, owner of Ugly Apple Café, a food cart that was started as a way to address the (perfectly good) produce deemed to be cast-offs. This  "ugly" fruit goes to waste every day in this country, but personally, we don't think there's anything ugly about these Strawberry Caprese Canapés with Strawberry-Basil Jam.
---
Mary Goddard
In one of Feast and Field's most ambitious trips yet, we were lucky enough to pull up a seat at Mary Goddard's table in Sitka, Alaska. Mary, along with her husband Lucas, is the chef and blogger behind Forest Fresh Alaska, a forest-to-table cooking blog that helps readers unlock the potential of local food and ingredients. We couldn't think of anyone better to teach us a thing or two about cooking salmon for Issue No. 21: Wild Salmon. Be sure to give their Creamy-Coconut Salmon Chowder, Smoked Salmon Sushi Lollipops or their Simply Delicious Grilled Salmon a try.
---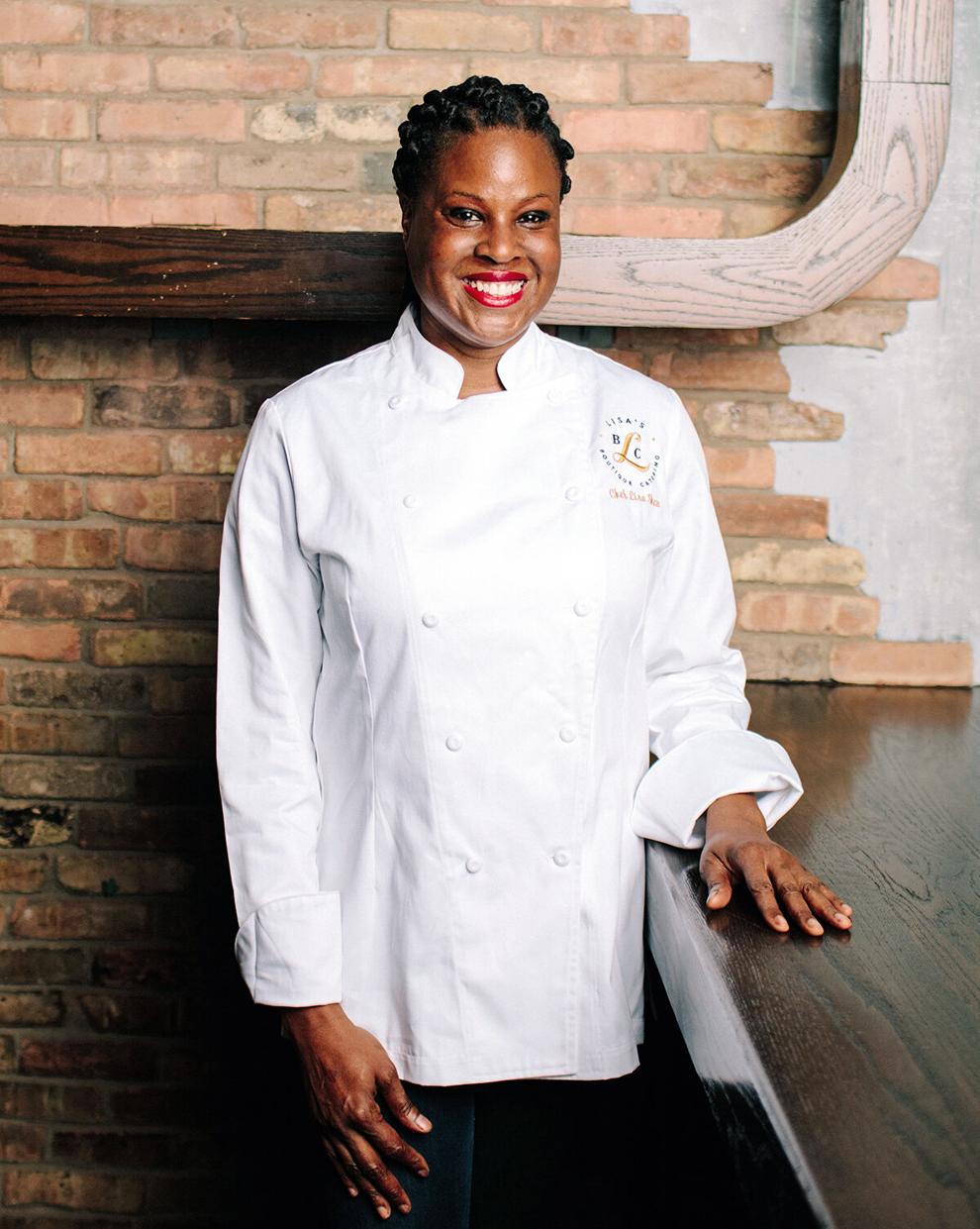 Lisa Shaw
Lisa Shaw is busy as owner of not one, but two Chicago-based cooking companies, so we felt lucky when she provided recipes for our Issue No. 27: Corn. After earning a degree with honors in culinary arts and restaurant management from the Art Institutes, while also starting a family, Shaw continued to impress by eventually launching Lisa's Boutique Catering and the Coffey Girls' Coffee Cakes. Shaw's Corn Salad with Mozzarella, Grilled Corn on the Cob with Cilantro-Lime Butter & Cotija Cheese and Vegan Sautéed Corn continue to be reader favorites.
---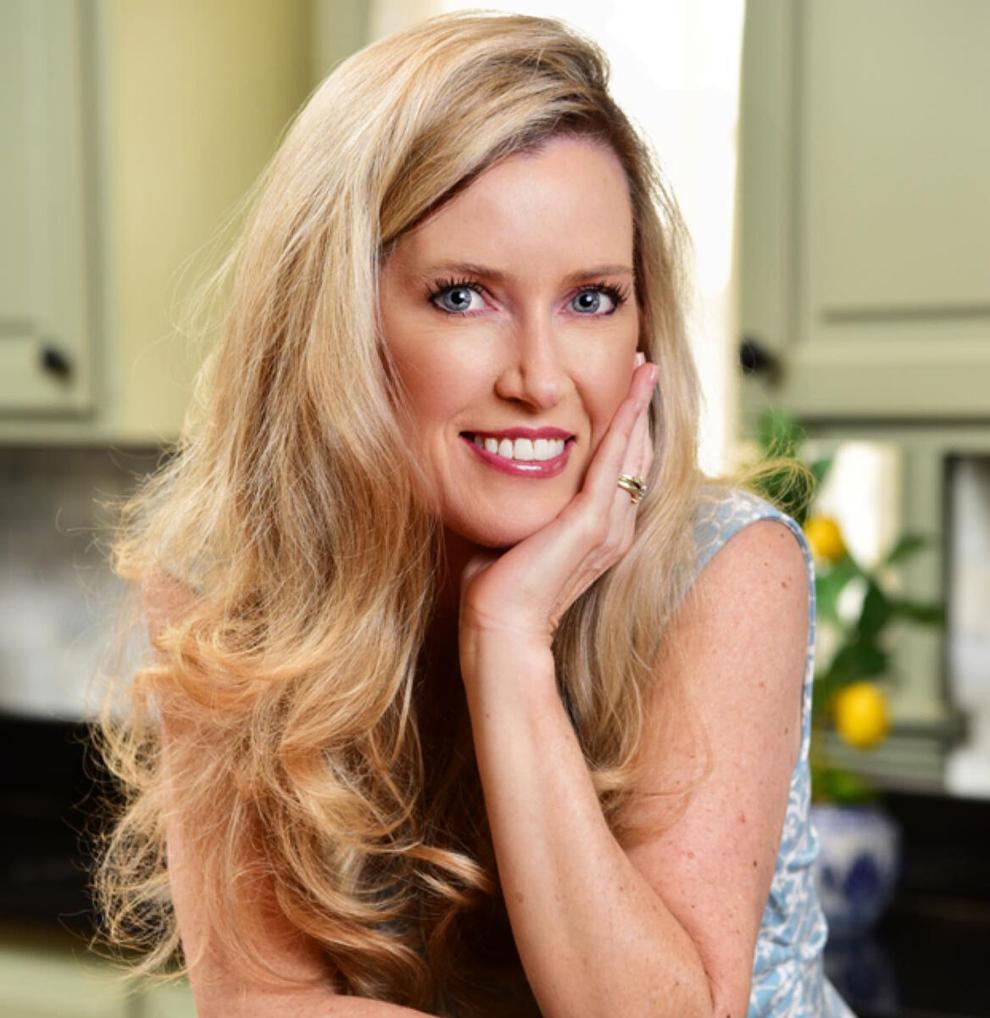 Lara Lyn Carter
When we had the opportunity to work with Lara Lyn Carter for Issue No. 28: Olive Oil, we were thrilled. Carter is an Emmy-winning chef who starred in "Thyme for Sharing" on PBS and hosted "Savor the Good Life" which ran on NBC and ABC affiliates in Georgia for three years. She has also appeared on the Food Network show "The Kitchen." Carter showed us how to nail some southern staples like Shrimp & Grits, Chicken & Portabella Pot Pie and this Cajun Potato Salad.
---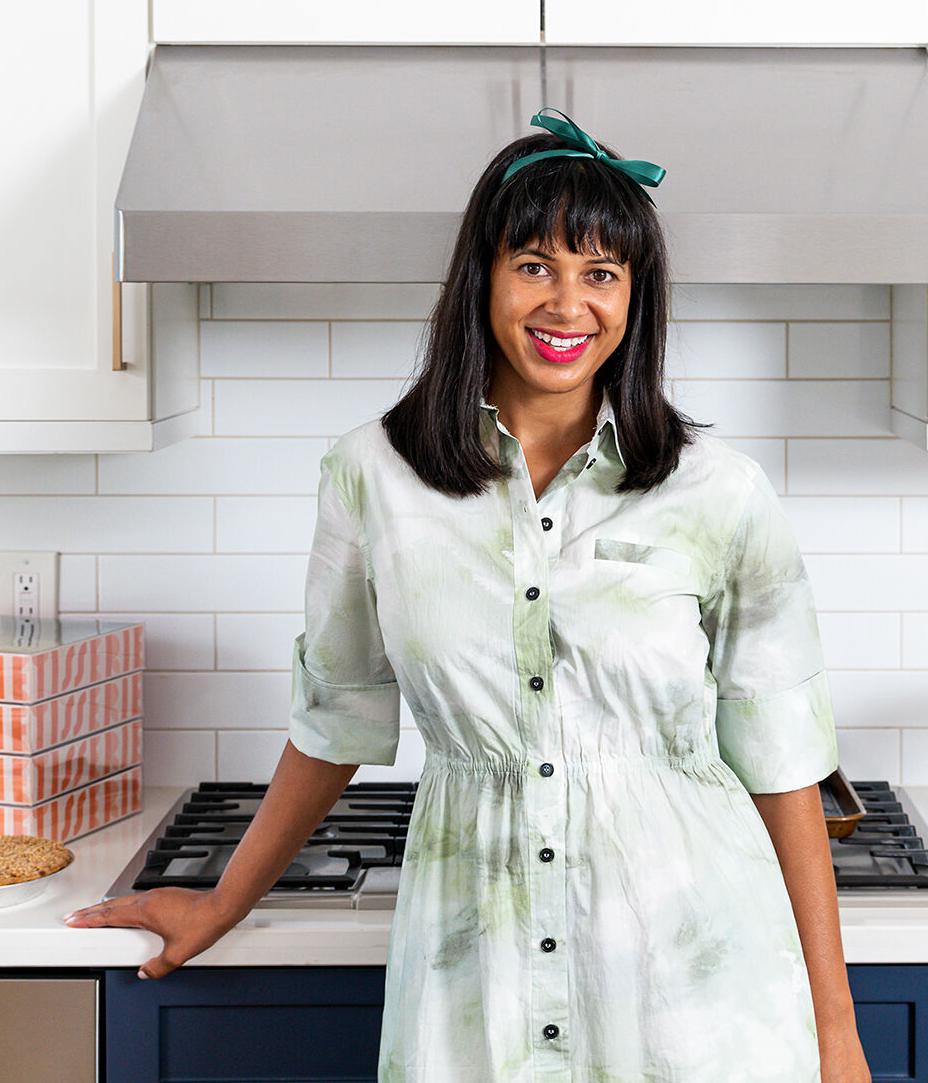 Jaynelle St. Jean
Could this list be complete without killer pie? Jaynelle St. Jean, owner and founder of Pietisserie, boasts over 13,000 Instagram followers and has formed a cult following for her modern take on the beloved dessert. St. Jean's story of graduating from just a single pie window to a bakery with national interest is nothing short of inspiring. She gave us some insider secrets to her (beautiful) top-selling pies in Issue No. 36: Pie, including Ginger & Cardamom Apple and Black-Bottom Walnut — and even gave us a tutorial on how to master a lattice pie crust.
---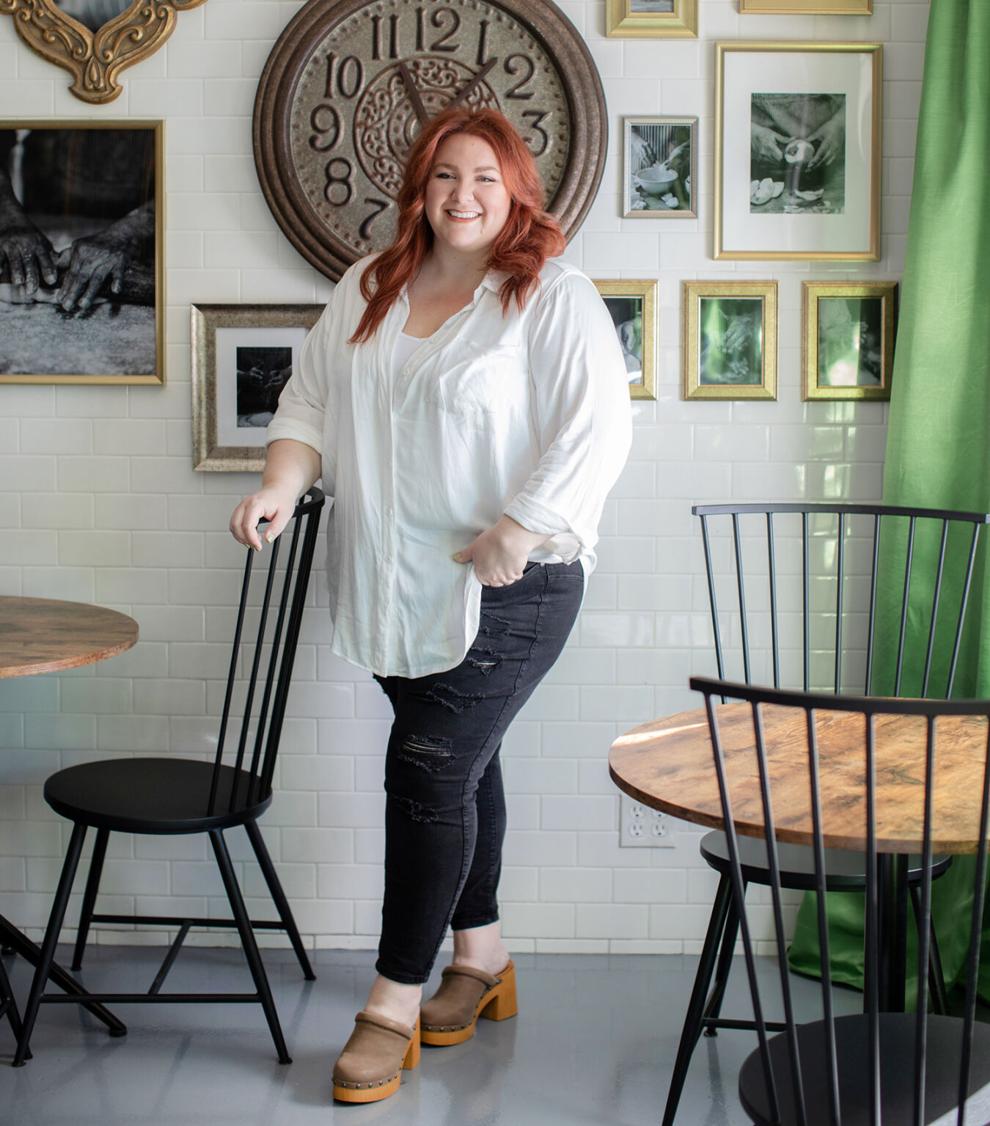 Alexandra Coppinger
Okay, we're not done with pie just yet. We can't forget to mention Alexandra Coppinger, who, along with her mother, owns Common Tart bakery in Tulsa, Oklahoma, where we paid a visit in Issue No. 39: Pecans. Sure, her Classic Pecan Pie looks out-of-this-world delicious, but so do her Carrot Cake, Balsamic Shellacked Pecans and Sun-dried Tomato and Zucchini Quiche — if breakfast is more your thing.
---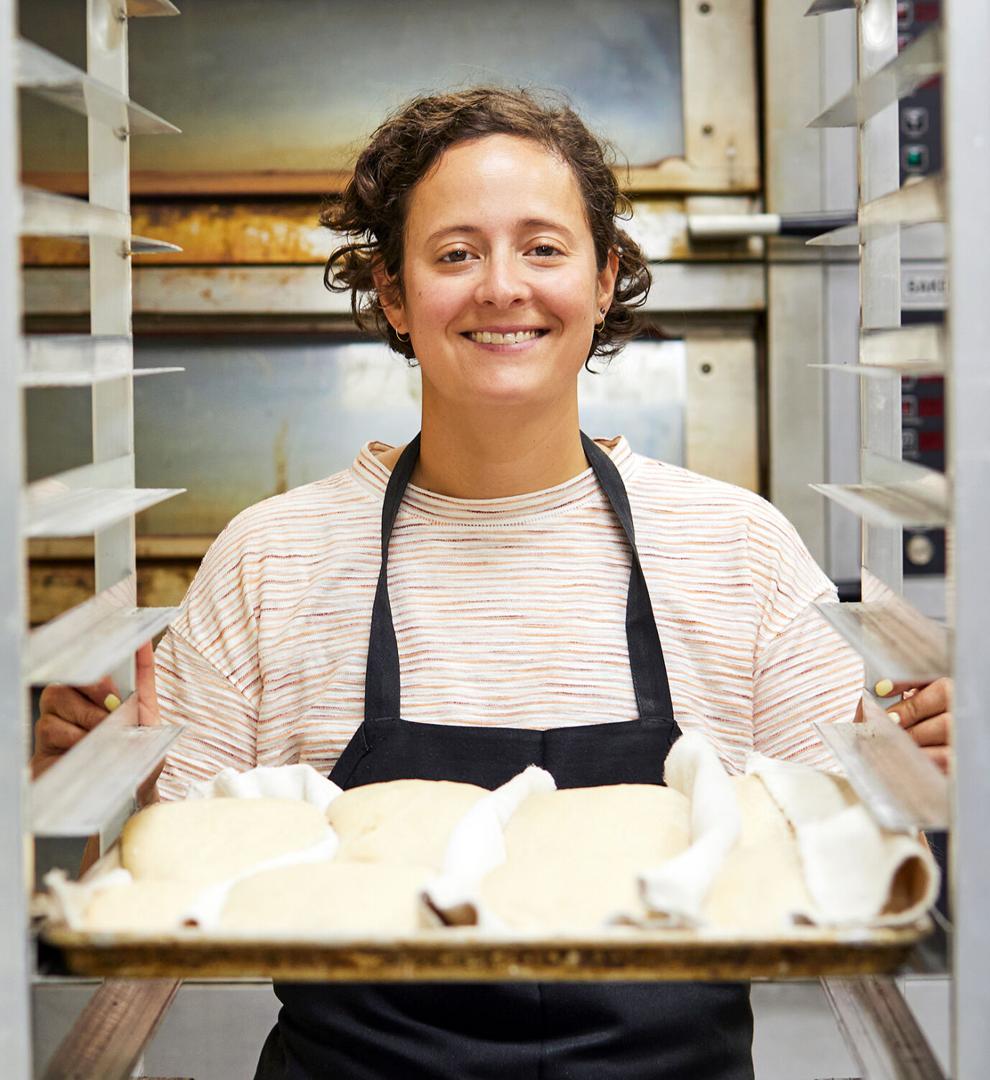 Kate Heller
Rounding out our list is Kate Heller, owner of Leo's Bread bakery in New Orleans, a somewhat new bakery which often finds itself on 'best of' lists. (For a city so ingrained in cake culture, we think that's quite impressive!) Heller gave us three delicious rum-spiked desserts in Issue No. 49: Rum, including a few innovative ways to always be able to pull off Tiramisu. Thank you, Kate.
And thank you, ladies!