Volleyball brought Ihsan Gurdal to Cambridge, Massachusetts. Cheese is what's kept him there.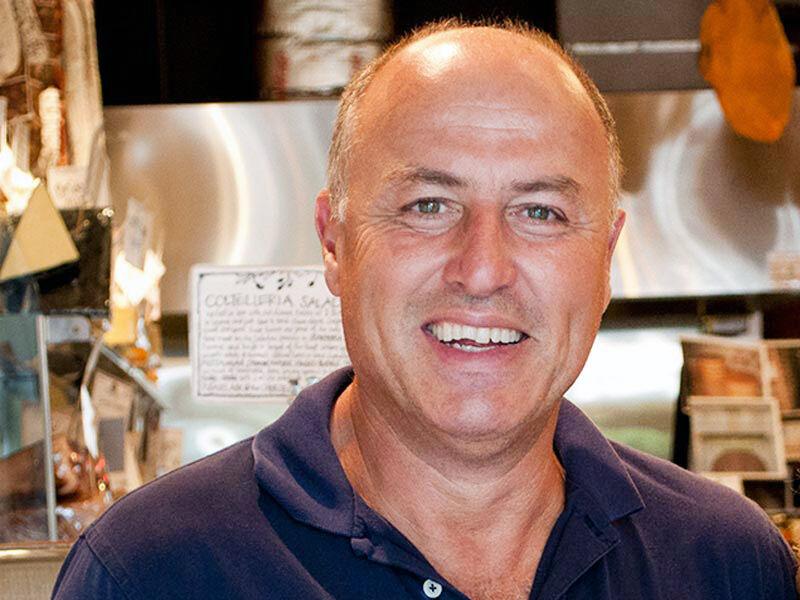 In 1982, the Istanbul native traded his college home in Berkeley, California, for a job coaching volleyball at Harvard. While the love of the game drew him to the East Coast, he never forgot his other love: food and wine. To that end, he kept his interest alive by also joining the team of a small gourmet market called Formaggio Kitchen. After he retired from coaching in 1992, Gurdal took over ownership of the store, catering to a loyal clientele that at one time included Julia Child.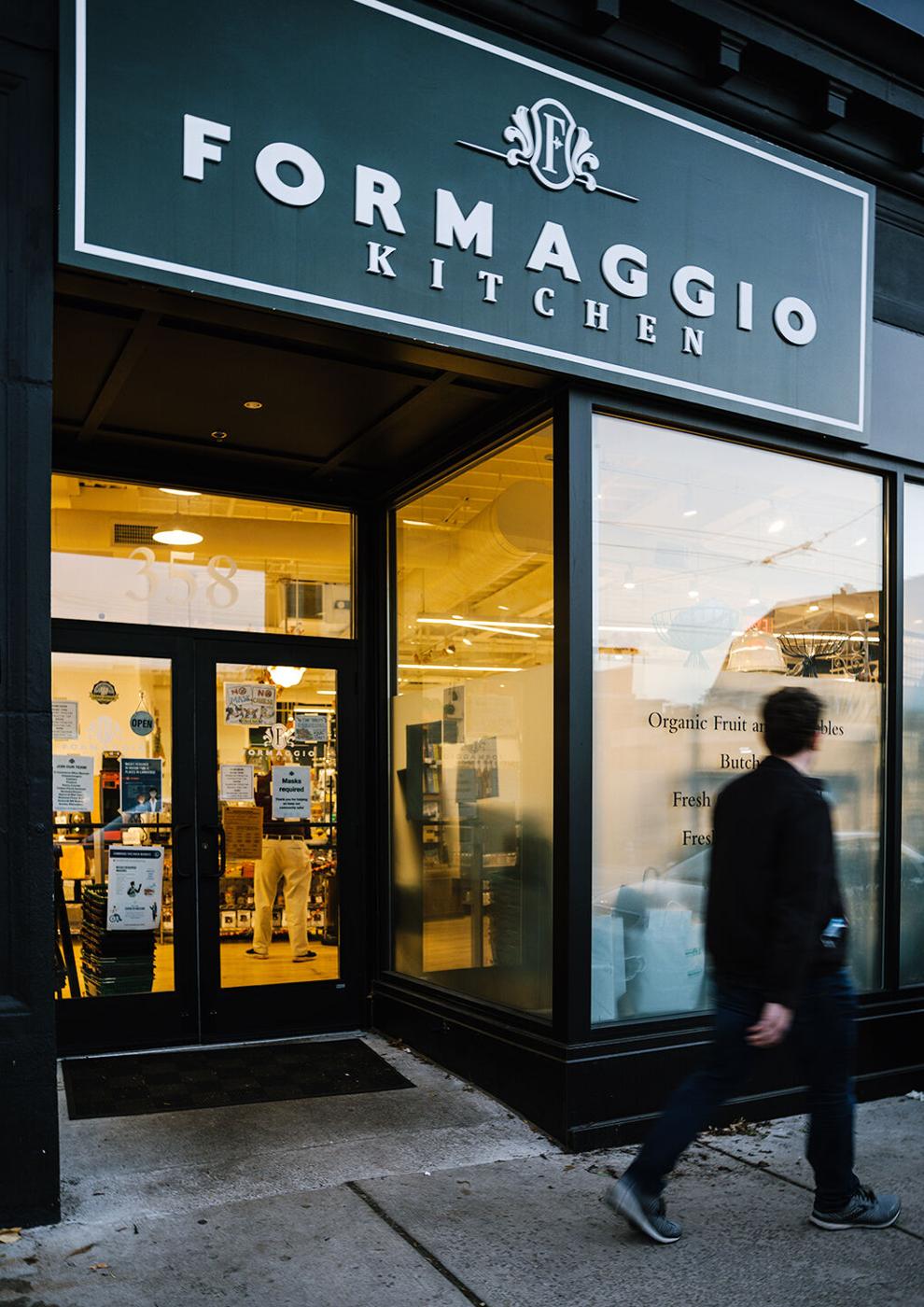 Now with additional locations in Boston's South End, Cambridge's Kendall neighborhood and New York City, Formaggio (literally meaning "cheese" in Italian) Kitchen under Gurdal's direction has become one of the country's leading retailers of specialty cheese, charcuterie and food products.
---
The cured meat craze
As a go-to appetizer among restaurant menus or dinner parties everywhere these days, charcuterie is certainly a saturated market. Charcuterie, a French term describing meats that have been preserved through curing or smoking and aging, can be found anywhere from grocery stores to gourmet shops. The source of meat and the quality of curing are what tends to set a particular meat or company apart.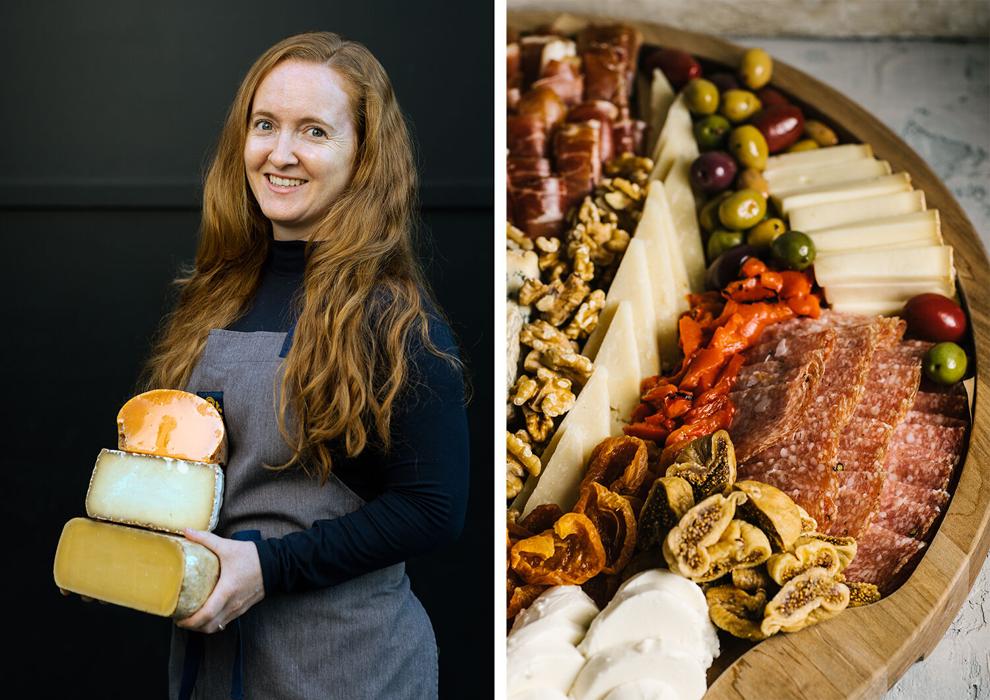 "Formaggio Kitchen is unique in that we spend so much time and so many resources traveling the world to find new products not yet available in the United States," says Julia Hallman, general manager of the Cambridge location. "We are not driven by food trends, but rather by stories and passionate producers. This gives our stores a wonderful autonomy and enables us to keep our selection creative, vibrant and ever-changing."
A strong believer in the lost art of the mom-and-pop shop, Gurdal has managed to grow the business while maintaining a focus on building personal connections with customers and vendors.
"We pride ourselves on listening to our customers, learning their names and, in many cases, becoming friends with them," Hallman points out. "In a world that's catering more and more to online, faceless transactions, Ihsan and [his wife] Valerie always wanted to go in the opposite direction to better share the stories of the producers we hold so near and dear."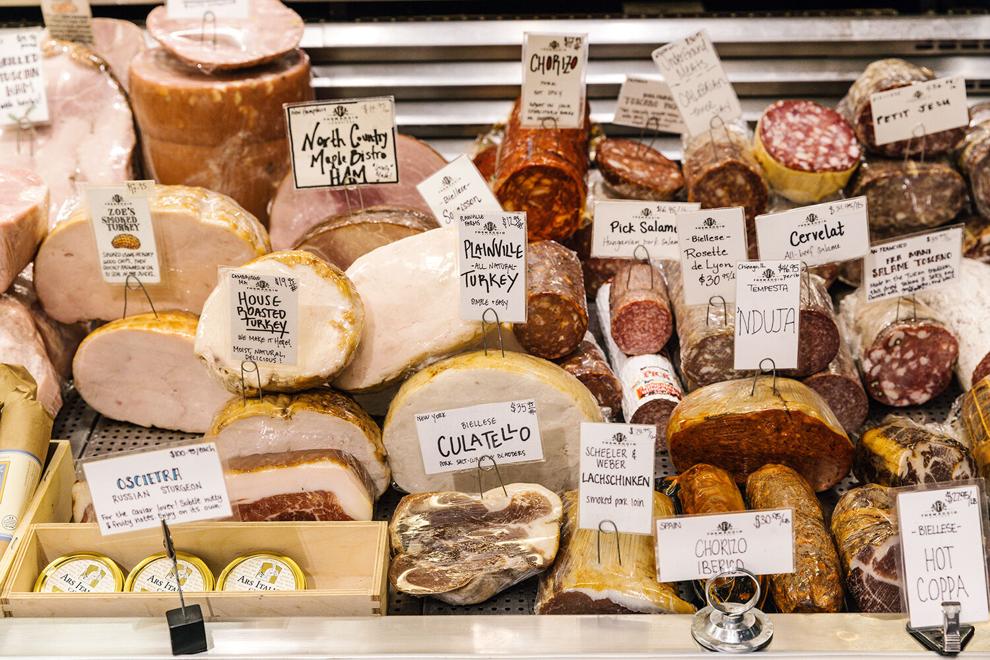 ---
Impressive imports
To that end, clients can expect the Formaggio Kitchens to consistently feature an impressive lineup of cheeses, pâtés and charcuterie made by international artisans following the authentic food traditions of their homelands. In addition to charcuterie, salame, prosciutto, pancetta, pastrami and corned beef tongue, the shops' experienced staff creates the majority of pâté and mousse in-house using ingredients from small local farms.
Pairing meat and cheese can be intimidating. Here are a few rules to follow when building your board.
"I think most consumers would be surprised to learn how much time and care goes into each batch of charcuterie, whether prosciutto, pâté or salame," Hallman says. "More people are enjoying charcuterie, especially pâtés, but there still aren't a great deal of local producers making it. The sourcing for some large-scale meat producers isn't always transparent, which is an even bigger reason we prioritize knowing our farmers and knowing exactly where our meat comes from."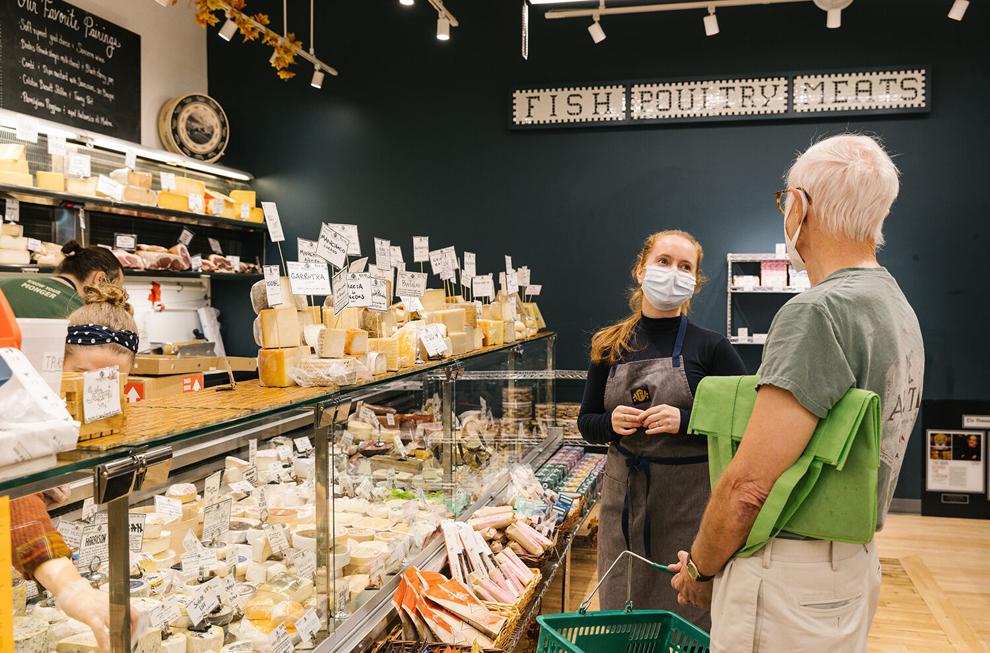 ---
Don't forget the cheese
While the meat products certainly shine, Formaggio Kitchen is also known for the depth and range of its cheese selections — often more than 200 varieties in stock, many sourced by the Gurdals themselves from dairies, creameries and producers they've visited during their extensive U.S. and European travels. Each store also carries wine, beer, olive oil, jams, coffee, teas, chocolates, spices and other specialty food items.
According to Hallman, "It's our goal to offer our customers the finest products we can find, and to be the medium through which they can come to know the producers themselves."