Nicholas Skajewski, owner and executive chef of Skajewski Catering in Sioux Falls, South Dakota, has been involved in the culinary industry for over eight years.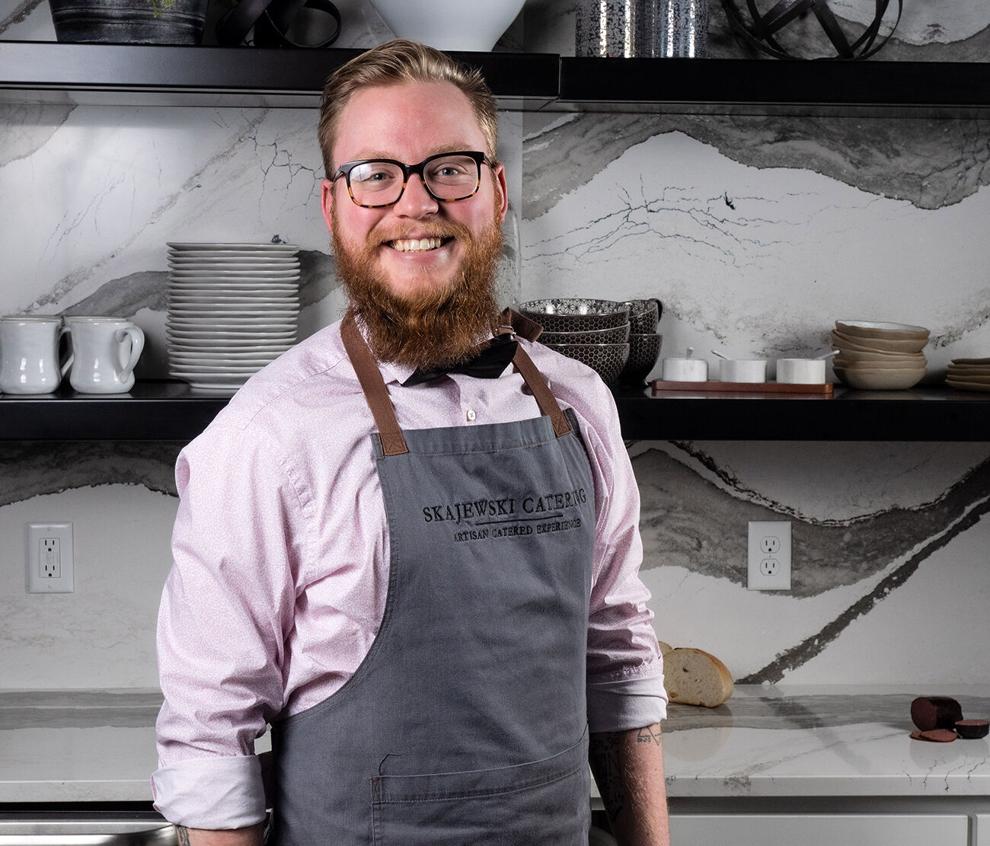 Skajewski says that his catering business keeps him on the go creating custom menus and meals for a steady stream of events, from intimate in-home dinners to elaborate wedding receptions. He is constantly researching and refining his craft, and takes a special interest in teaching and mentoring culinary students.
Skajewski was recently the regional executive chef for a local hospital system, so he is naturally attracted to preparing healthier foods, such as bison.
"Bison is a leaner protein than beef, offering a healthier option for those looking to reduce their fat or calorie intake," he explains. "Like beef, bison also has intramuscular marbling. However, it's finer and offers a softer and more tender texture. With the lack of fat, bison is milder — and sweet — in flavor, offering extreme versatility in preparation techniques and recipes."
This bison burger recipe is a great switch-up from the more common beef variety.
Can't find bison salami? This sandwich will be just as delicious with any traditional salami.
Bison rib eye is a fast, easy skillet entrée finished simply with coarse salt and pepper.