Italian transplants populated East Coast American cities in droves during waves of immigration between 1880 and 1920, bringing with them the flavors and cooking culture of their homeland. Remnants of that proud history still echo throughout Boston today, especially in the North End, where restaurants and markets offer a true taste of old-world tradition.
To sample genuine-article salame (Italian for "charcuterie"), set a course to these tried-and-true dining destinations around town.
---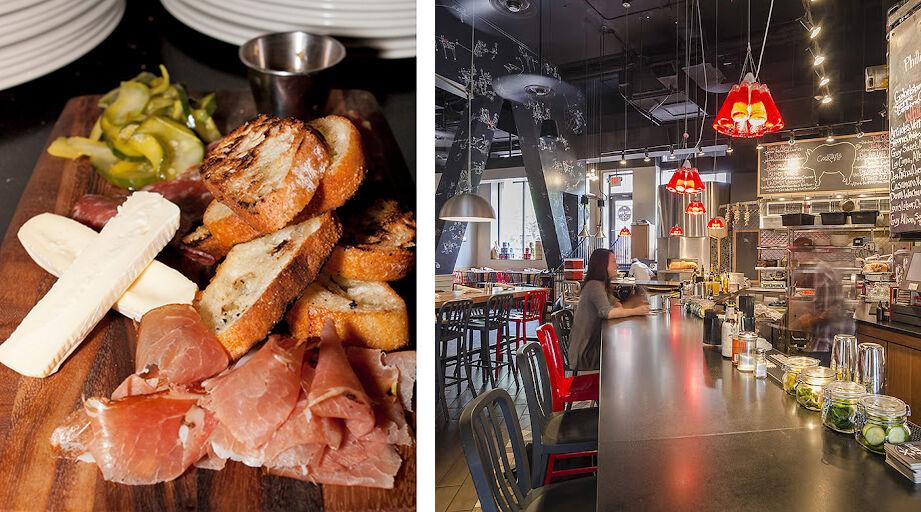 With a name like this, you'd expect to find delicious pork items on the menu. And you'd be right. Pick and choose from prosciutto, terrine, pâté, chorizo, rillettes, cheeses and "round outs" to build your own board as a lead-in to Italian antipasti, pizzas and house-made pastas washed down with a craft beer or glass of vino.
---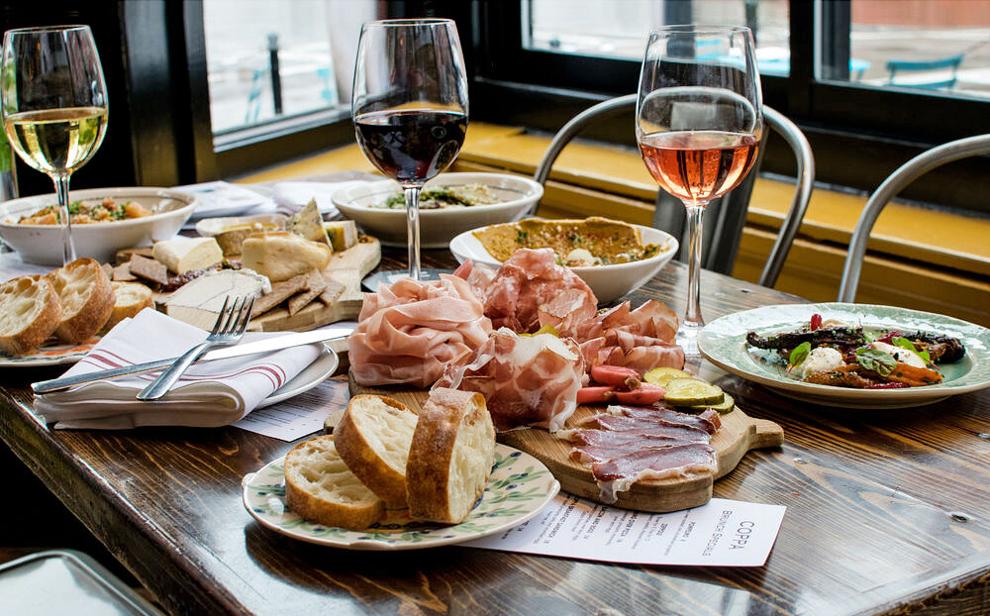 Long-time proponents of nose-to-tail cooking, Coppa owners Ken Oringer and Jamie Bissonnette bring their traditional culinary sensibilities to diners through tasty high-quality charcuterie at this cozy South End enoteca. The antipasti offering lets you choose from a tempting list that includes coppa, speck, lingua and duck prosciutto with house garnishes to accompany; soppressata, n'duja, capicola and prosciutto also make appearances on pizzas here.
---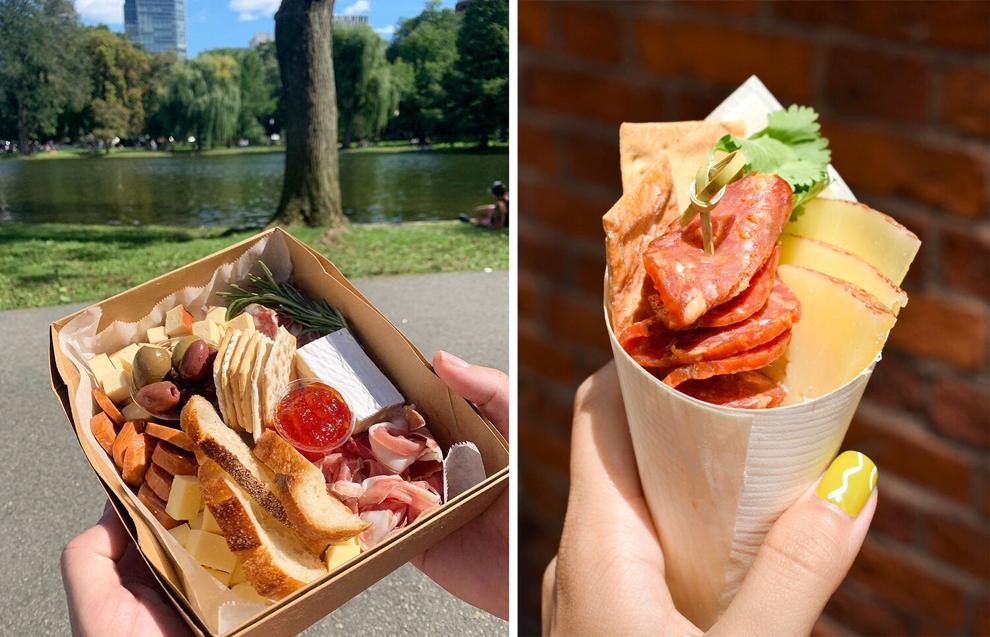 With locations in Fenway and Beacon Hill, Kured gives customers a fun opportunity to assemble their own customized DIY charcuterie boxes and paper-wrapped "cones" from a selection of salame, sausages, cheeses, bread, crackers and accoutrements. Or, go with a pre-curated option like the Banksy, the Basquiat or the "Pizza Party" Artist Box. Vegetarian options are also available.
---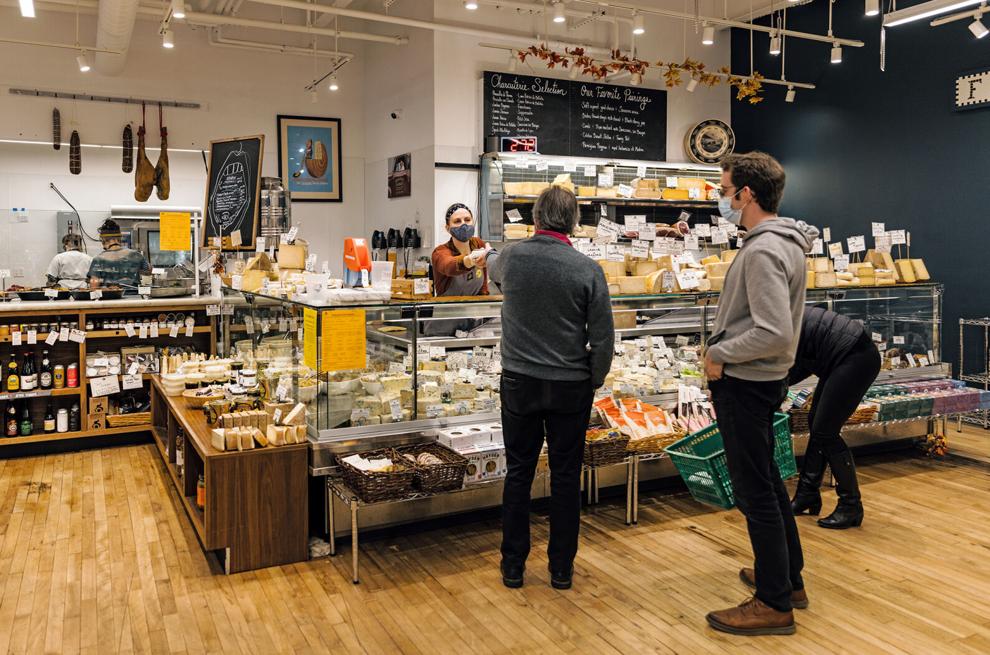 ---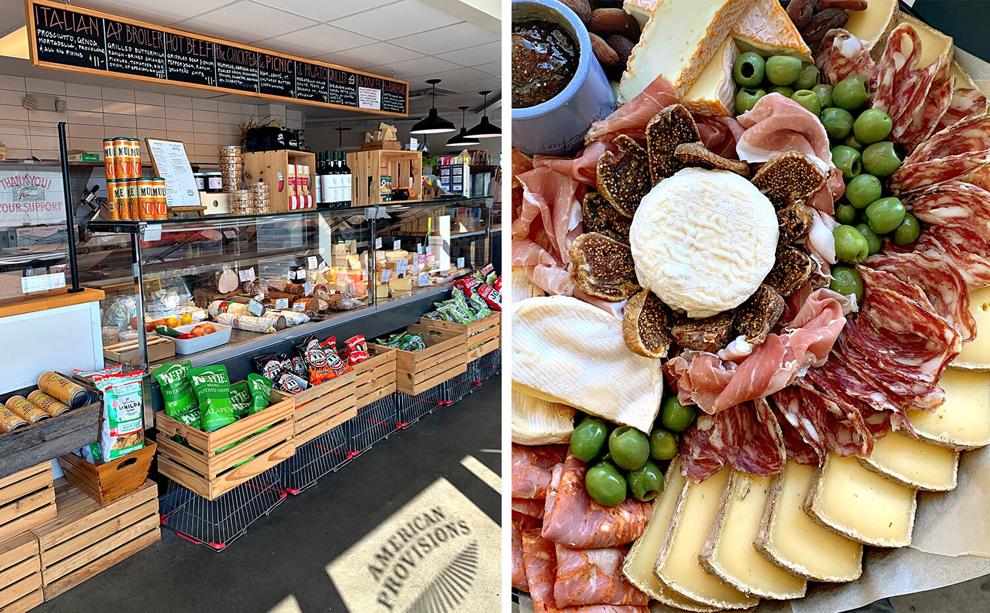 Emphasizing sustainable practices, this neighborhood shop sells a carefully vetted inventory of artisan cheeses and cured meats along with pantry items, wine, spirits and craft beer. American Provisions' South Boston and Dorchester shops also stack up a noteworthy Italian sub piled with salami, prosciutto, mortadella, provolone, arugula, tomatoes, vinaigrette and "hots" peppers.
---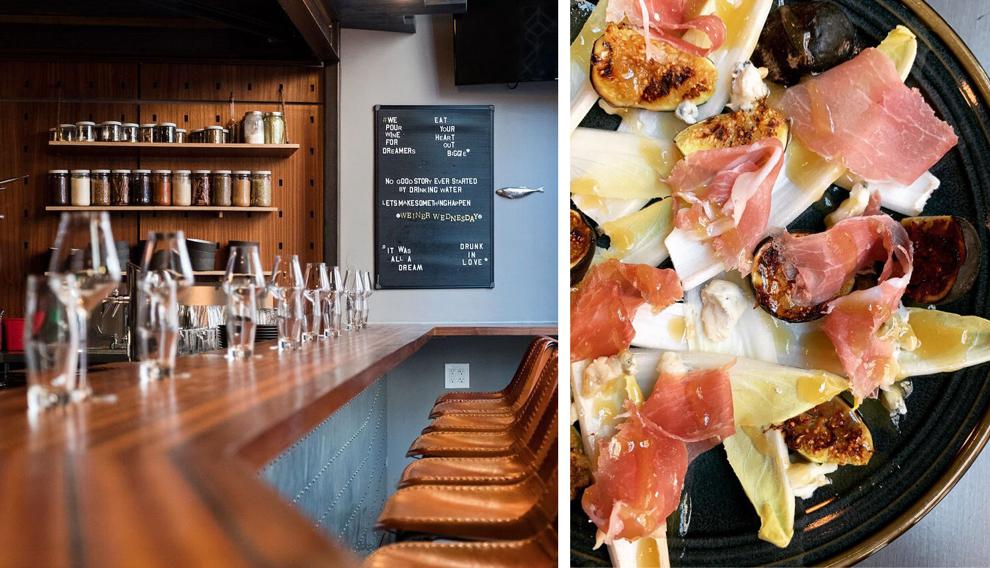 Belly up to this funky Downtown Crossing wine bar where you can mix and match from the Bone Thugs & Charcuterie selections — prosciutto, spicy salami, mortadella, chicken liver mousse and steak tartare — with, naturally, a glass of red or white.