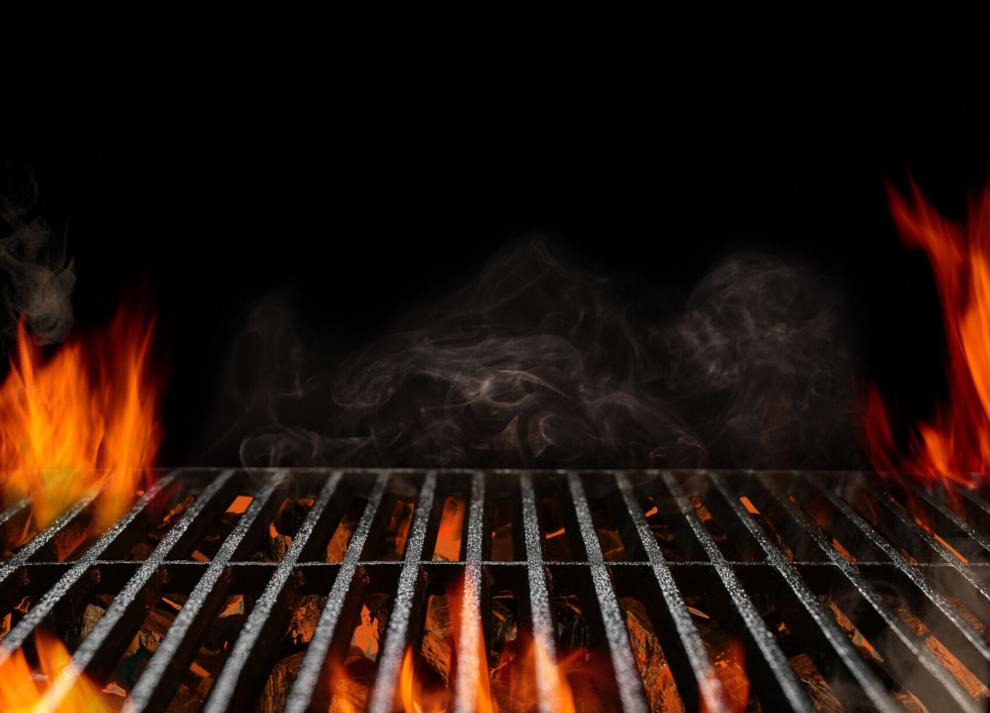 It's time to get your grill into gear. Whether you're a gas or charbroil owner, there are a few things to know: like how to sear, smoke and use the flames strategically. New to marinating? We break down the basics so your meats will reach their fullest flavor potential.
Ready to put your best tongs forward?
We also share our favorite grilled recipes, whether you're feeling meats and seafood or vegetables and flatbreads. And what's grilling season without burgers? We offer a few of our favorite recipes, including a homemade pickle that will bring your burger to its best version yet.
Finally, we round up our favorite tools and products to get you backyard-barbeque ready.
From rib eye to pizza and watermelon, here's expert advice on how to tap into your grill's possibilities.
If you've got a bit of time and a few basic ingredients, marinating your meat will amplify its flavors while producing your juiciest cut yet.
Dust off the grill and get cooking with a variety of dishes, from grilled salmon and oysters to a flank steak the whole party will enjoy.
From a grilling honey set to center cuts aged to absolute perfection, here are our can't-miss picks.