Variety is the spice of life, and with so many seasonings out there to experiment with, the potential flavor combinations are virtually limitless. These general guidelines can help you enhance and amplify the nuances of your favorite meat, poultry and seafood dishes, so break out your spice rack and let's get cooking.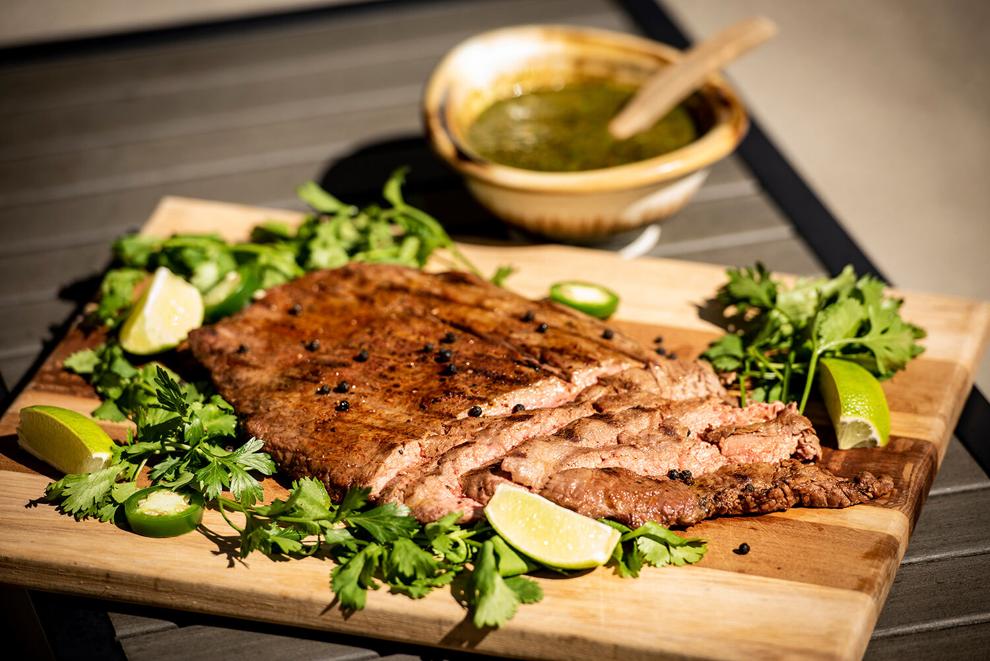 ---
Beef
For red meat, it's go big or go home. While a generous grind of salt and pepper is often enough to bring out beef's rich flavor, this hearty protein also plays nicely with a wide array of bold spices and seasonings. Create a vibrant chimichurri or pesto sauce with fresh bright herbs like basil, parsley and cilantro to elevate a grilled rib eye. Or, blend up cumin, coriander, chili powder, dried garlic and paprika for a fragrant Mexican-style rub to use with flank steak, burgers or tacos.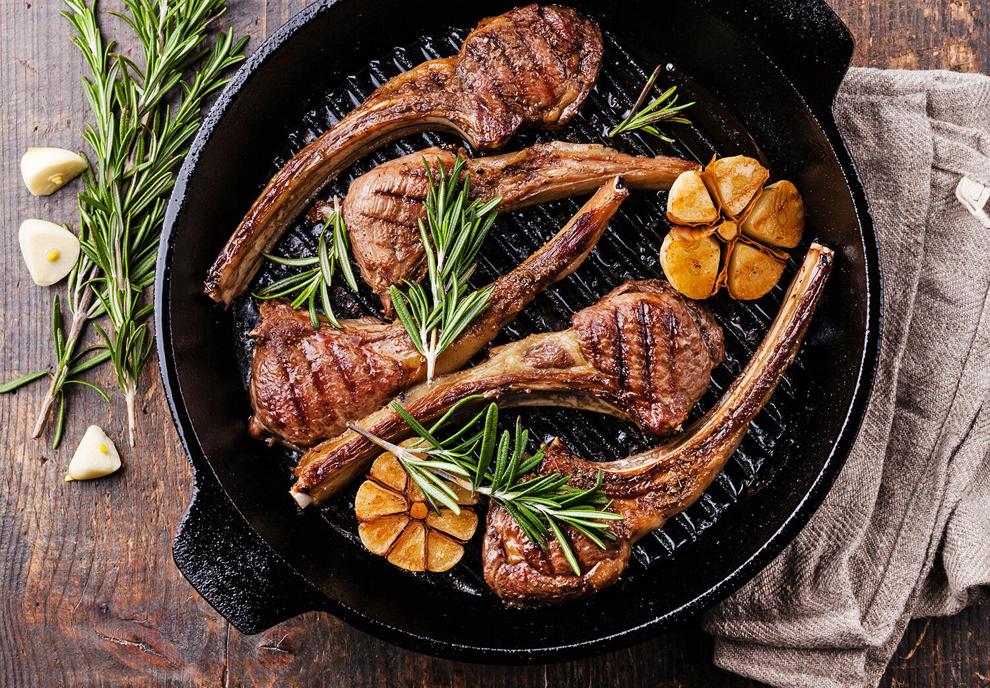 ---
Lamb
With a strong flavor profile, lamb stands up well to assertive seasoning. However, you'll want to be careful that the herbs and spices you choose won't combat the meat's gamey nature. Rosemary and garlic are a classic combination for lamb, or go in an international direction with garam masala, vadouvan, ras el hanout or za'atar. Feeling basic? You can't go wrong streamlining lamb chops, roasts and legs with salt, pepper and a simple mint sauce.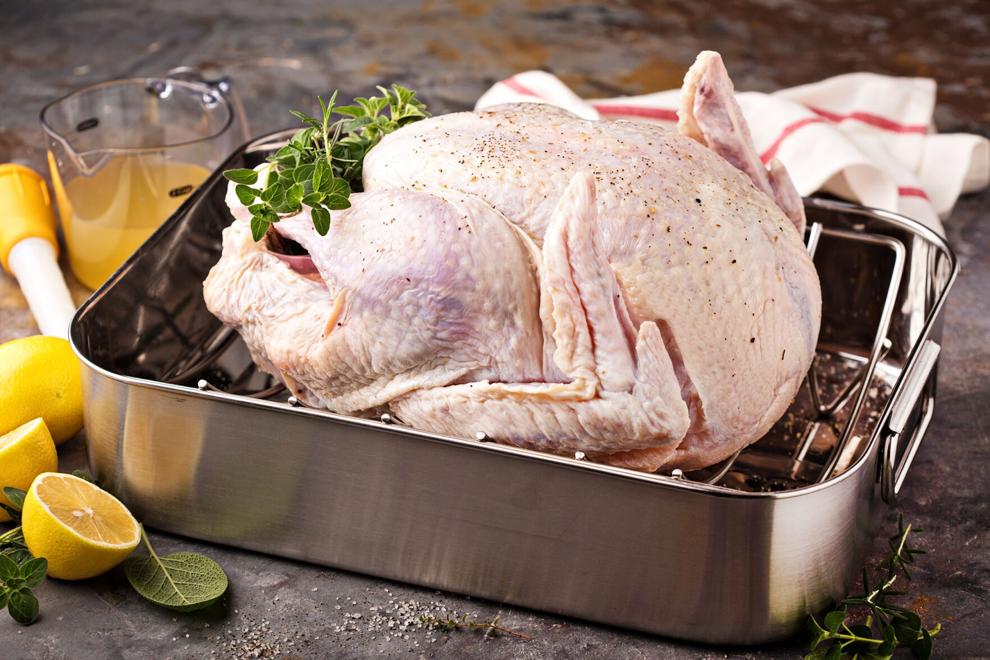 ---
Poultry
Because it's fairly neutral in flavor to begin with, poultry lets subtle seasonings like tarragon and dill shine. Thyme, parsley and garlic are the go-to flavorings for classic chicken soup, or shake things up with a spicy cayenne/cumin/pepper blend for hot wings. Stuffing the cavity of a whole chicken with halved lemons and garlic cloves before roasting is a great way to infuse the bird with flavor. And what Thanksgiving turkey — or anytime turkey, for that matter! — would be complete without a sprinkle of sage, thyme, rosemary and marjoram?
---
Pork
Like poultry, pork presents a blank slate, readily absorbing any flavors it's introduced to. Look to Asian cuisines for inspiration like soy, ginger, garlic and sesame; or head south of the border for citrusy chili-cumin carnitas and al pastor. Traditional German and Eastern European pork recipes tend to rely on mustard, onion, sage, caraway and paprika.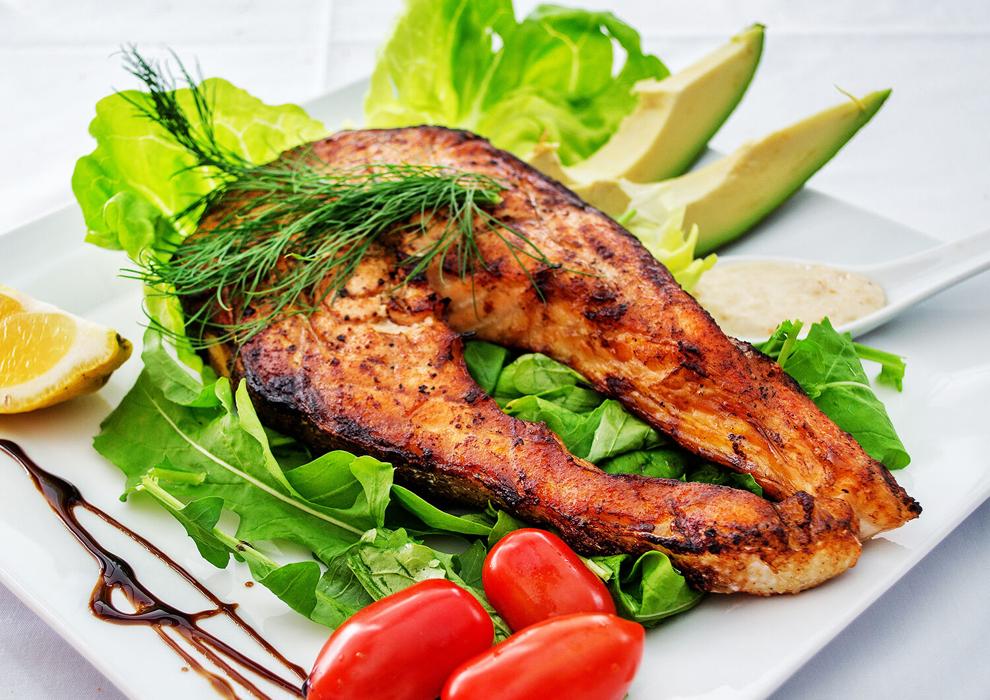 ---
Seafood
Treat tuna, salmon and other meaty fish fillets as you would beef; with strong seasonings like soy sauce, garlic, blackened spices and red pepper flakes. For more delicate white fish and shellfish, pick spices and herbs that complement, not overwhelm, the protein — a light garlic butter, a dusting of fresh chopped parsley or dill, or a tiny bit of Old Bay seasoning. Shrimp can go either way, versatile enough to accommodate light herbs, sauces and butter, or heavy garlic, horseradish-heavy cocktail sauces and punchy Cajun spice.