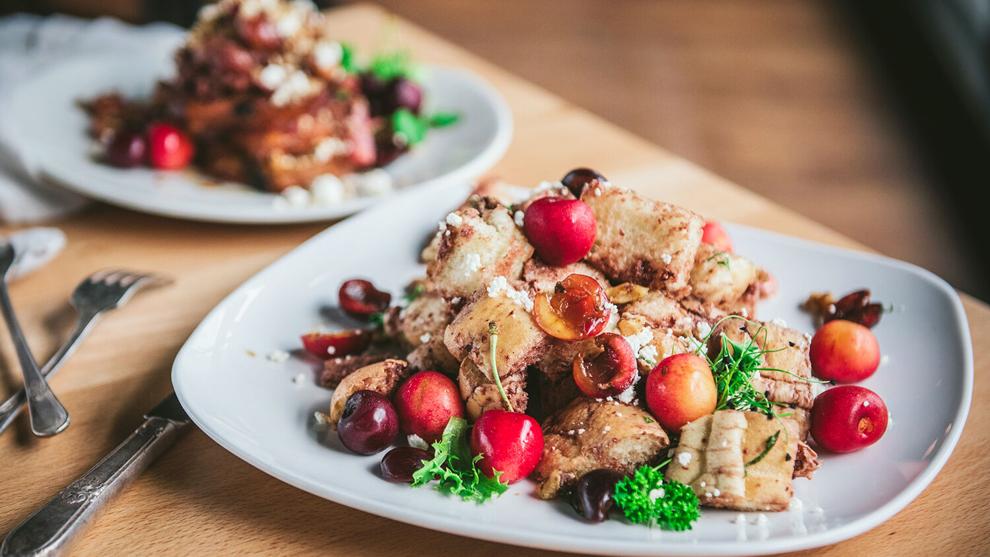 It's a very cherry issue of Feast and Field: a northern Michigan farm leaning into agritourism, types of cherries, recipes (including cocktails!) and more.
Learn how to cook fish — from selecting fresh, sustainable seafood to storing, preparing and marinating it at home.
Content by CommonGround Nebraska. CommonGround Nebraska volunteer, Joan Ruskamp, discusses different ways agriculture positively impacts the environment.  
Wild salmon and local ingredients star in dishes from Mary and Lucas Goddard, the duo behind the Forest Fresh Alaska blog.